A big Duramax inside a tiny Chevy Colorado? Well, why not?
Miami's The Diesel Shop stuffed a perfectly stock 6.6-liter Duramax block, inside the hood of this Colorado, with a stock Allison transmission. Then came the goodies: a Garrett GTX4202R turbocharger putting out 42 psi, a water-to-air intercooler, 15% larger injectors, and a tune.
The result: 660 horsepower and 1125 ft-lbs of torque, enough to smoke this Nissan GTR. More proof that while torque rules the world, more torque is always better.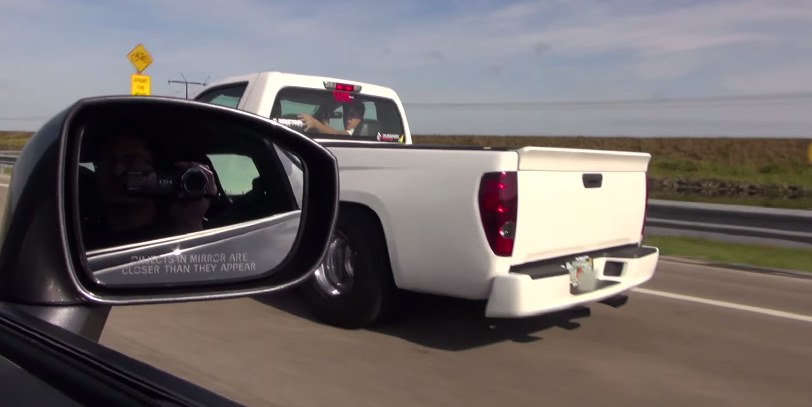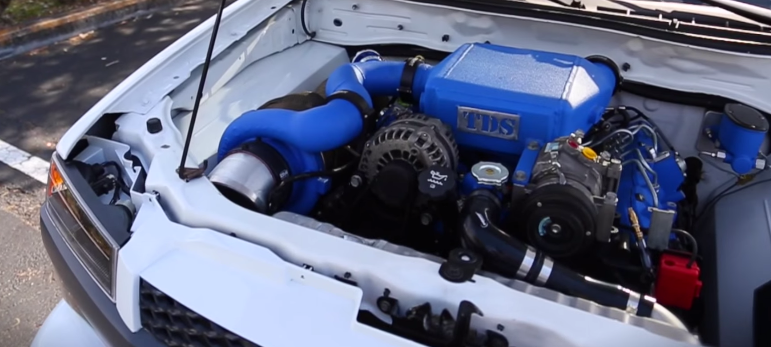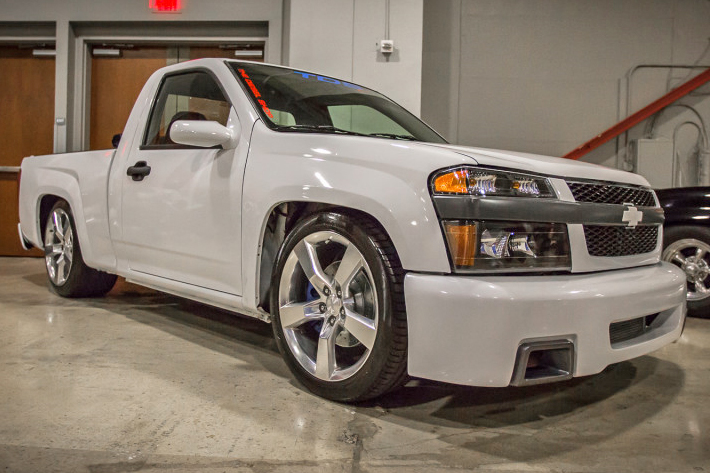 Comments
comments