This truck is a super sleeper that is entirely street legal, and the owner puts all of the boost and power this pickup makes by using it to tow his boat. The owner says he drives the truck almost every day, and considering that this is a sub-ten second Chevy, that is super impressive.
The truck is powered by a Small-block with a giant 84mm turbo. Full drag tire setup, and fueled by VP racing C16 drag racing fuel.
The video takes a few runs before the final battle with a turbo Supra. So what do you think? Is this boat hauler a good build? What would you do differently?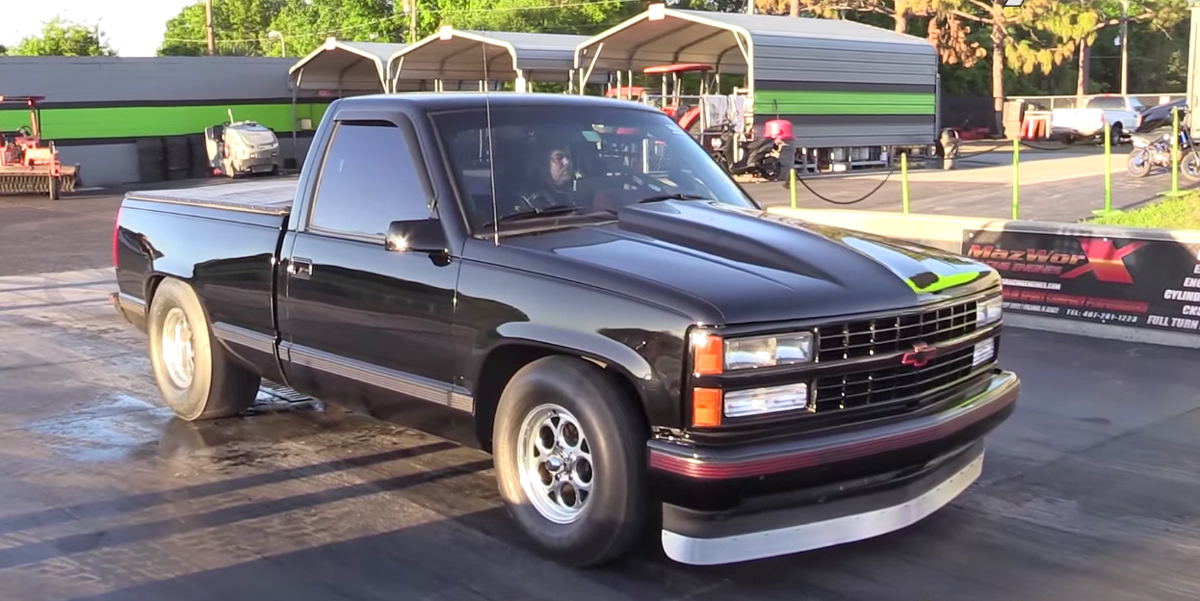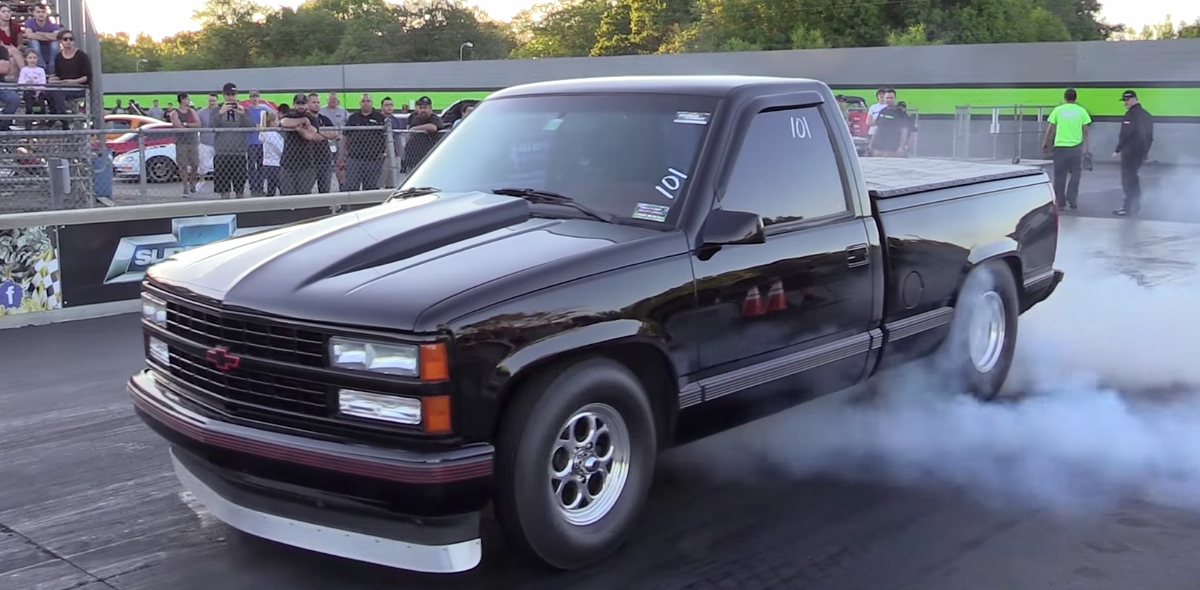 Comments
comments