Based on the 2019 Chevrolet Silverado, the GOLIATH 6X6 takes the already very capable Trail Boss Z71 model and elevates its off-road capabilities to another level.
The base price for the 2019 GOLIATH 6X6 is $375,000, which includes a new Chevy Silverado truck. Production is limited to just 24 units and looks like a relative bargin compared to the Mercedes-Benz G-Wagon 6×6!
Want one? Yeah us too!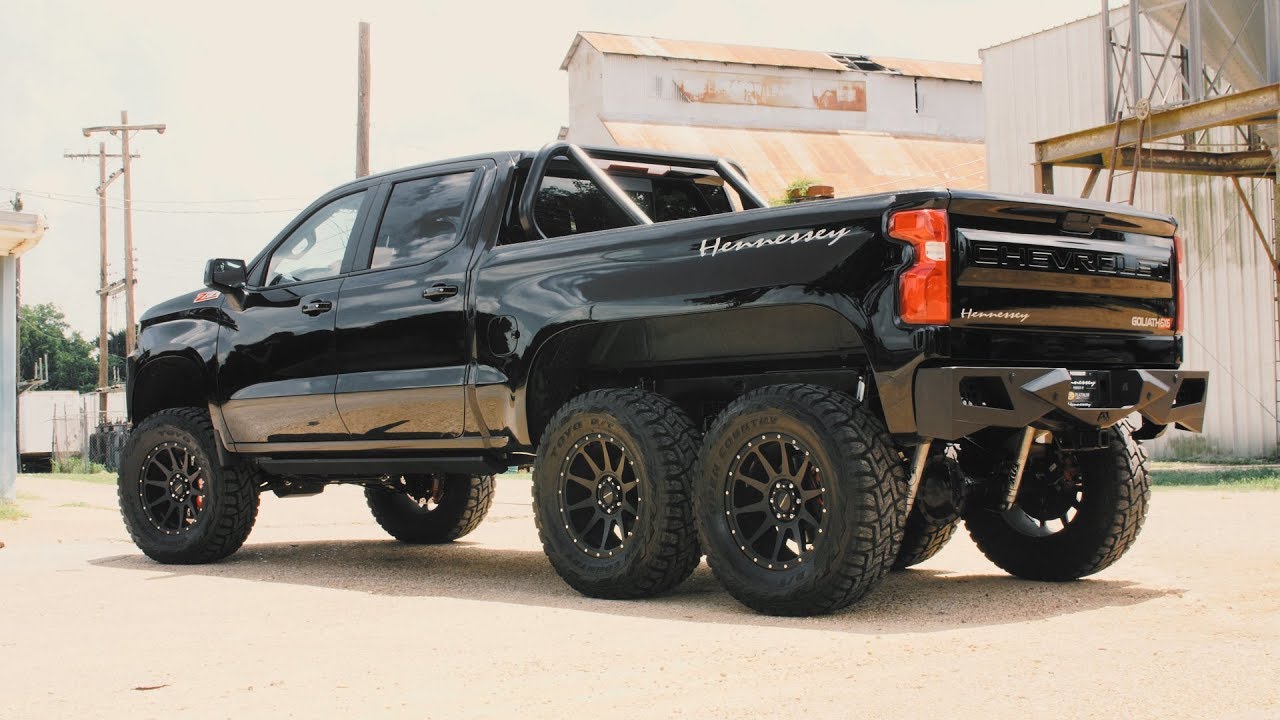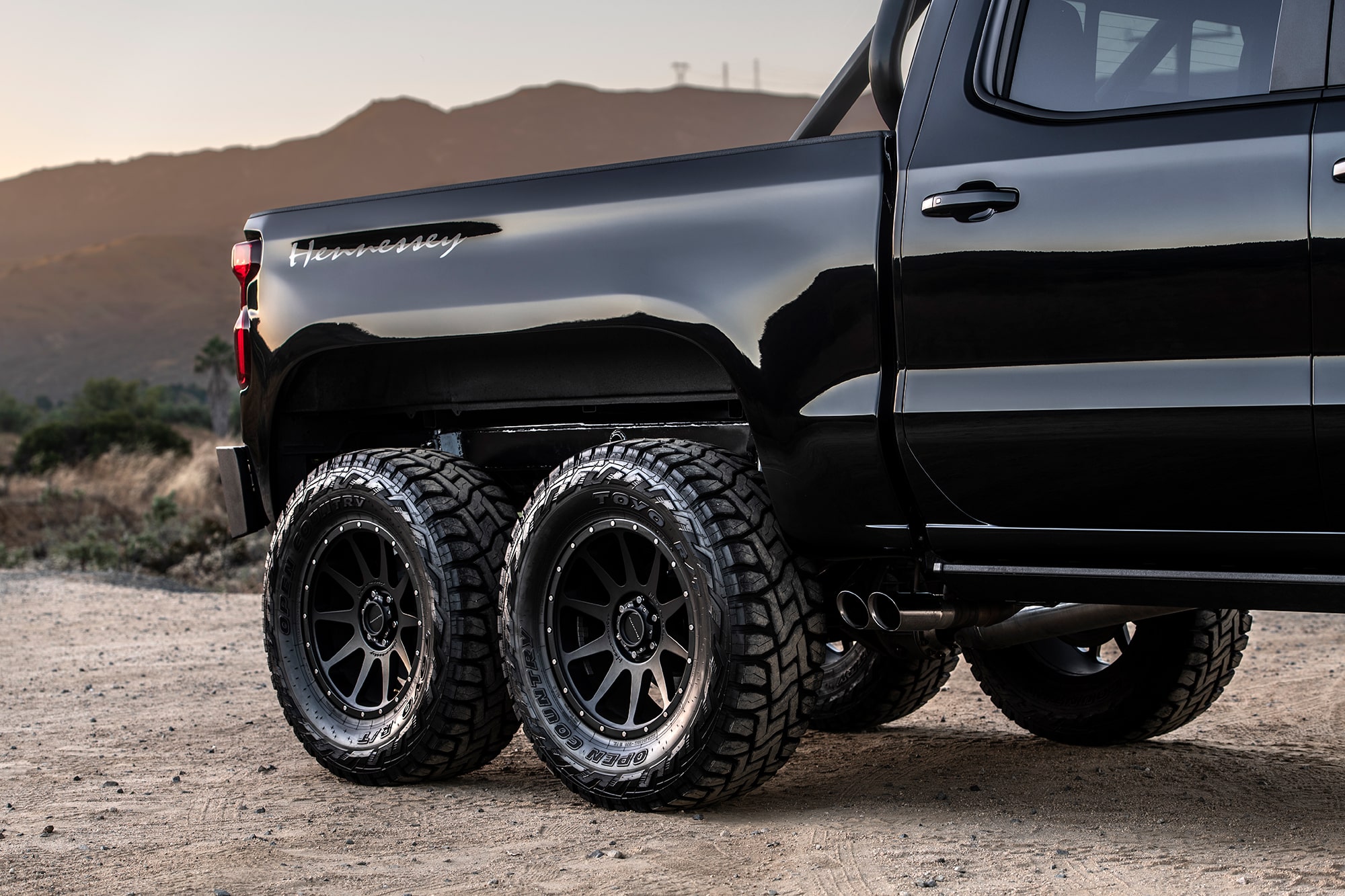 Comments
comments