For those yearning for a diesel-powered full-size Suburban, a shop in Florida that builds around 50 diesel-swapped Suburbans a year will make all your dreams come true.
According to Motor Authority, Duraburb Incorporated has been swapping diesel powertrains into GM SUVs since 2007. Starting at $45,000, you can have your full-size truck or SUV equipped with a Duramax engine, beefed-up Allison automatic transmission, and heavy-duty braking system. Duraburb even takes the time to fully integrate the diesel's glow-plug system with an accompanying dashboard light. Each truck is custom-built to order, and can be registered and pass emissions in every state.
Swanson said his wildest swap is a heavily-modified 2005 Suburban 3500 Heavy Duty, a 7300-pound truck that pushes out 1050 horsepower and almost 1900 lb.-ft. of torque.
Take a look at the video above with Duraburb's founder and CEO Erich Swanson giving a tour of his latest build. Want one? Yeah we do too.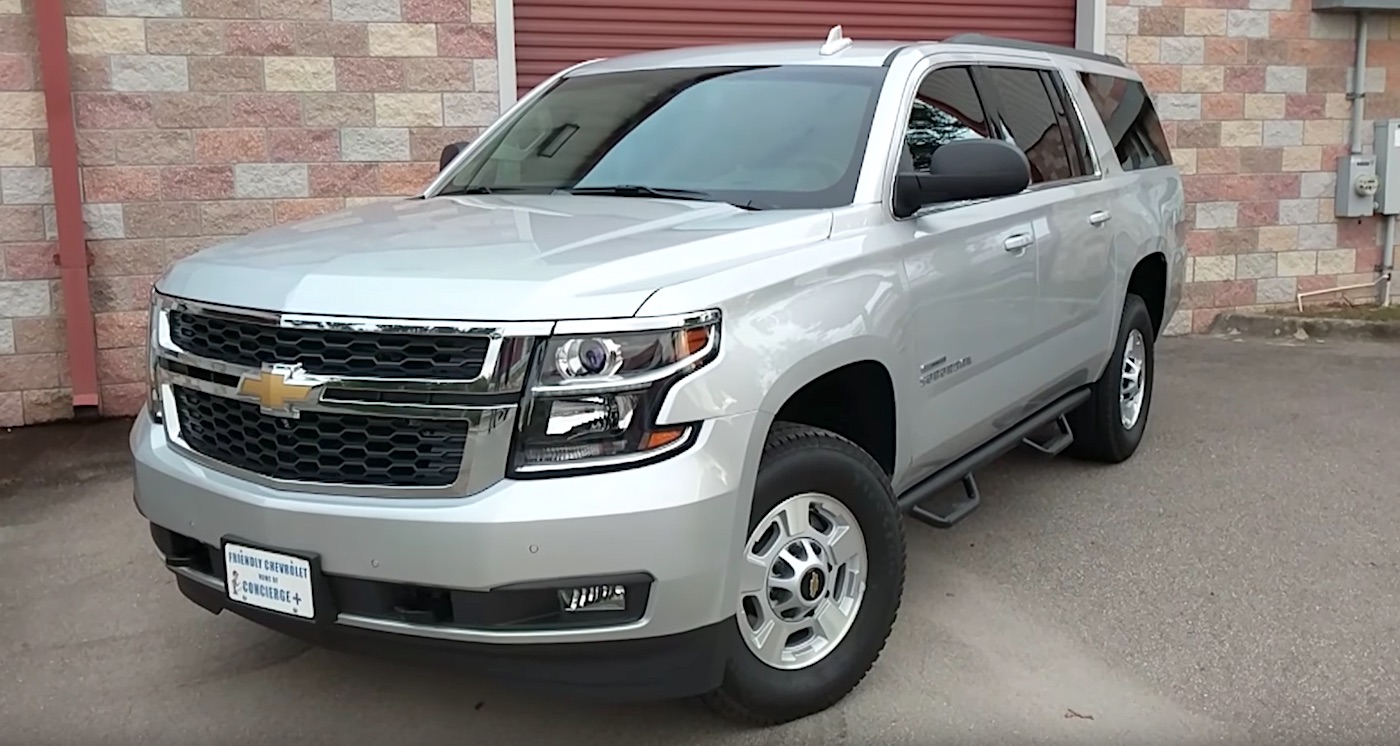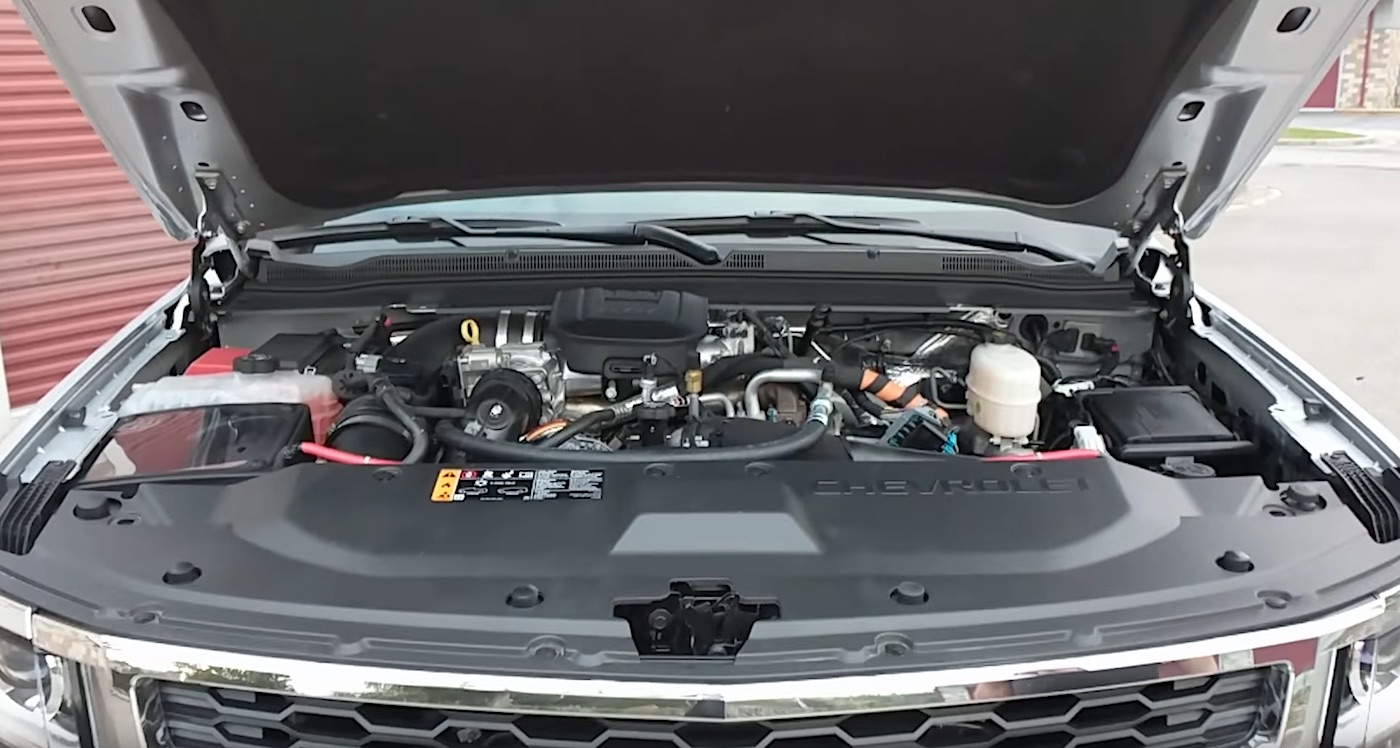 Comments
comments