Yes, you can make a three-ton SUV go like stink. Just talk to John Hennessey, who will be more than happy to sell you a HPE650 Supercharged upgrade for the GMC Yukon, so you can go waste Dodge Hellcats.
If you've got the 6.2-liter V8, this upgrade nets you 650 horsepower and also 658 lb-ft of torque at 4,200 RPM, all courtesy of a 2.9-liter supercharger and high-flow intercooler, as well as Hennessey engine management and exhaust.
That's 0-60 in a mere 4.5 seconds. This thing is as quick as a brick.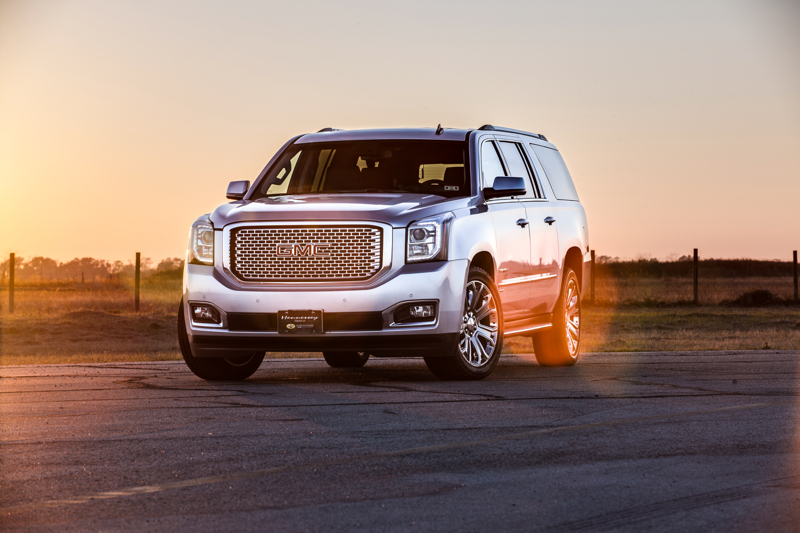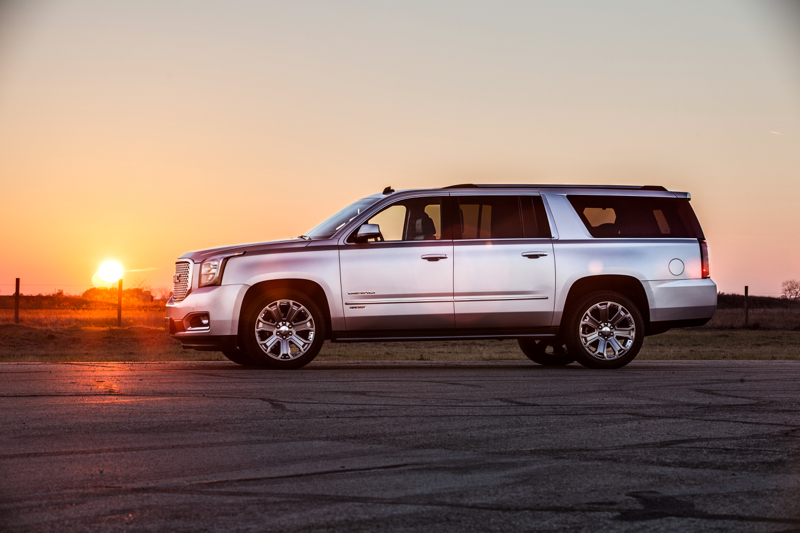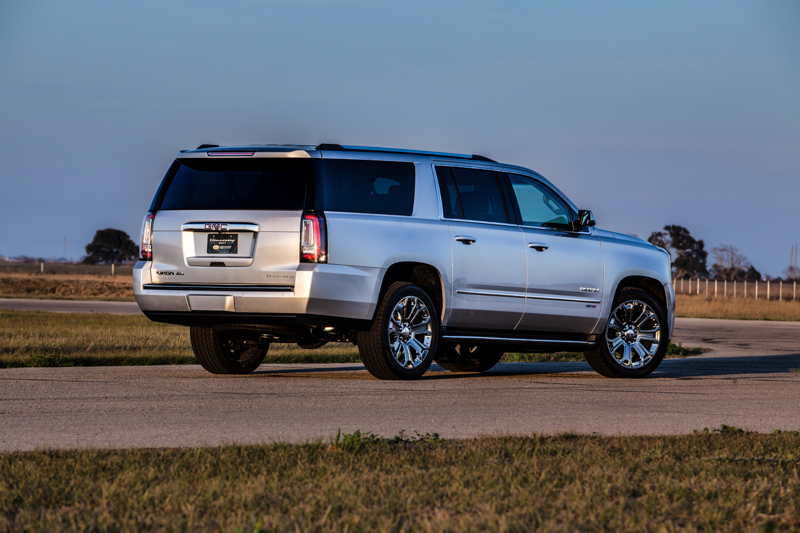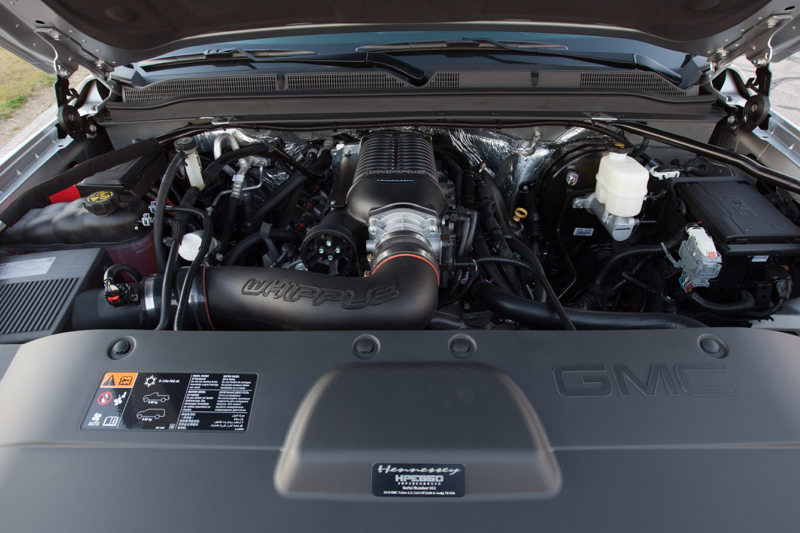 Comments
comments