When you combine a century of truck building know-how with 7 million miles of testing, you don't get any old truck. You get one that's bigger, stronger and lighter than the previous generation. One that offers you more choices so you can get the capability you need. You get the All-New 2019 Silverado. The Strongest, Most Advanced Silverado Ever.
The 2019 Silverado offers eight trims (see descriptions, next page), designed for three distinct buyer profiles:
"High Value" customers want the capability of a full-size truck at a great value.
"High Volume" customers represent the heart of the truck market, requiring the capability of a full-size truck as well as the creature comforts of a passenger vehicle.
"High Feature" customers represent the fastest-growing part of the truck market and want luxury-car refinement and appointments without sacrificing capability or durability.
The eight trims also reflect another key differentiator for truck buyers: chrome.
"Chrome has become more polarizing, and more personal, than any other aspect of truck design," said Rich Scheer, director, Exterior Design, Chevrolet Trucks. "Some customers want no chrome at all and only body-color or blacked-out trim. Others feel a truck isn't a truck without a chrome bumper, but feel extra chrome can be too 'flashy.' Others want as much chrome as they can get."
Accordingly, the eight trims are tailored to give customers a wide range of features and levels of chrome, enabling customers to choose the best truck for their personal preferences.
Source: Chevrolet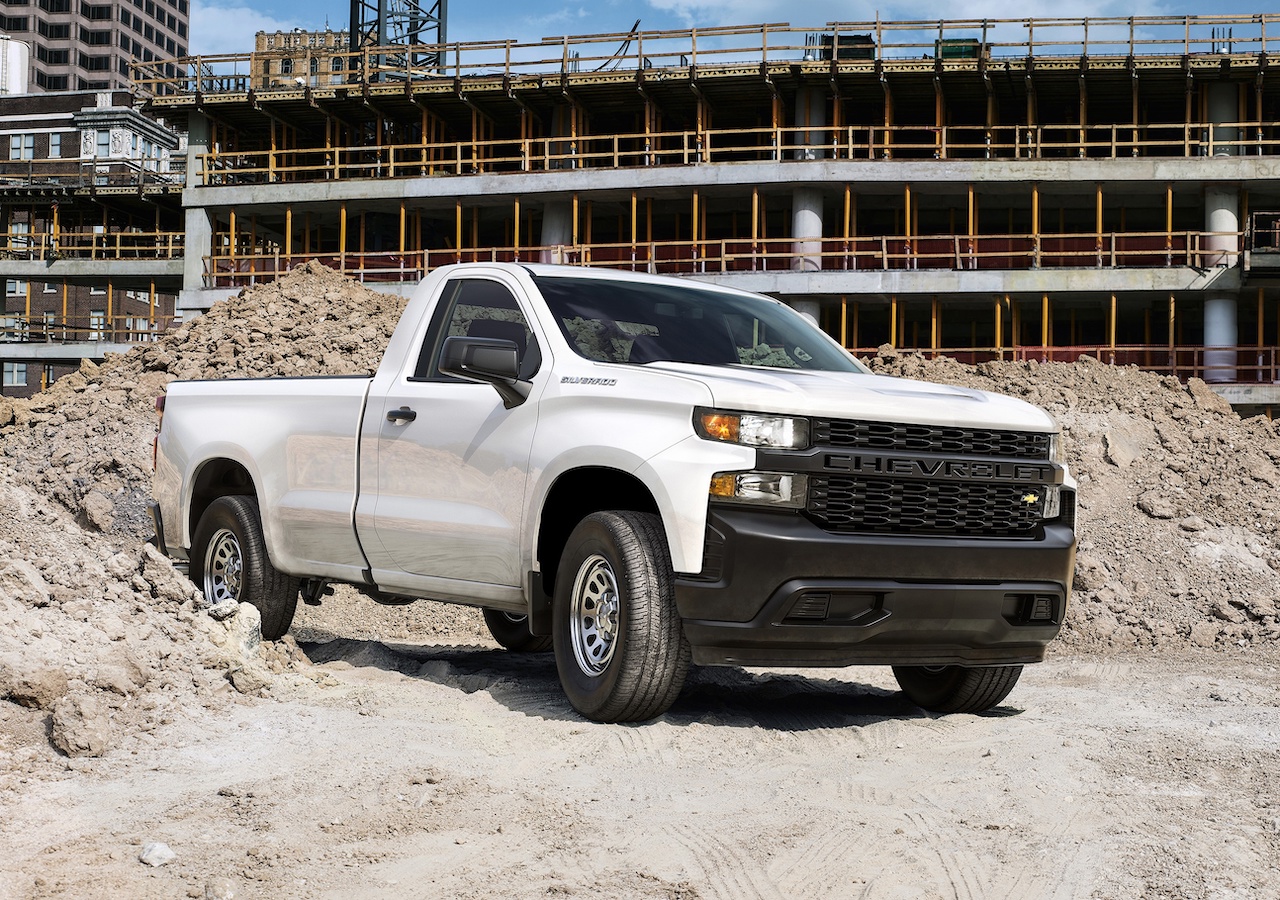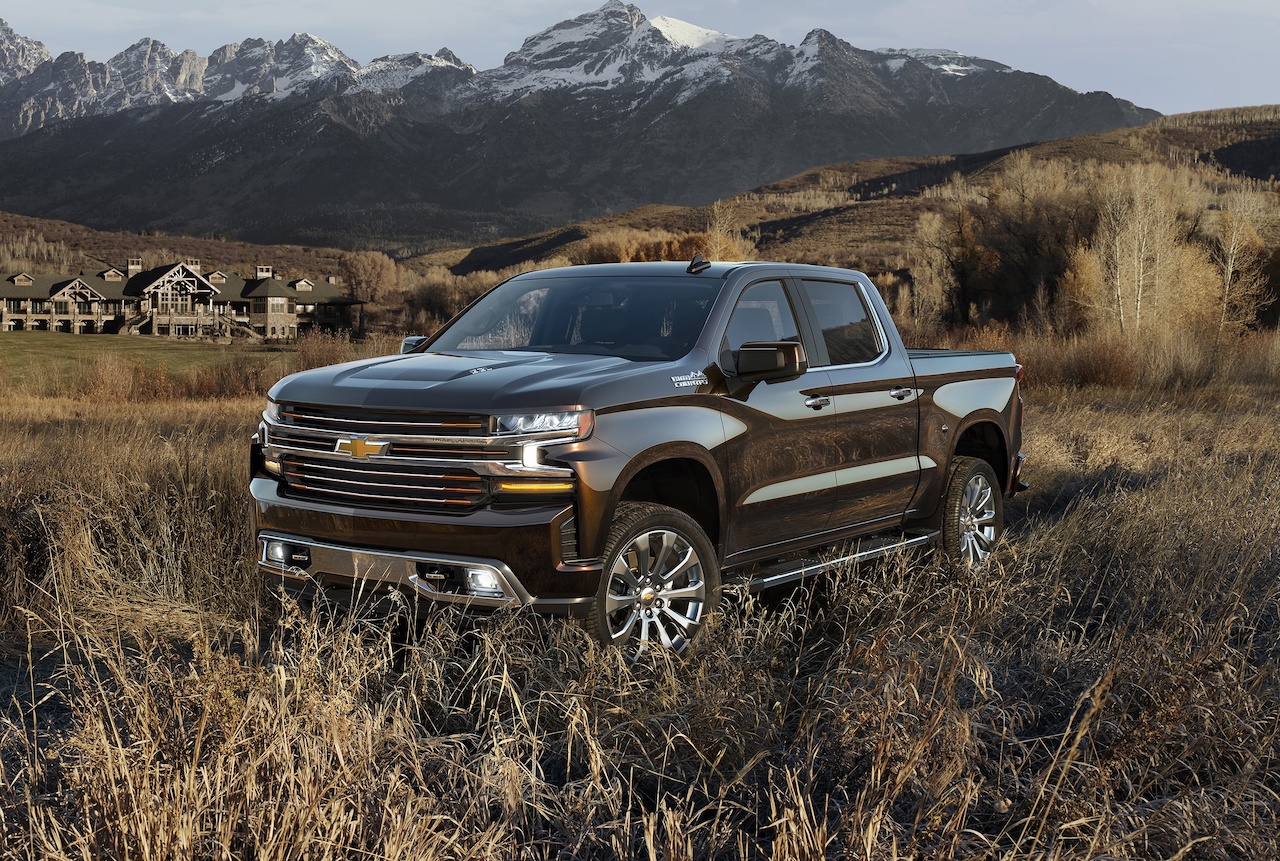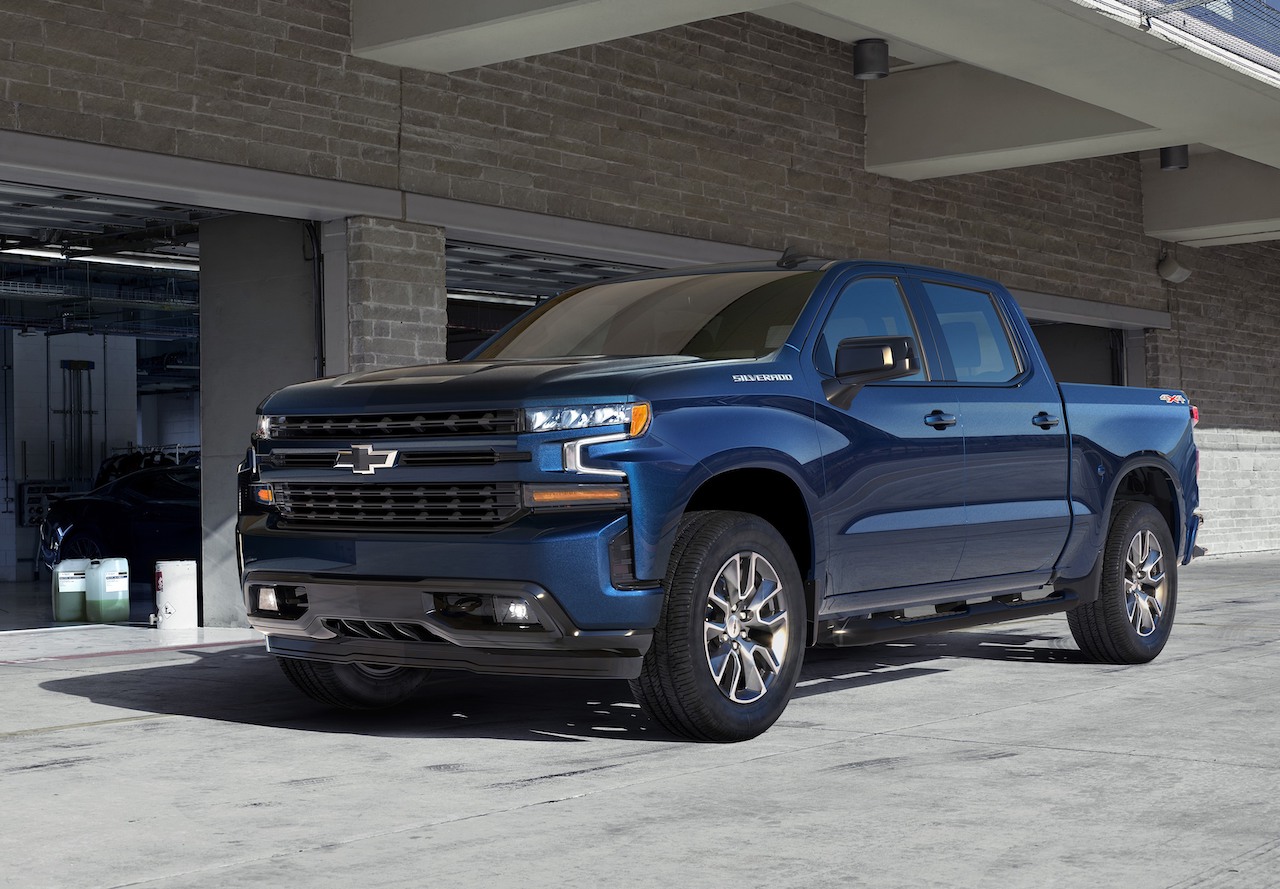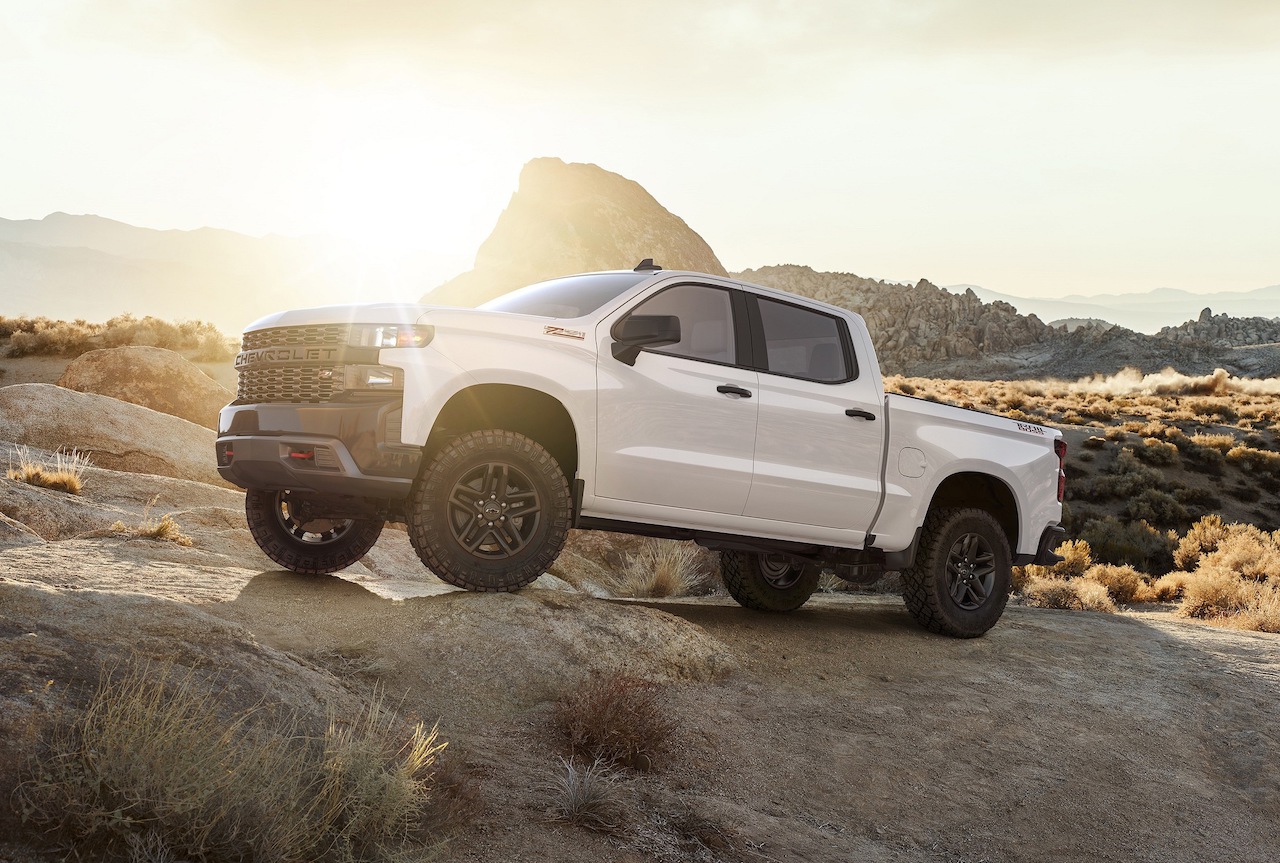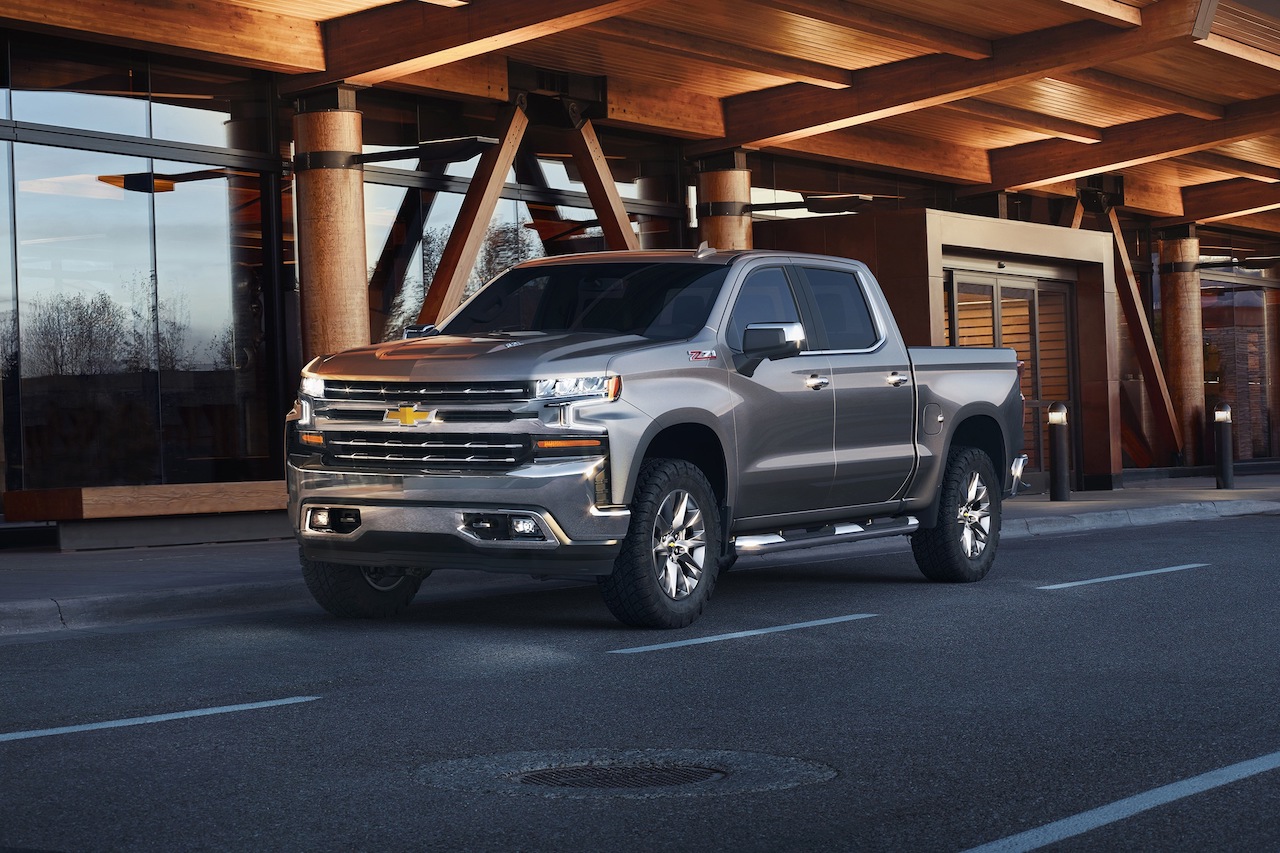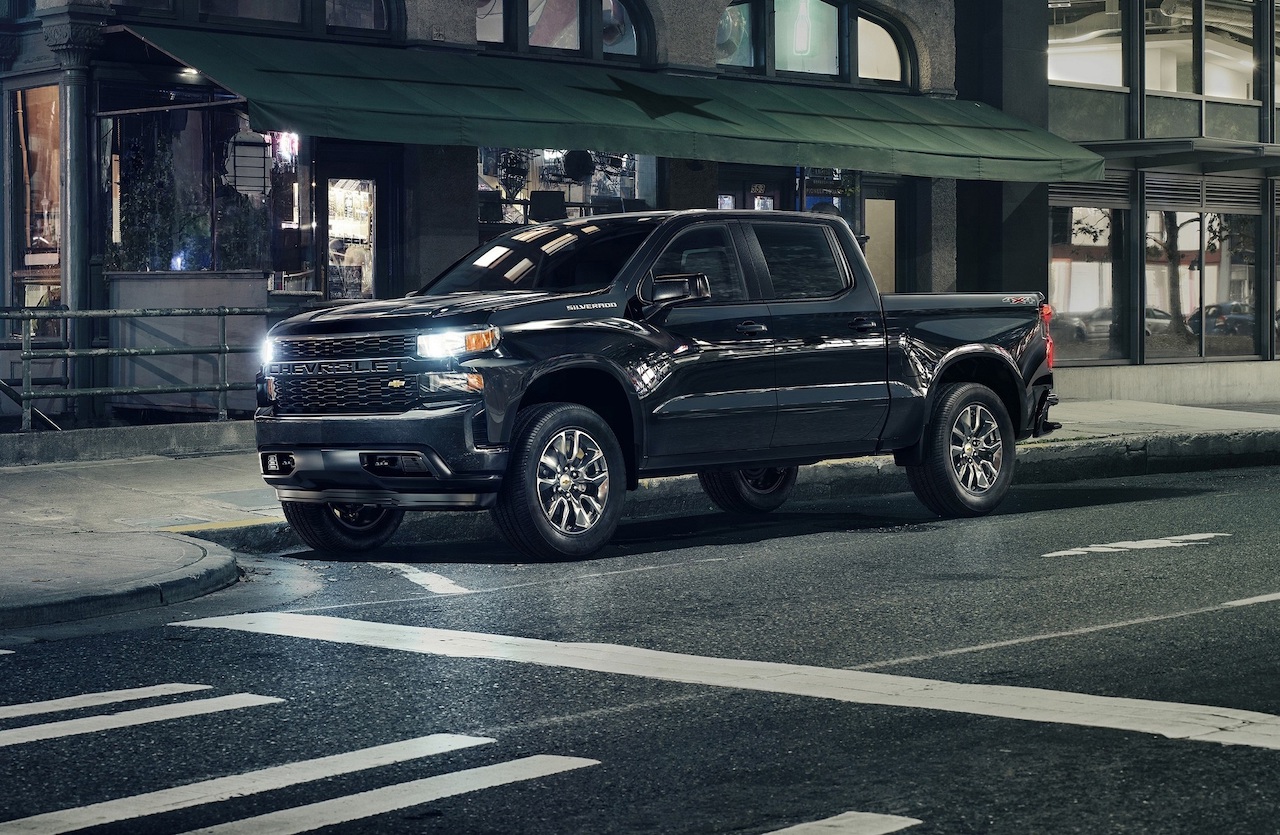 Comments
comments