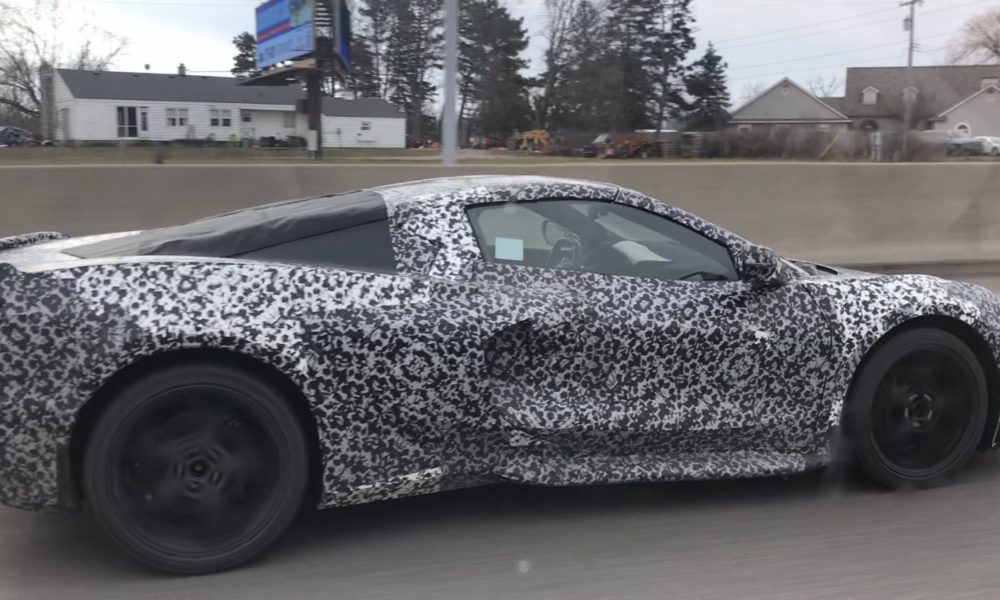 More questions than answers seems to be the theme around the new mid-engined Corvette, but one thing is obvious; testing continues in Michigan. This particular C8 Corvette tester was spotted on the way to the Milford Proving Grounds by Chuck Jackson, who works as an Assignment Editor for Local 4 News in Detroit.
— Chuck Jackson (@NewsDeskChuck) January 8, 2019
Until now we have not seen any interior images of Chevy's new halo car, but thanks to Carscoops that all changes now! Looking far more luxurious than any of its predecessors, the Corvette C8's all-new cabin seems to be adorned with higher quality materials and a significantly improved design.
Rumors have been circulating that a surprise private reveal will take place on January 14th, but we're taking that with grain of salt. Actually, Make that a lump of salt.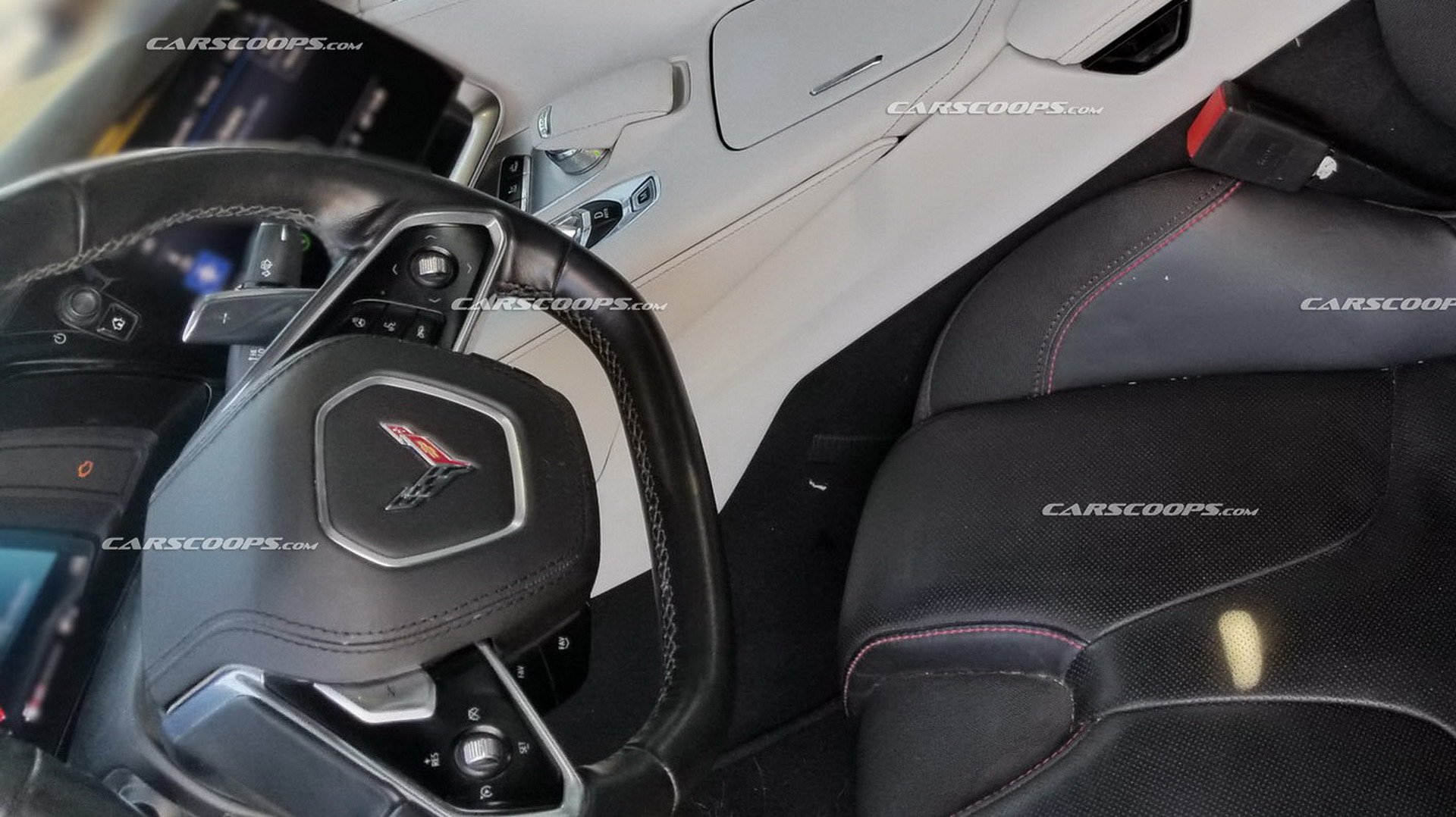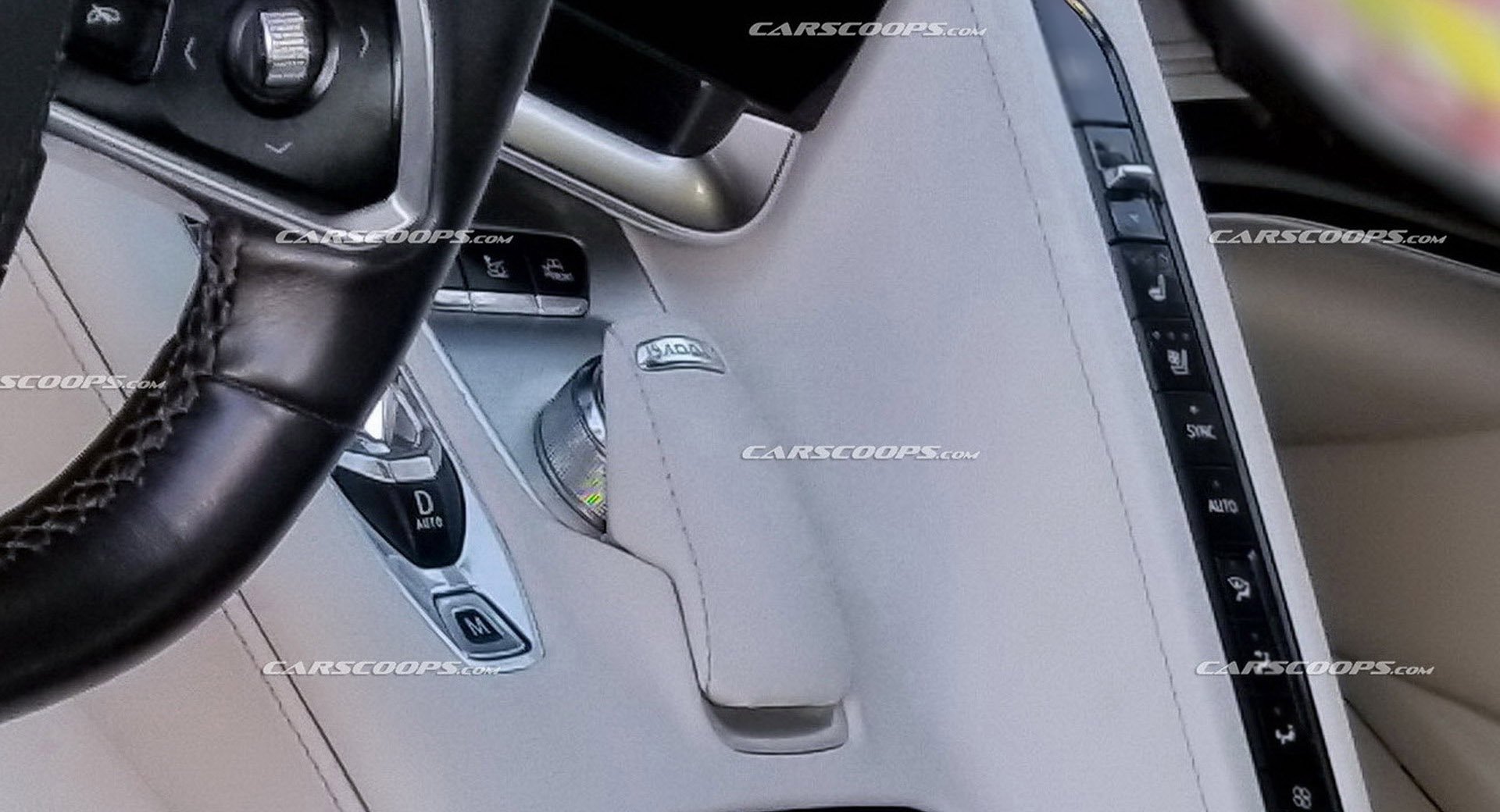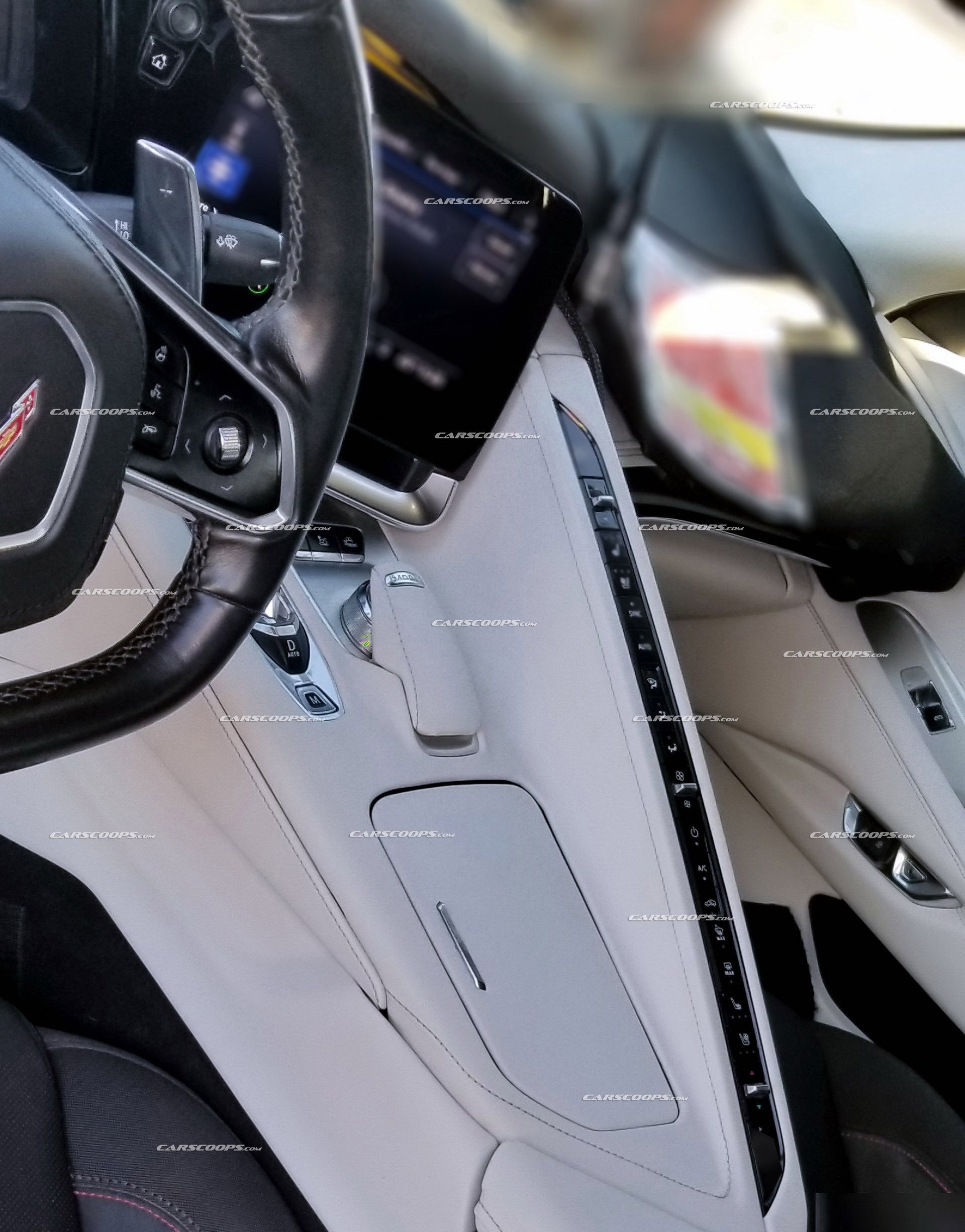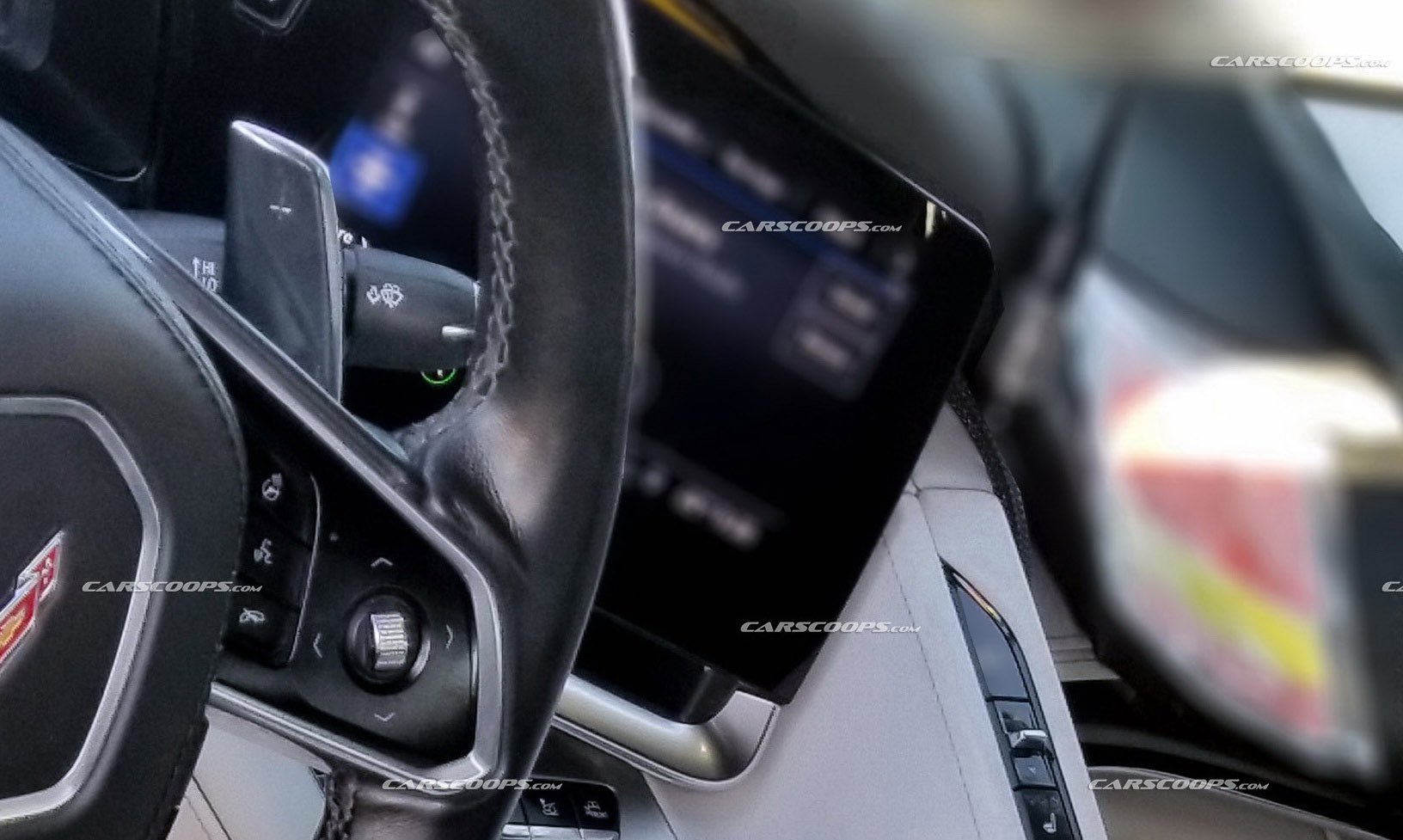 Comments
comments