Well… it's about time. We finally get our hands on the 2017 Chevrolet Corvette Grand Sport with our good friend Brian Makse.
This version of the C7 Corvette looks like it might be the purest version of line-up. So do you really need the power of the Z06, or is the Grand Sport the new "Must-have" Vette?
Can Corvette hit another home run with this sports car? Watch the video above find out Brian's take!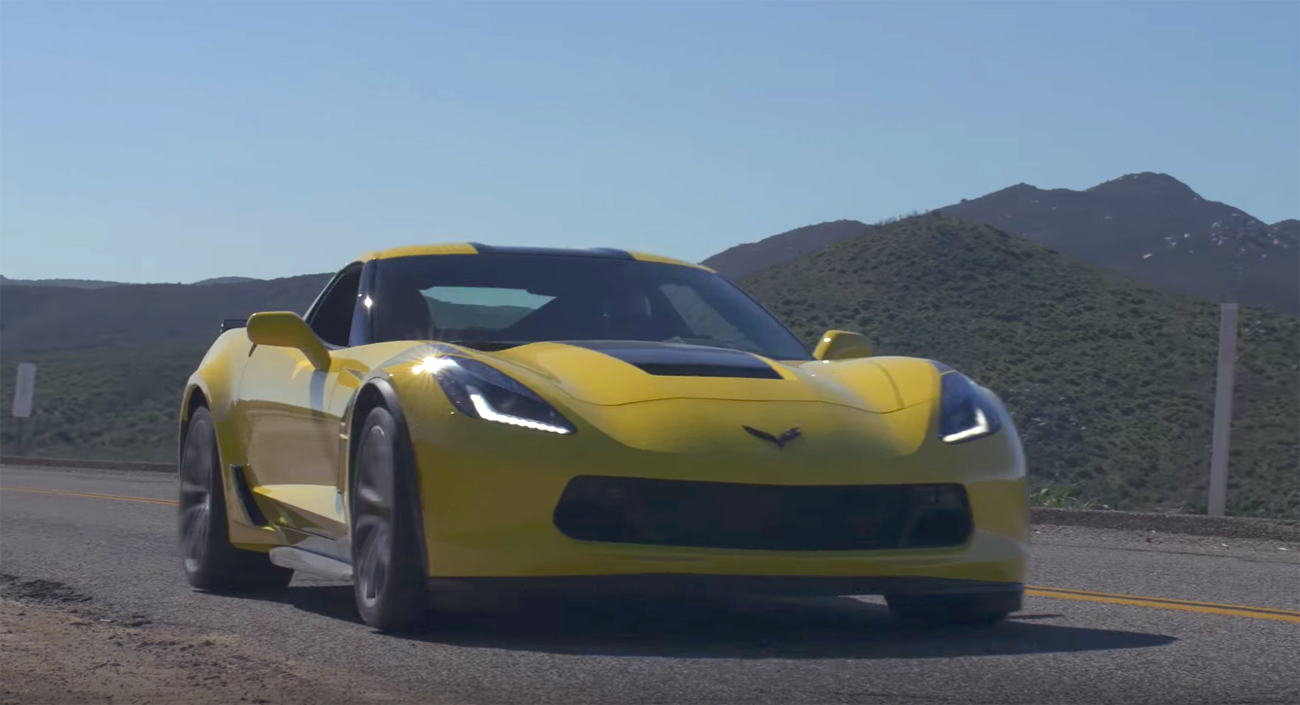 Comments
comments