Featured Chevy For Sale Near You
Motor Trend's Senior Editor Jonny Lieberman sets out to discover just what makes the new Camaro ZL1 tick — tick like a bomb, that is.
The new ZL1 is the most powerful production Camaro ever. With 650 hp and 650 lb-ft of torque, the ZL1 sports more grunt than most supercars. But is it any good in a straight line? What about around corners? Or on a Willow Springs' big track in the hands of pro racer Randy Pobst? And just how many sets of rear tires will Chevrolet give him? Watch the video above find out for yourself!
Source: Motor Trend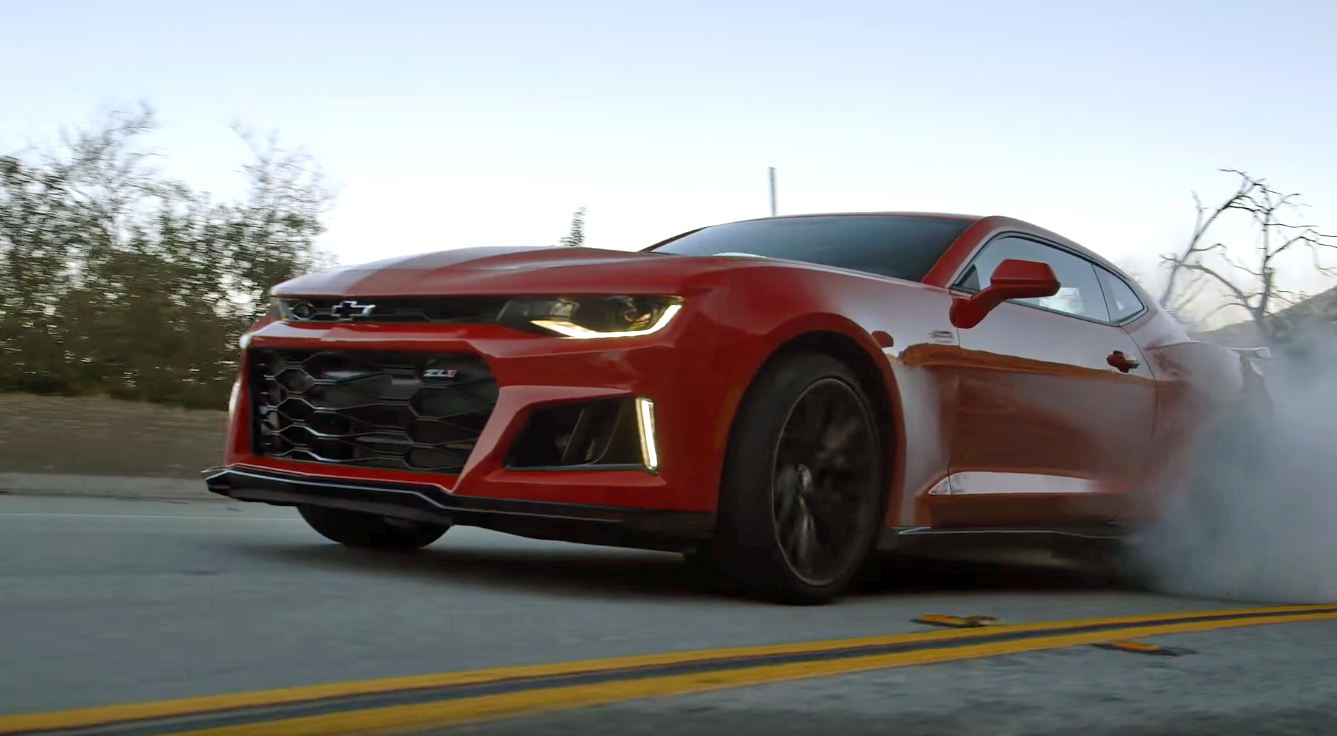 Comments
comments