Time is running out to WIN the Lingenfelter ZL1 as seen in Hot Rod Magazine!! You could win this amazing machine plus a 67′ Camaro Rally sport and $35k for taxes! For you chance to win plus a hefty lot of bonus tickets follow the link here –>> WIN TWO CAMAROS!
As featured in Hot Rod Magazine, "The 2017 Lingenfelter Signature Edition ZL1 model wears serial No. 001 along with a healthy list of mods. It features a black exterior/interior combo, 6.2L supercharged LT4 V8, six-speed manual transmission, and a 3.42:1 limited-slip differential. The engine is modified with ported heads, custom tuning, and the factory blower was upgraded to a larger 2.3L (stock is 1.7L) Edelbrock E-Force supercharger for more power."
Hot Rod goes on to note, "The 2017 ZL1 sweepstakes is paired with a 1967 Rally Sport Camaro fashioned in Tuxedo Black with a black interior. In contrast to the new LT Chevy mill, the first-gen Chevy is motivated by a 396-inch big-block making 400+ hp.
This '67 is optioned with a factory Rally Sport package, including those gorgeous hideaway headlamps, and it's upgraded with a Tremec five-speed, power steering, and power brakes. Performance upgrades include Wilwood four-wheel disc brakes, QA1 shocks and front coil springs, Billet Specialties suspension, TMI Performance Sport interior, Electric hideaway headlamps, LED taillamps, and the engine is decked out with polished aluminum and billet everywhere. It rides on 18s and you won't sweat thanks to the Vintage Air climate system." For you chance to win plus a heft lot of bonus tickets follow the link here –>> WIN TWO CAMAROS!
Sources: Dream Giveaway & Hot Rod Magazine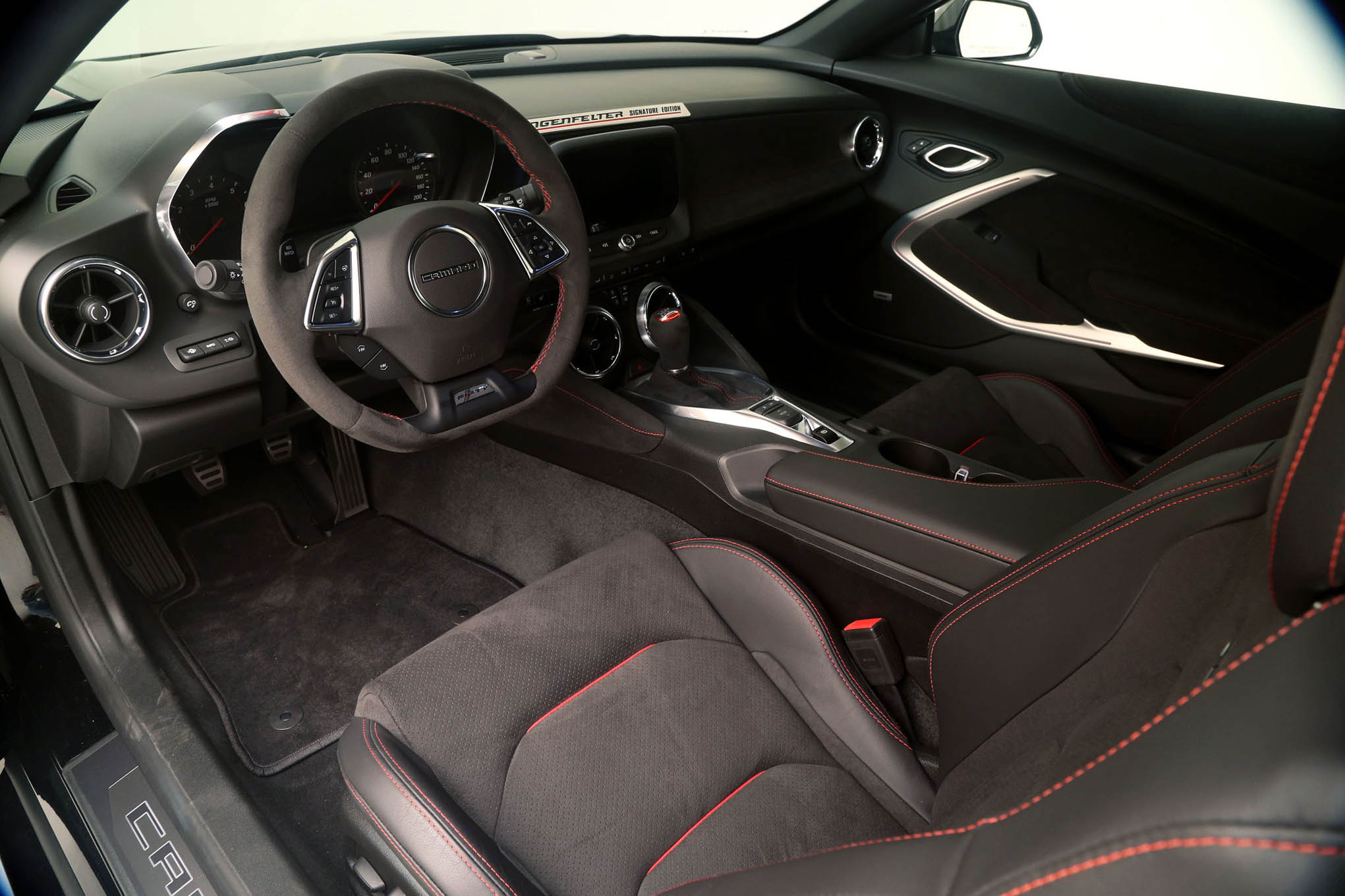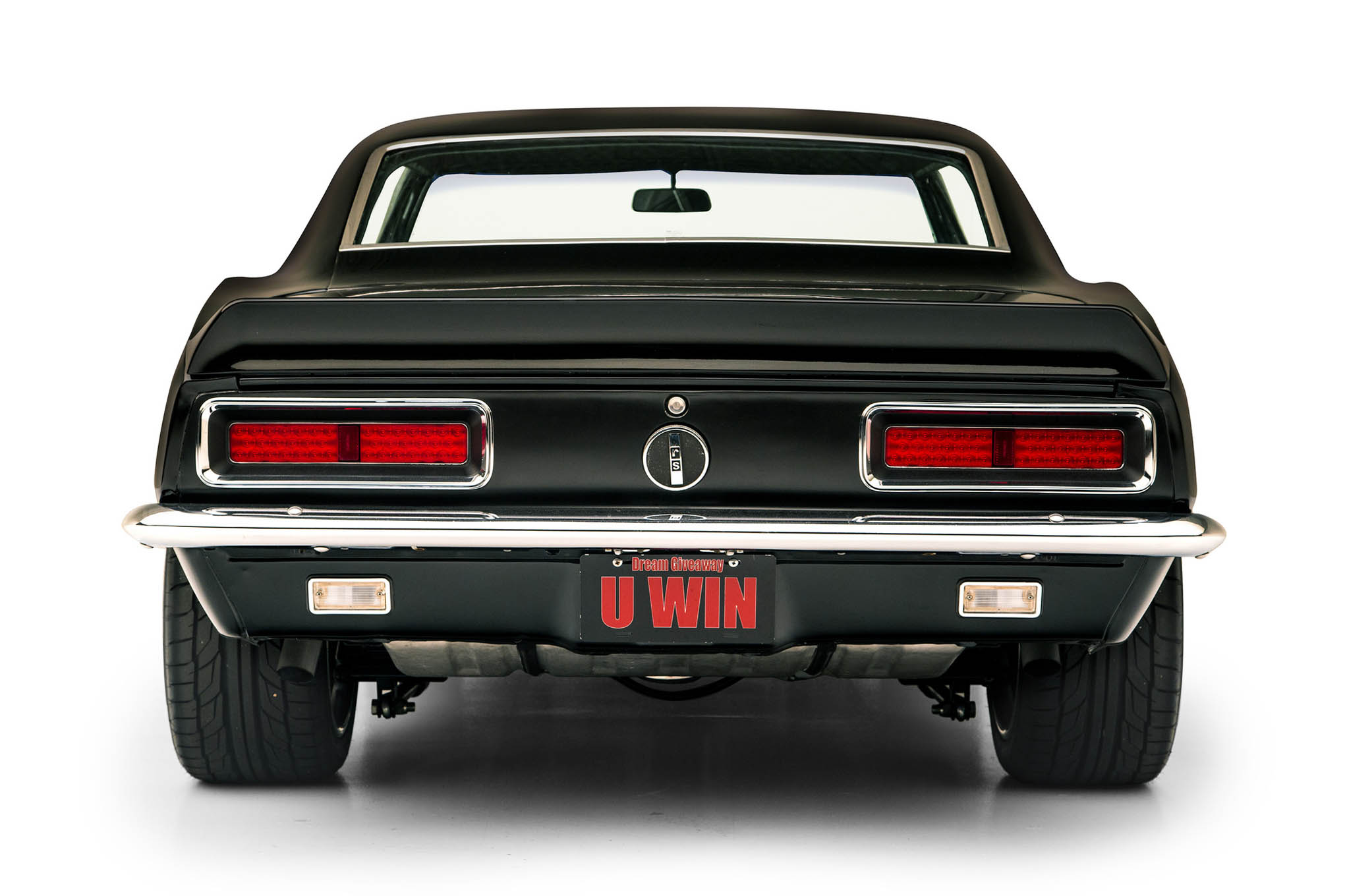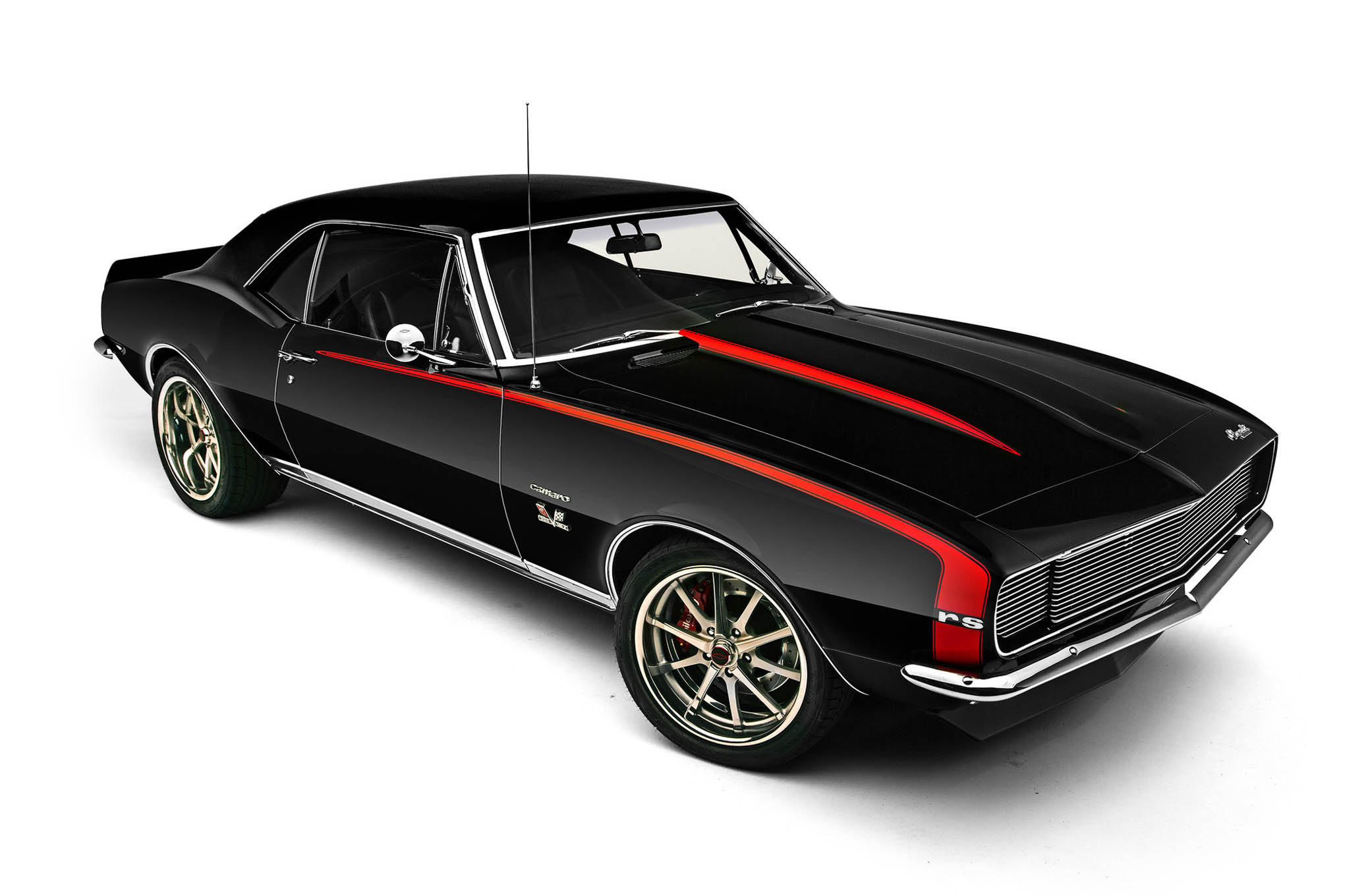 Comments
comments