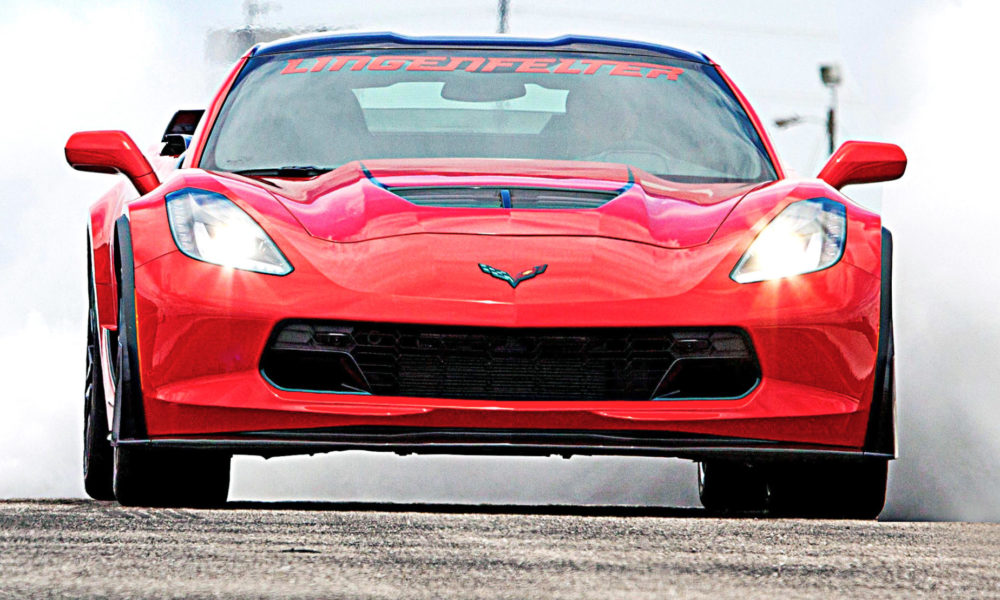 For the past decade, our friends at Dream Giveaway have given away some amazing Corvettes. This year's pair headlining the Corvette Dream Giveaway charitable raffle just may the best offered to date, consisting of a Riverside Red 1963 Corvette Stingray split-window, and a neck-snapping Torch Red Lingenfelter 800hp Z06 coupe. Each of these Vettes represent the top performance offering available in 1963 and in 2017.
One lucky winner will take both of these beautiful Corvettes home, plus $50,000 towards the prize taxes! Promo code VC2017C doubles your tickets with any donation of $25 or more!

First up is the split-window 63′ that was restored to strict National Corvette Restorer's Society (NCRS) standards and was presented with the coveted NCRS Top Flight Award. The paint is flawless and the fit and finish are perfect with as new brightwork around the windows, grille, emblems and hood. This restoration was done to exacting standards.
Savvy collectors know that any serious muscle-car collection is incomplete without a split-window 1963 Corvette. And even if you've been gearing up your whole life for a Stingray in your garage, there's no better one to bring home than the one-year-only, split window 'Vette.
The second part of the Corvette giveaway is a Torch Red Lingenfelter Signature Edition (No. 001) Z06 coupe. Equipped with a 6.2-liter supercharged LT4 engine, eight-speed automatic transmission, Z07 performance package, 3.42:1 limited-slip differential, 3LT interior group and a host of other factory options. Lingenfelter Performance added the following performance upgrades:
Lingenfelter CNC ported and polished LT4 cylinder heads
Original hollow stem 2.13-inch intake valves, 1.59-inch diameter exhaust valves
Three angle valve job, hand blending of valve seats
CC chambers, surface, set spring heights and assembly
Lingenfelter dual valvesprings, titanium retainers, 10-degree locks
Lingenfelter GT35 LT4 hydraulic roller camshaft
Ported and polished throttle body
Edelbrock TVS2300 Supercharger for LT4 cylinder heads
Custom engine control module reprogramming
Chassis dyno testing before and after installation (800 horsepower, 750 lb-ft of torque)
Lingenfelter chrome fender badges, interior badge and personalized stainless engine badge
Lingenfelter certificate of authenticity
Lingenfelter 2-year/ 24,000-mile warranty on added components
One lucky winner (will it be you?) takes both of these iconic Corvettes home, plus $50,000 towards the prize taxes! This giveaway benefits New Beginning Children's Homes (NBCH), a 501(c) provider of family-style long term residential care with a mission to provide foster children a safe and faith-centered atmosphere where they can heal. In addition to this funding, NBCH provide grants to several worthwhile charities, including Disabled American Veterans, National Guard Educational Foundation, Smile Network International, Mothers Against Drunk Driving and Detroit Rescue Mission Ministries.
The Giveaway ends December 31, 2017, and the winner will be announced on or about January 1, 2018. The Corvettes will be presented in Clearwater, Florida, on or about January 26, 2018. Get your double bonus tickets now!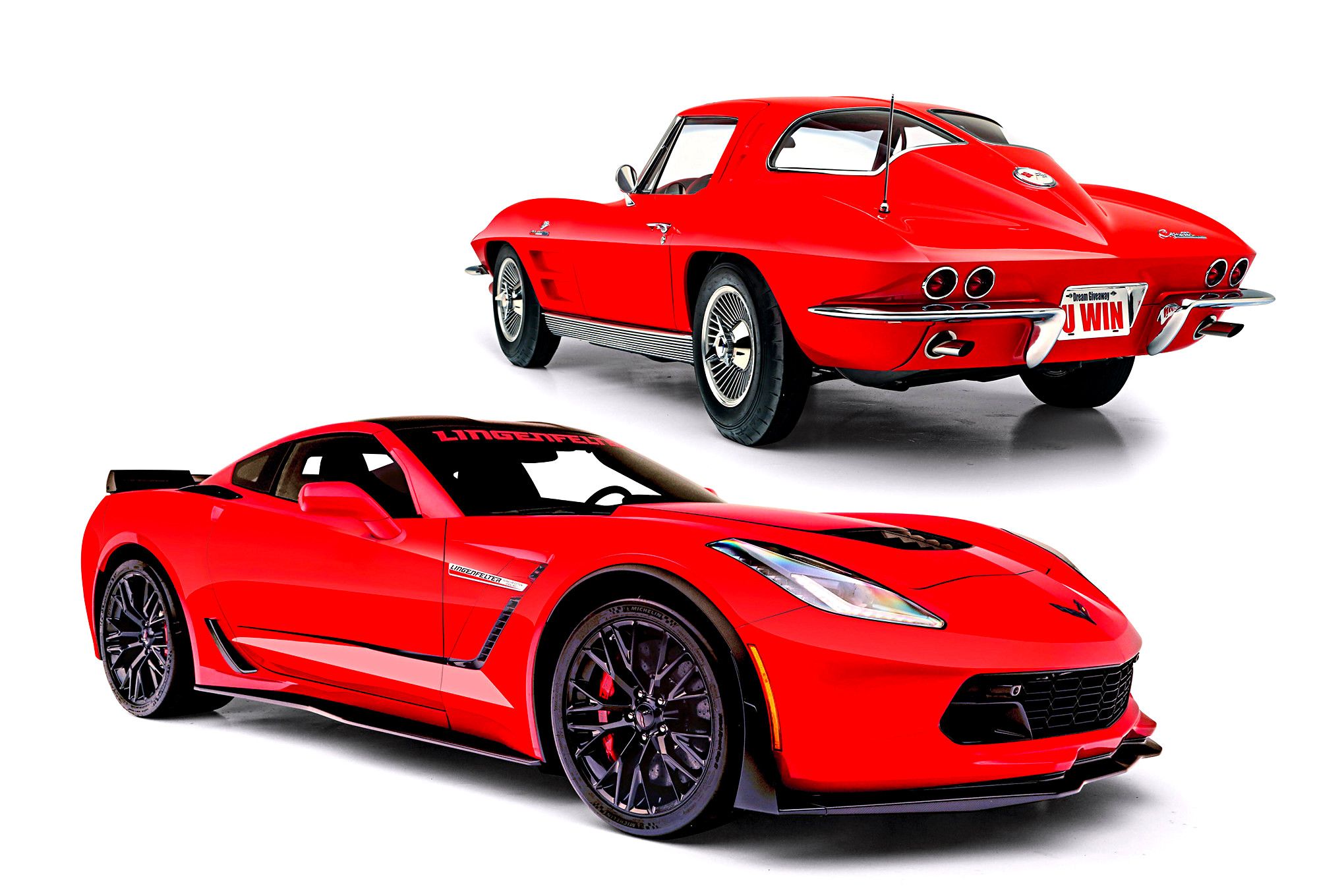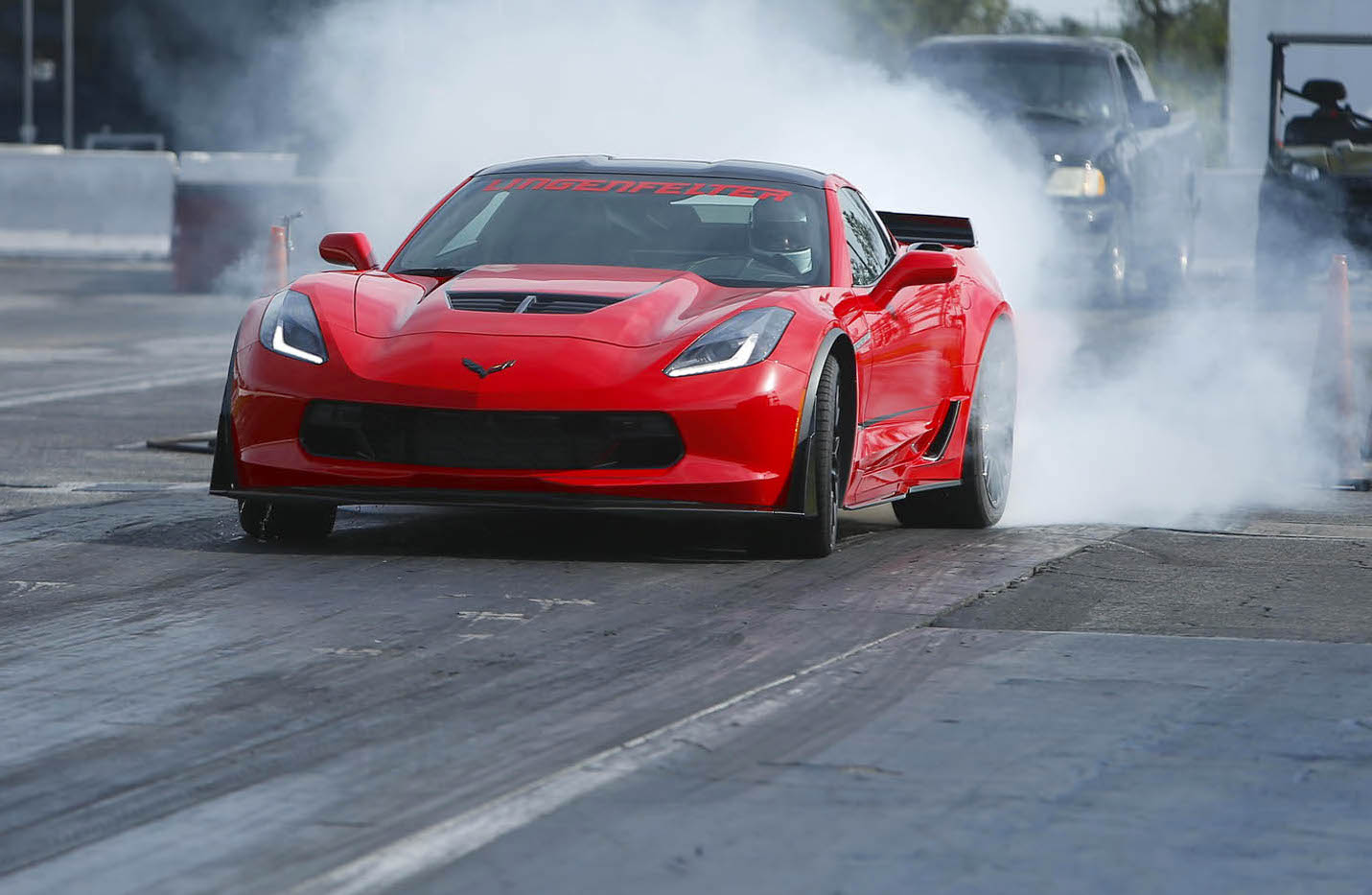 Comments
comments