Featured Chevy For Sale Near You
When you pull into your local McDonald's, the last thing you'd expect to see is two mid-engine Corvette prototypes, but that's exactly what happened to this Detroit Motor Trend reader. As you can see from the images the Corvette prototype is accompanied by GM SUVs, and a current C7 Corvette right next to another mid-engine prototype.
According to the Bowling Green Daily News, the 2019 model year Chevrolet Corvette will enter production at its Kentucky factory on January 29th, 2018. The million dollar question we want to know is will we see a production-ready concept at this years Detroit Auto Show?
Photo Credit: Jake Vandermoon / Motor Trend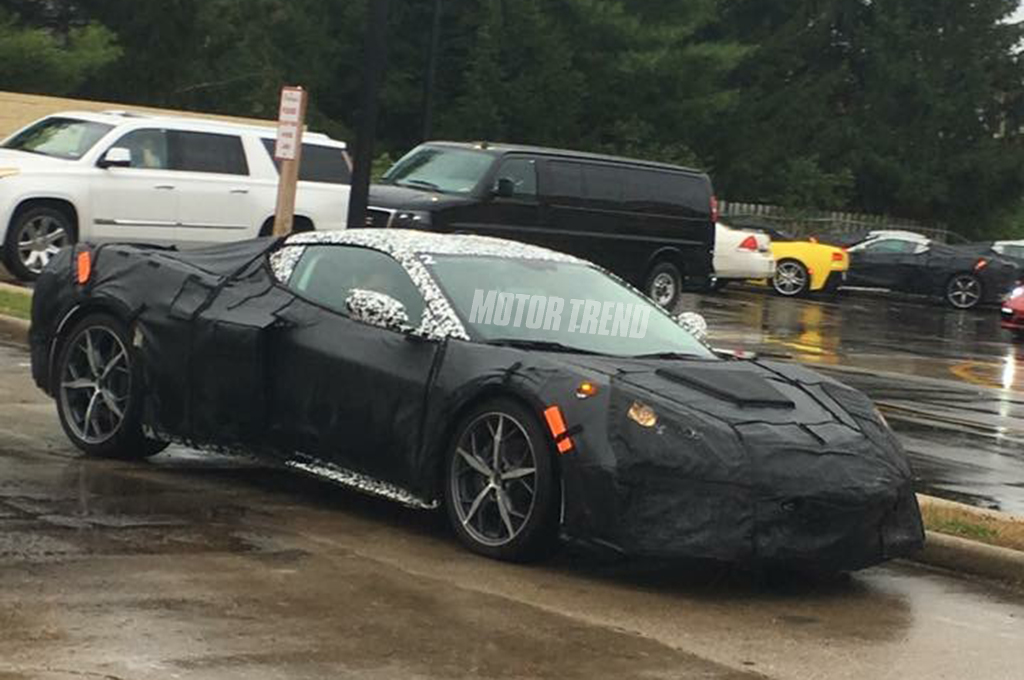 Comments
comments