This truck is just badass. Honestly we wish we could just leave it at that, but it is our duty to tell you a bit more about this amazing, brutal machine.
This Silverado is an SS clone with a 408 stroker with a big old turbo on it. Did we mention it has a nitrous system? No big deal. All of that combines to make a thousand horsepower.
Add some closed road and you have a very fun video that is just having fun with a very fun car. We recommend you turn the volume up for this one, and oh, if you have any kids maybe don't let them read the video title!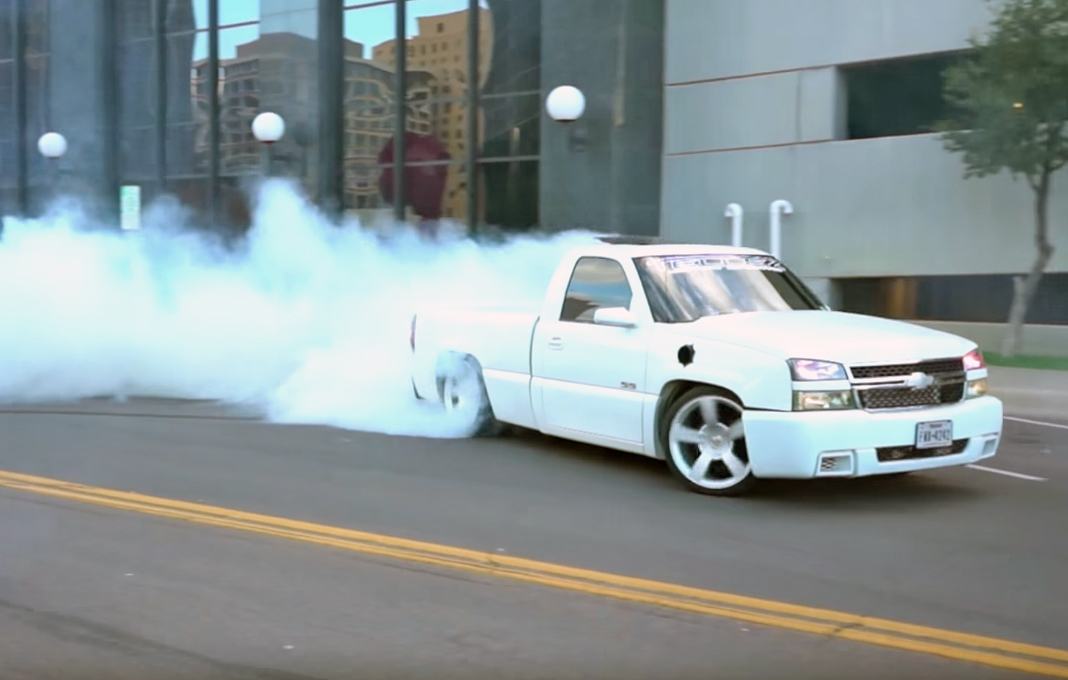 Comments
comments