Some cars are worth hanging onto more than others, and Jamie Wells from our ChevyTV facebook page knows this all too well, like this 1970 Chevrolet Chevelle that was passed down to him from his father.
The story Jamie shared with us on this Chevy all started when it was traded for a 1931 Model A truck that was in the family. When it was passed down to Jamie, he began what was supposed to be a light restoration, but as we all know once you start pulling the car apart you're hard pressed not to go all the way!
The car was in poor shape and powered by an oil burning 383 small block, but Jaime decided to pull the engine and the whole front end from the firewall forward. Jaime's late uncle helped him build a 454 to power the beast after a full re-paint was completed. Unfortunately he passed not long after they initially fired up the car and took it racing for the first time. That was the last time he would see him.
Between his father and uncle, there's a ton of sentimental value in this car. Jaime pretty much did everything on the car except the actual paint. He now enjoys taking it to shows and local tracks to share his pride and joy Chevy with all. The grand plan is to pass this on down to his son when the time is right, and hopefully he will keep the tradition going for the next generation.
Check out the cars specs below:
454 bored out 90 over
TCI transmission with reverse valve body
3800 stall converter
373 gears
Fuel cell with electric fuel pump
Quick fuel 850 carburetor
6al MSD ignition
Mickey Thompson drag radials
12 bolt rear end
Aluminum radiator with electric fans
Puts out about 650 hp

Got a Chevy story like this you want to share with us? Message us on our facebook page here, and be sure to send in video, images, and anything you'd like us to know!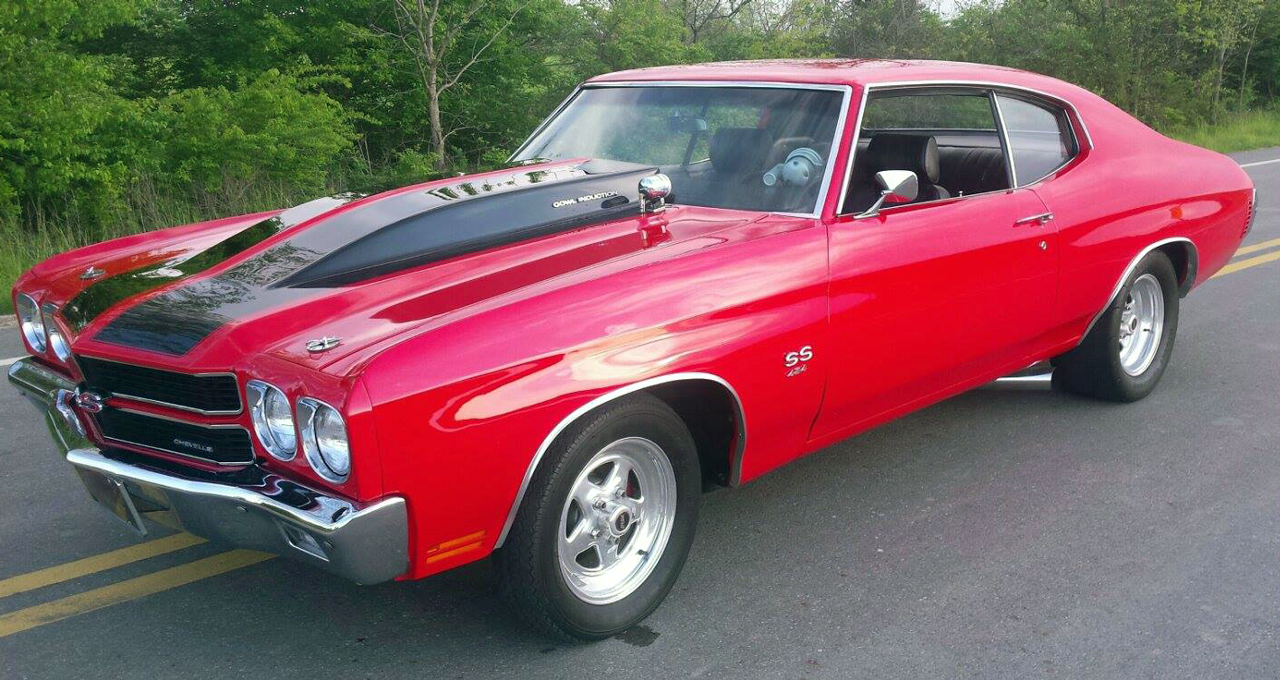 Comments
comments