Winslow Bent and his team at Legacy Classic Trucks may not be a household name, but after you check out their latest 50s-era NAPCO 4×4 pickup truck you'll be hard pressed to forget them.
As noted by Viknesh of Motor Authority, "For those unfamiliar with the popular vintage trucks, the NAPCO 4x4s were 3100-series trucks built between 1955 and 1959 and fitted with Powr-Pak 4×4 Conversions sourced from Northwestern Auto Parts Company. The option, which was also available on some GMC trucks, enabled General Motors Company to sell its first volume half-ton 4×4 pickup."
The amazing quality of the work and the close attention to detail reminds us of a bit of Jonathan Ward from Icon 4X4.
Legacy begins with donor Chevy or GMC 3100, rebuilds the truck to match the configuration of an original NAPCO 4×4, then adds all-new components where required such as a new frame, modern suspension, Dynatrac ProRock axles with disc brakes, and period-style 16-in wheels wrapped in Toyo Open Country R/T all-terrains.
Power is a choice of two modern V-8s: a 350-hp 5.3-liter and a 430-hp 6.2-liter. Motor Authority goes on to note you can also chose from a range of exhaust options as well, including the quad-exhaust tips borrowed from the Corvette. Transmissions include 4-speed automatic and 5-speed manual options, while the transfer case is the familiar Advance Adapters Atlas II with a standard 3.0 low-range gearing.
The starting price runs about $135,000 and looks to be worth every penny! Let us know your thoughts in the comments below.
Source: Motor Authority
Check them out here: Legacyclassictruck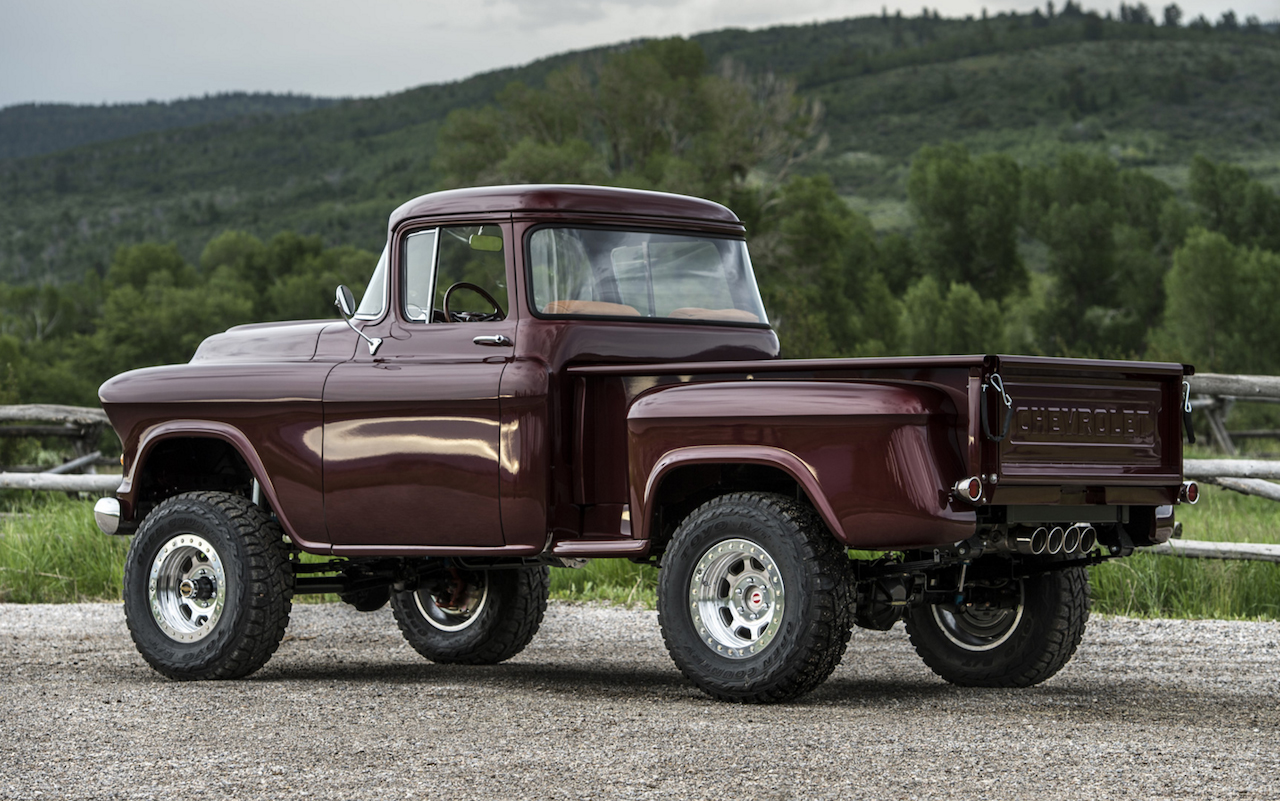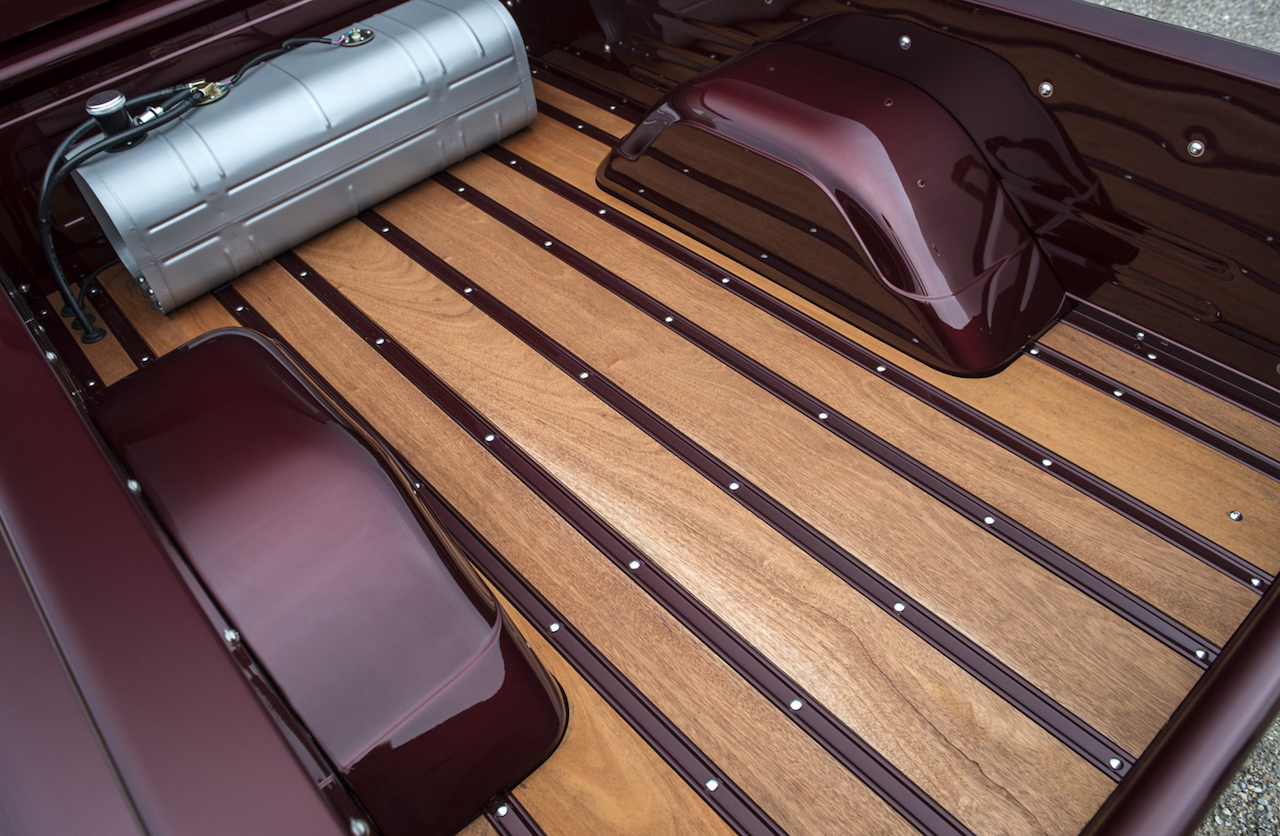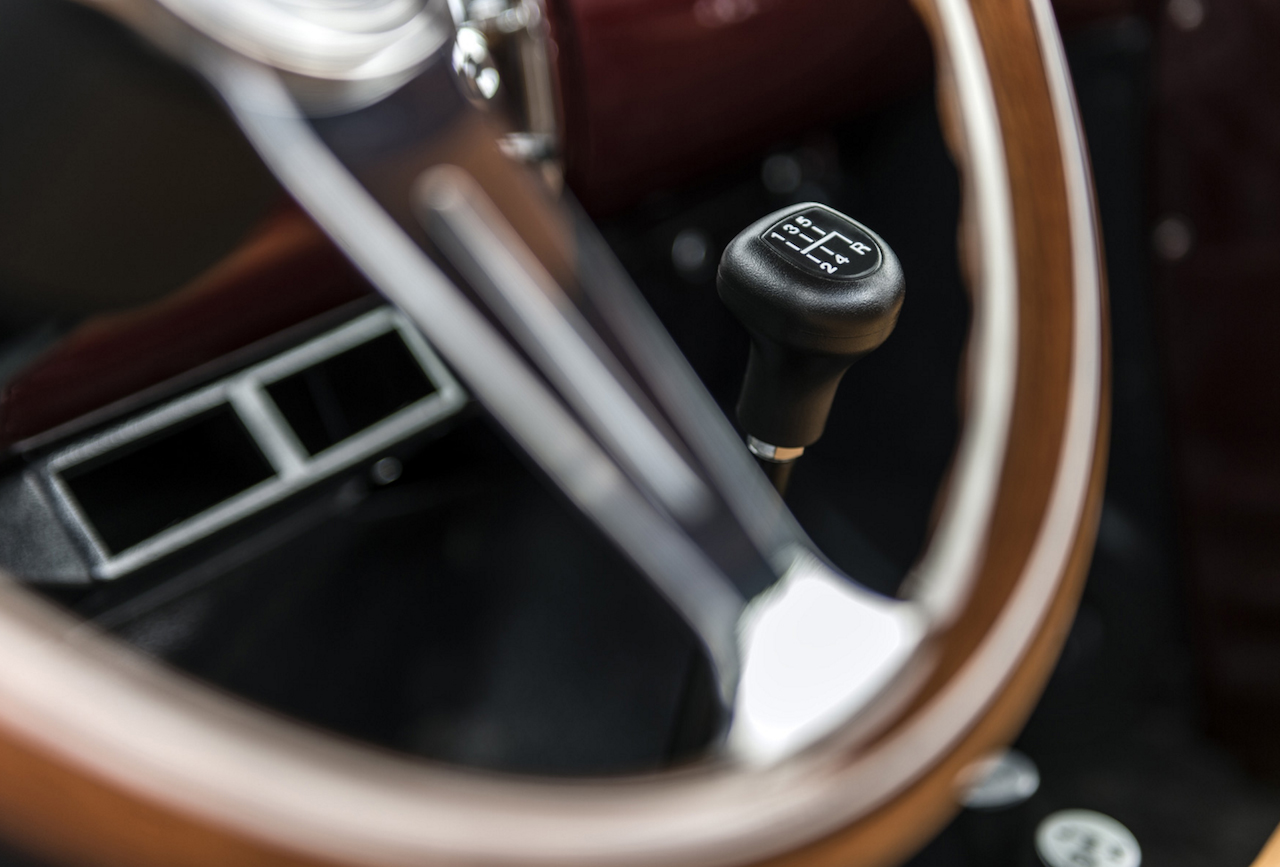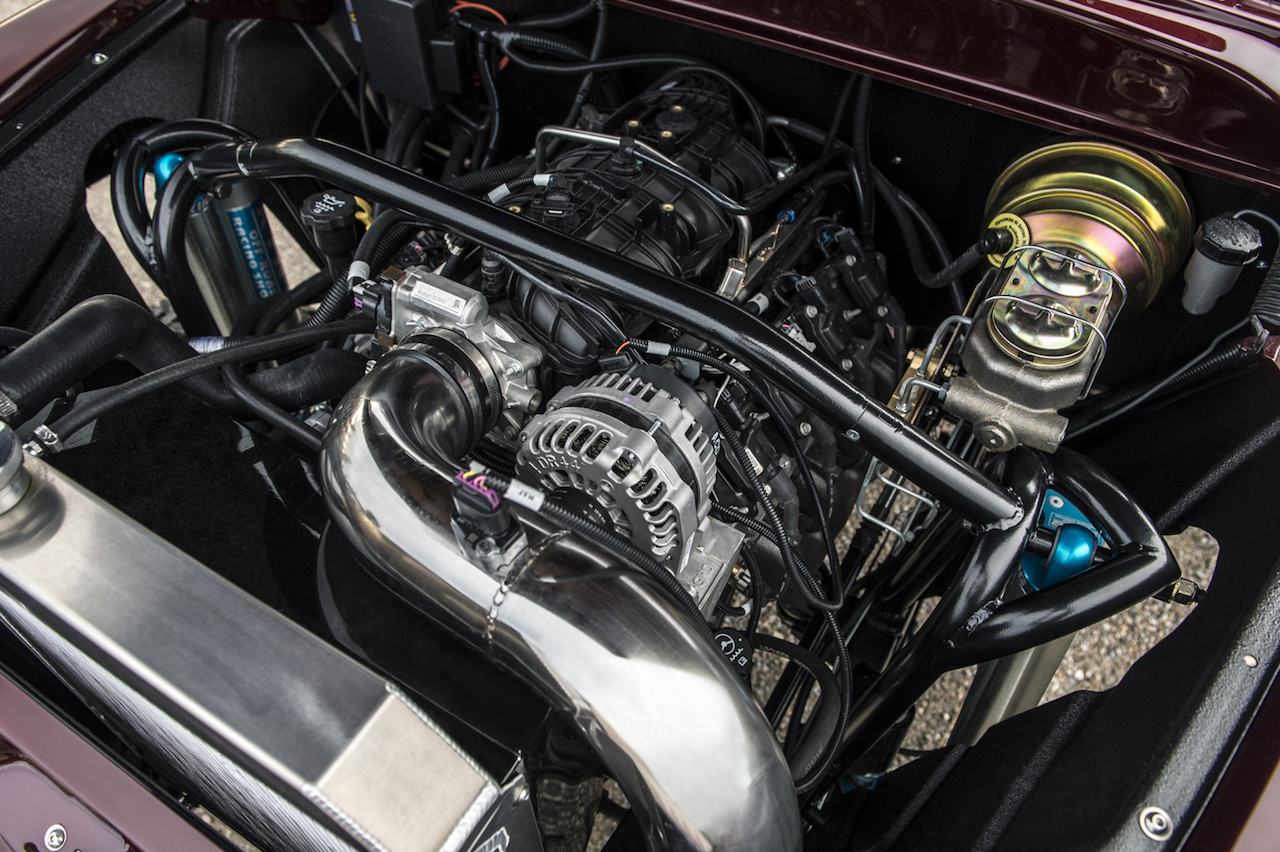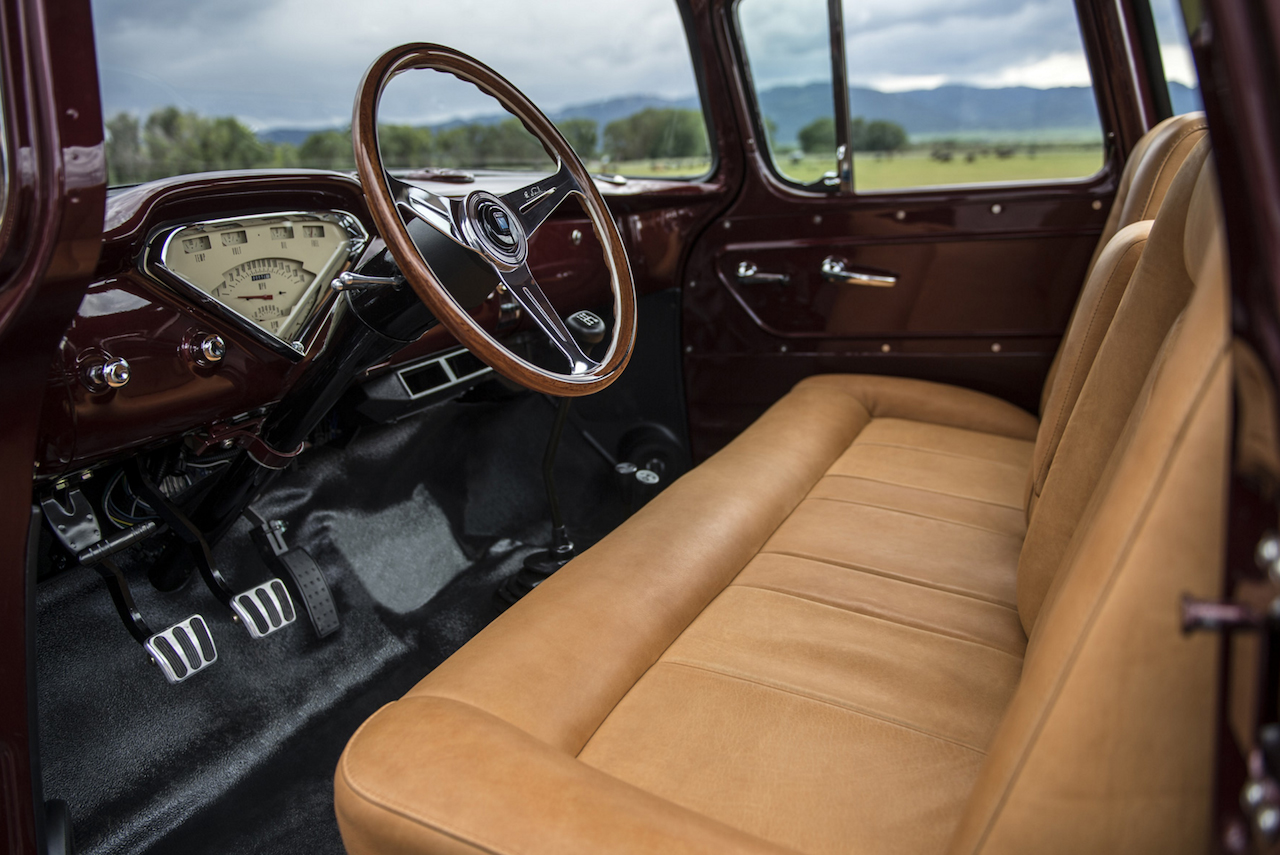 Comments
comments