The beloved Chevy Silverado has been racing in NASCAR for some time now, and has been pretty successful, letting us all see a truck that looks like ours race on some of the fiercest tracks in America. But every now and then a race comes along that causes some people to go crazy. Going for broke and doing anything that they can to win. This was one of those races at the Canadian Tire Motorsport park.
Coming to the line on the final lap, a desperate John Hunter Nemecheck decided to pin fellow racer Cole Custer to the wall in such a way that they were able to still cross the finish line, albeit with Nemecheck in front of Custer, who was leading at the final corner.
It was one of the most shameful actions I have seen in racing in a long time, and Custer was understandably ready to throw down as soon as the result was upheld. A one-two finish is still a great accomplishment for Chevy and the Silverado, but lets hope that this won't taint the rest of the season for the bowtie.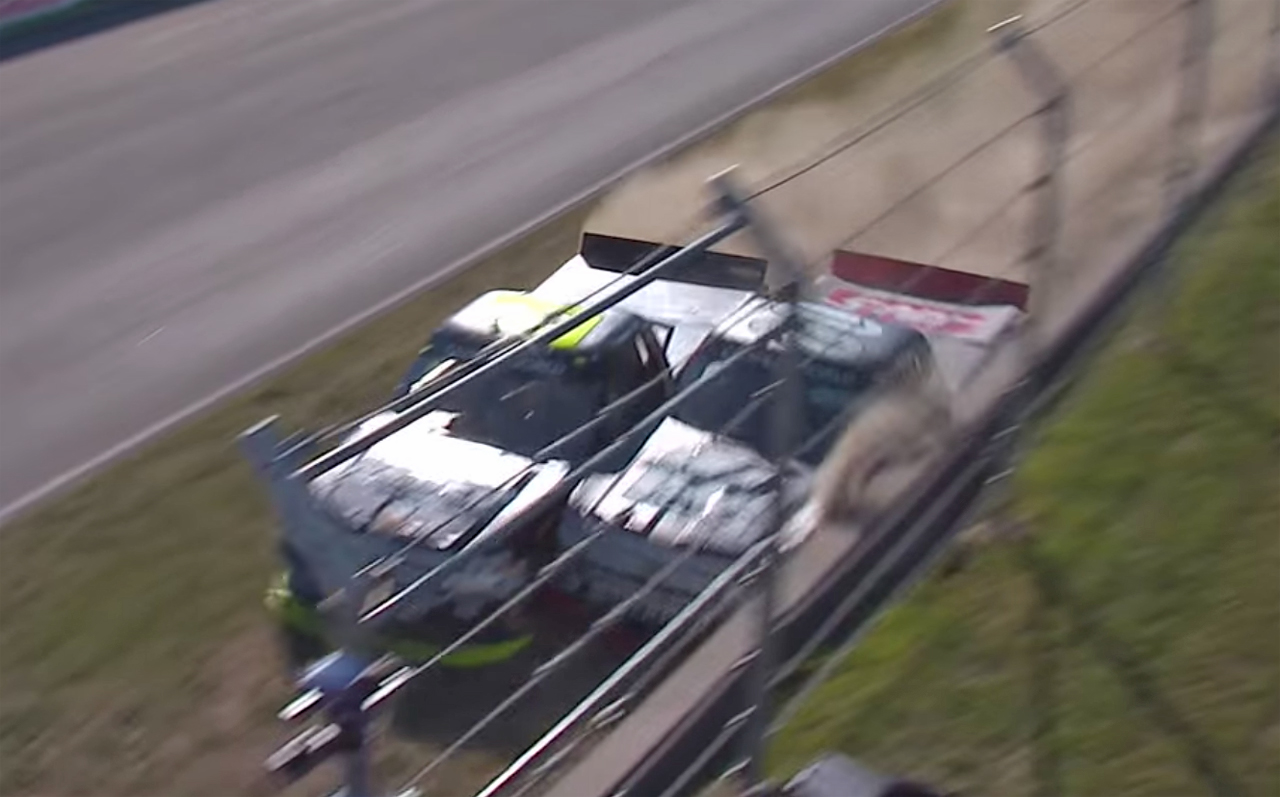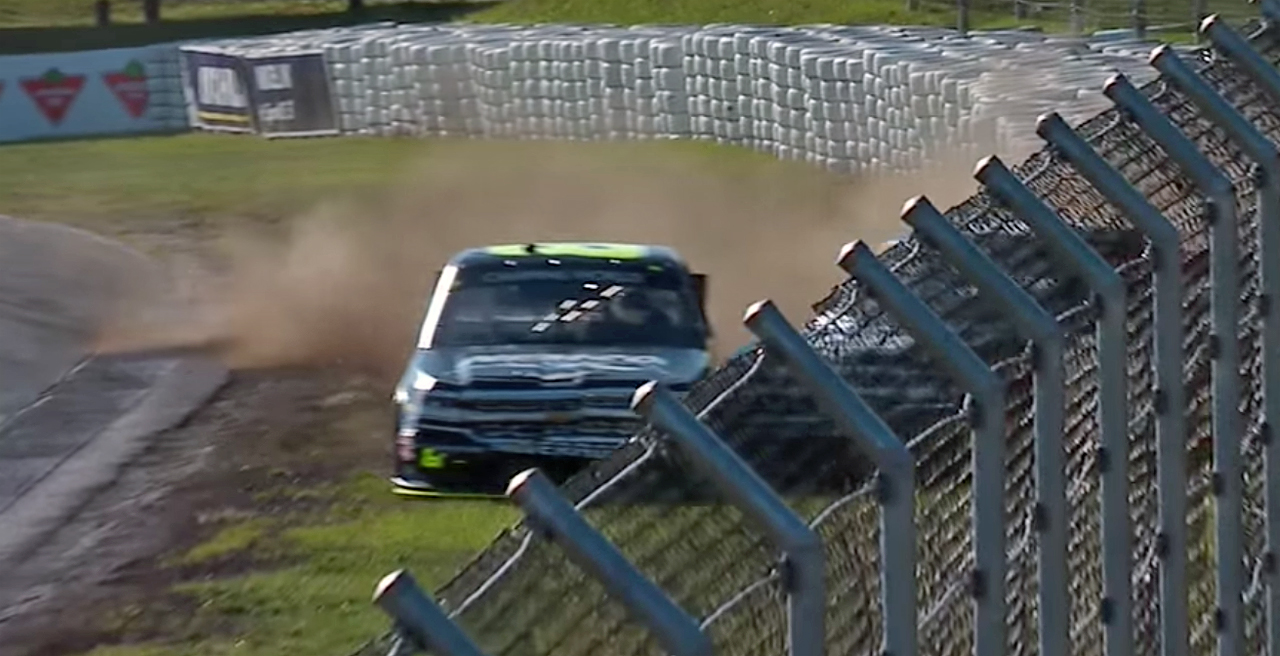 Comments
comments