This video comes to us once again from our friends at High Tech Corvette. Taken at a drag event in the parking lot of NRG stadium this video shows why you always have to be prepared to take the reigns back if the car starts to get away from you.
This is one of the closest near misses I've seen in a while. And it's nice to see my neck of the woods embracing some good old fashioned drag racing. No one is hurt in this video by the way, so feel free to poke fun and watch without any fear of bad karma.
Being from the Houston area myself it's always nice to see the region represented in car culture, even if it's a goof like this. I am almost tempted to find this event and join them next time they run. Drag racing in the shadow of the astrodome is surely something I need to experience.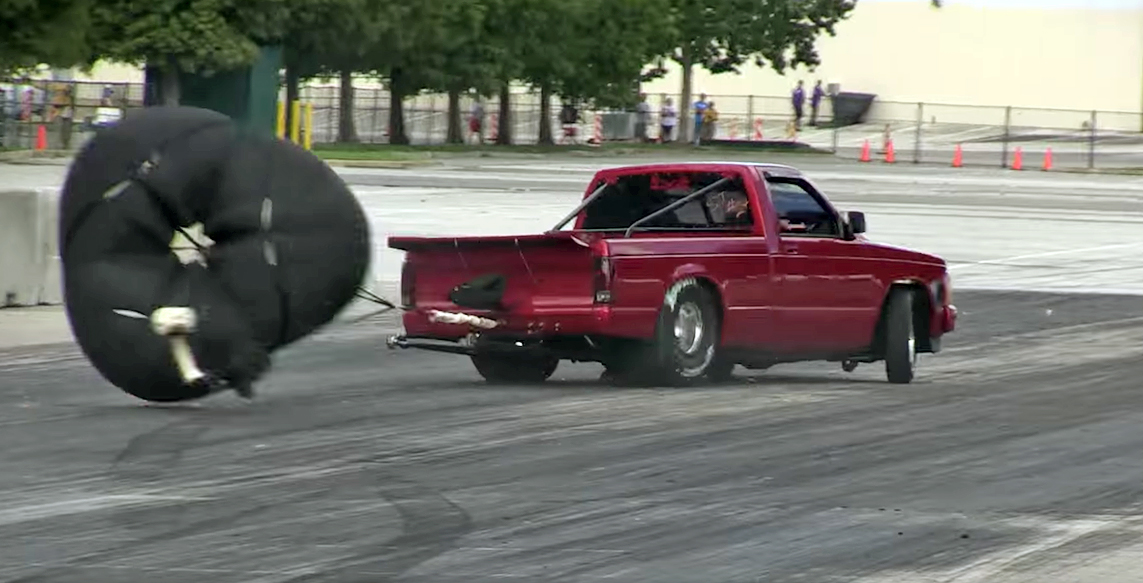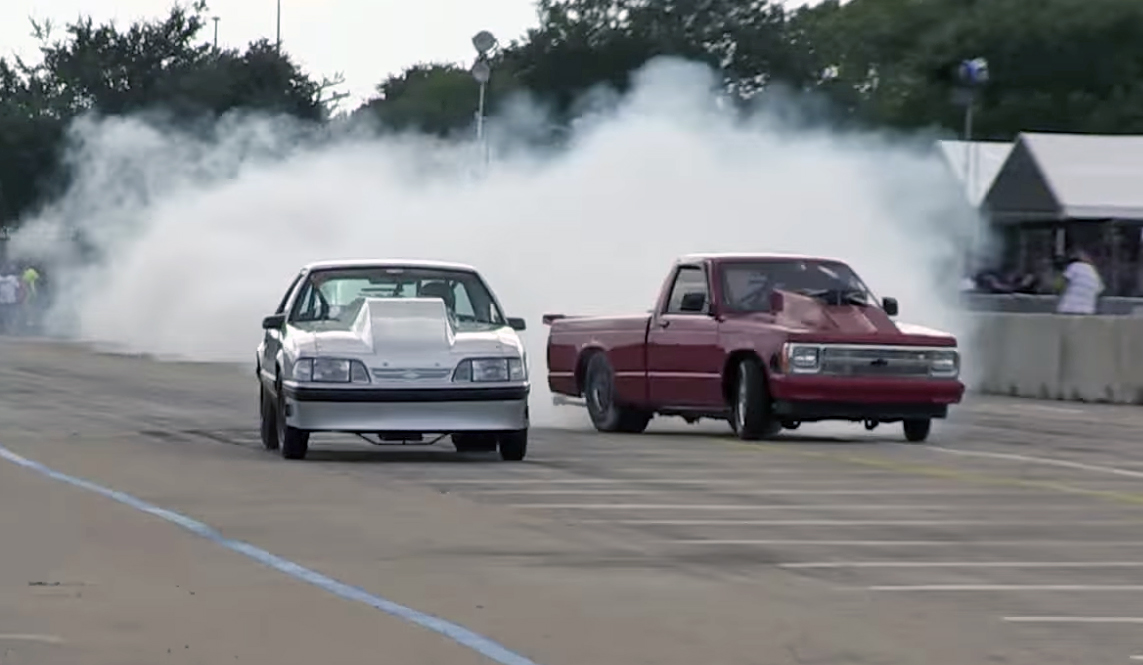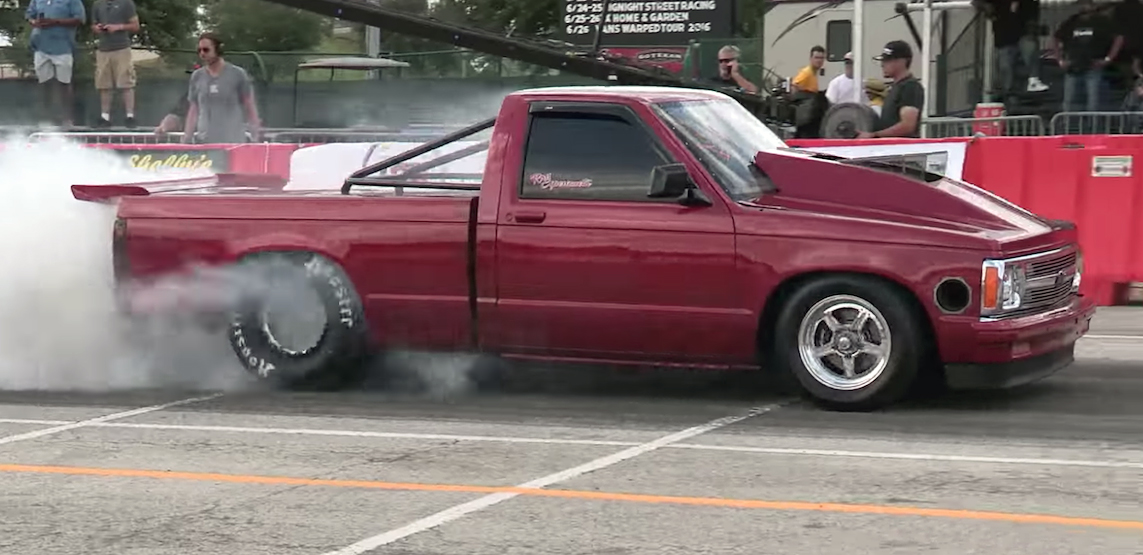 Comments
comments