You think this truck might look sick doing donuts in the dirt…and then you watch it flop over like a helpless baby giraffe, and then you realize, like us, that maybe jacking a monster truck that high up doesn't allow it to spin in tight circles.
For a while, however, the guy sure had something going. Allegedly one of the 2014 Top Truck Challenge contenders, and judging by the bodywork, this truck has had quite the rough-and-tumble life beforehand. When it flips, it nearly even lands back on its wheels.
Remember: in the hierarchy of universal forces, horsepower wins, but gravity trumps.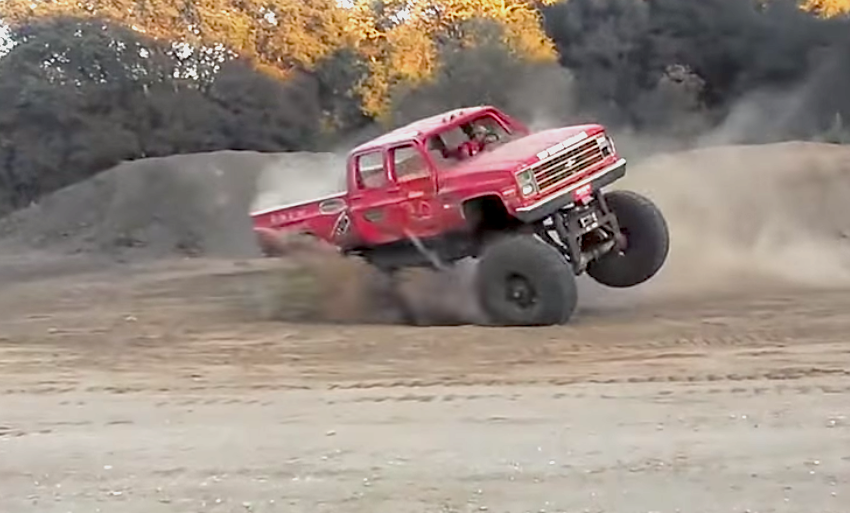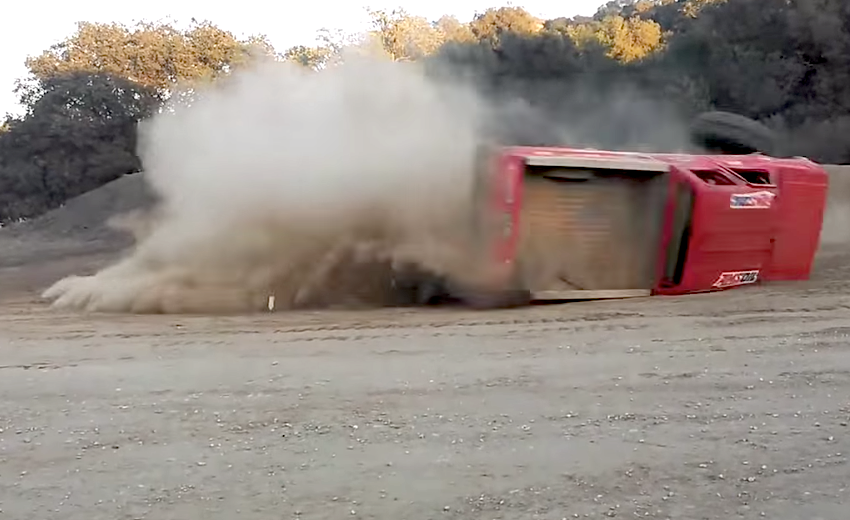 Comments
comments