The Chevy S10 has been one of the most versatile platforms in recent memory. The small pickup has been loved by both workers and tuners since it first hit the roads. This particular example has been built for the power and it shows.
With a boosted LS engine this pocket rocket of a truck looks like a blast to well, blast down the strip. LS Fest has given us plenty of cool sights and sounds over the years, and this little truck has made me smile like an idiot every time I watch this video.
The new Colorado looks to carry on the legend of the little S10, but I wonder if we'll ever see the love and care that the S10 got in the aftermarket.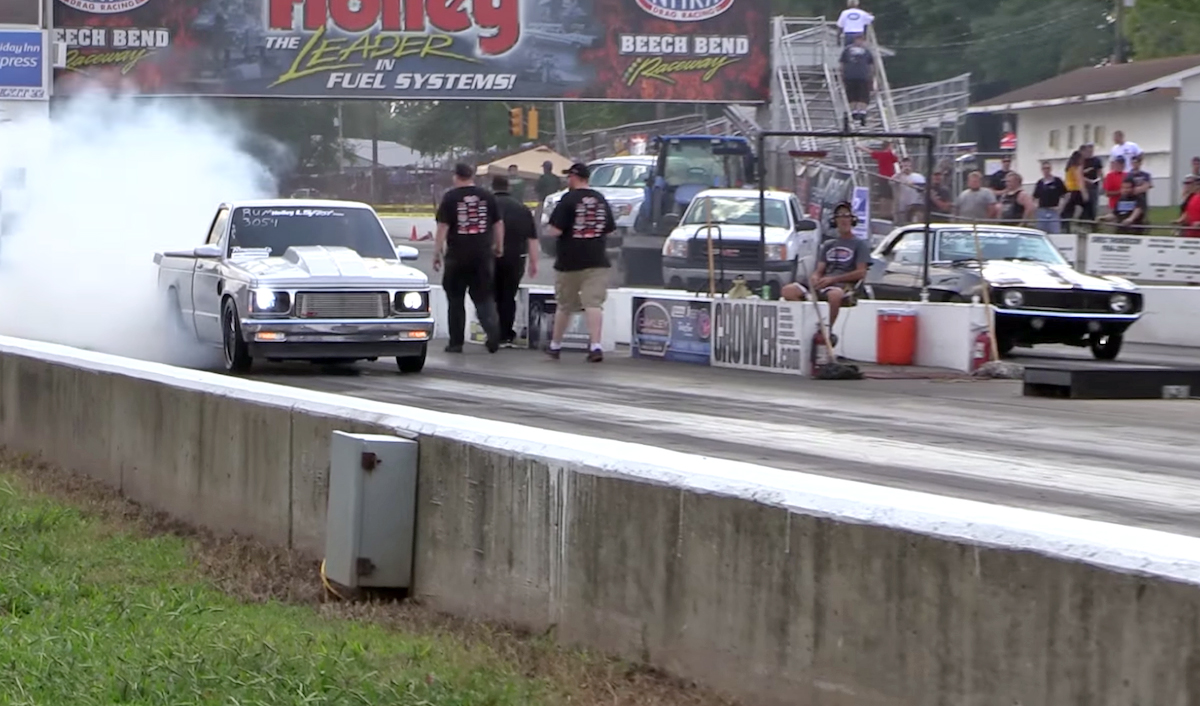 Comments
comments