As fun as driving and car culture can be, we often forget that some of us have to deal with a lot more than others. That's why it always does my heart good to see an enthusiast who is persevering through adversity to make sure he can enjoy his built Blazer just as much as anyone else.
Hand controls and 700 horse power make sure that this enthusiast can still keep up with everyone else, even if he had to be very clever and careful with what he built. Showing the versatility of this passion of ours is always something I love doing.
So please, give this a watch and share the love. Driving can be for everyone, and a love of amazing Chevy trucks is just a bonus here.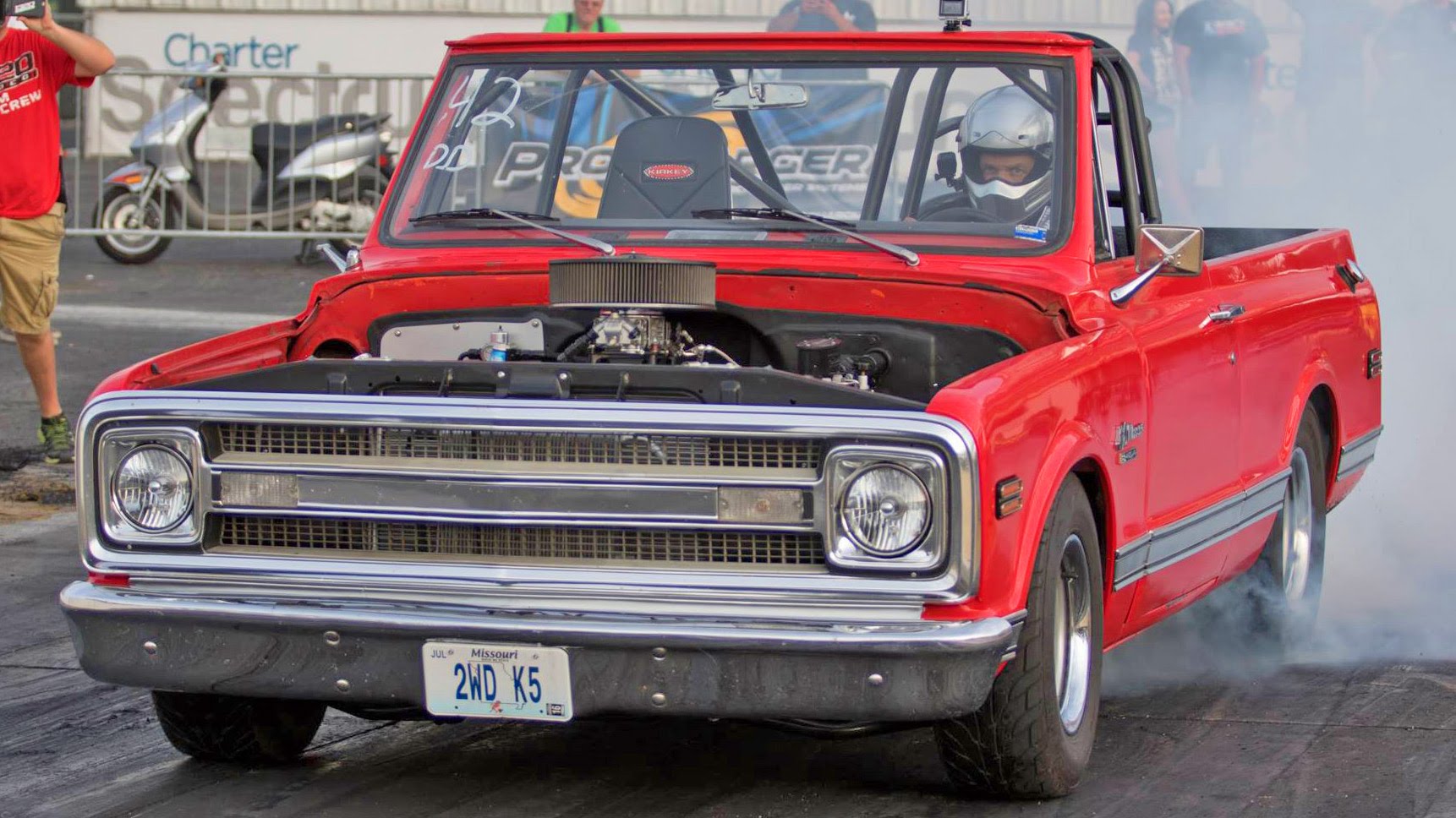 Comments
comments