The last few years have been rough if you were in the market to buy a brand-new American made compact or mid-size truck, but thankfully all that has changed. For the 2015 model year, GM has pulled two rabbits out of its hat with the introduction of the all-new Canyon and Colorado.
Featuring aerodynamic styling, improved fuel economy over its peers, and techno goodies such as a touch screen infotainment setup with 4G LTE and WIFI, these two mid-size trucks leap into the modern era.
Both come standard with a 200 HP 4-cyl powerplant, but if your budget allows, we suggest you opt for the V-6 as the extra 105 HP at your disposal will be very noticeable, and well justified addition. Next year both trucks will get an optional 2.8 liter Duramax Diesel which should be a very popular choice.
Check out the video above for the full review by Motorweek, and let us know your thoughts below.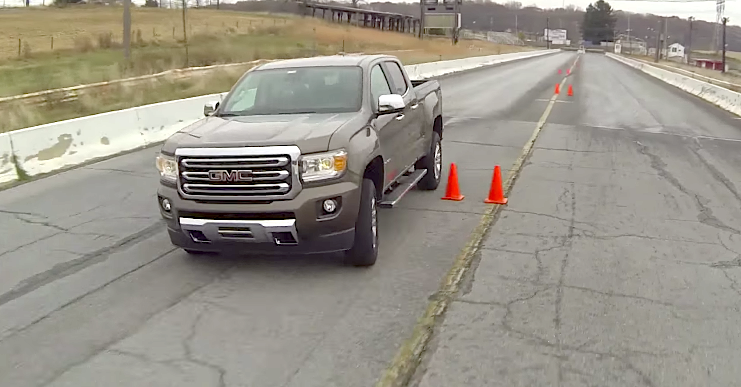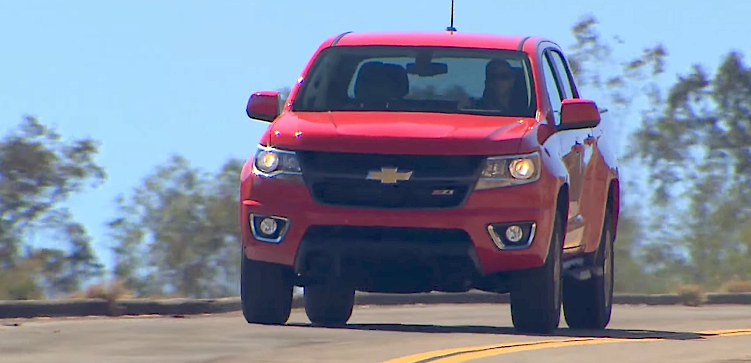 Comments
comments