The last time these two got together, the Porsche 991 Carrera beat out the C6 Corvette Grandsport in every possible test, but oh have times changed. Porsche's refreshed 2017 991.2 now faces the all-new 2017 C7 Corvette Grandsport and the result is the closest contest in the history of Motor Trend's show Head 2 Head.
"The brand-new Corvette Grand Sport combines the Stingray's 460hp V-8 with the wide body from the Z06. The refreshed Porsche 911 Carrera S uses two turbochargers for the first time, making 420 hp from its rear-mounted flat-six.
In execution, these two sports cars couldn't be more different, and yet, they both offer supercar-slaying performance with a more affordable price tag. They're both brilliant sports cars, but the big question is whether the Chevy's outrageous cornering grip is enough to beat the 911's ludicrous straight-line speed."
In the video above watch Jason Cammisa and Jonny Lieberman declare a virtual dead heat in this head-to-head—until they're joined by pro racer Randy Pobst to set a tie-breaking lap time at the Willow Springs Raceway.
Source: Motor Trend, Pics: Jessica Walker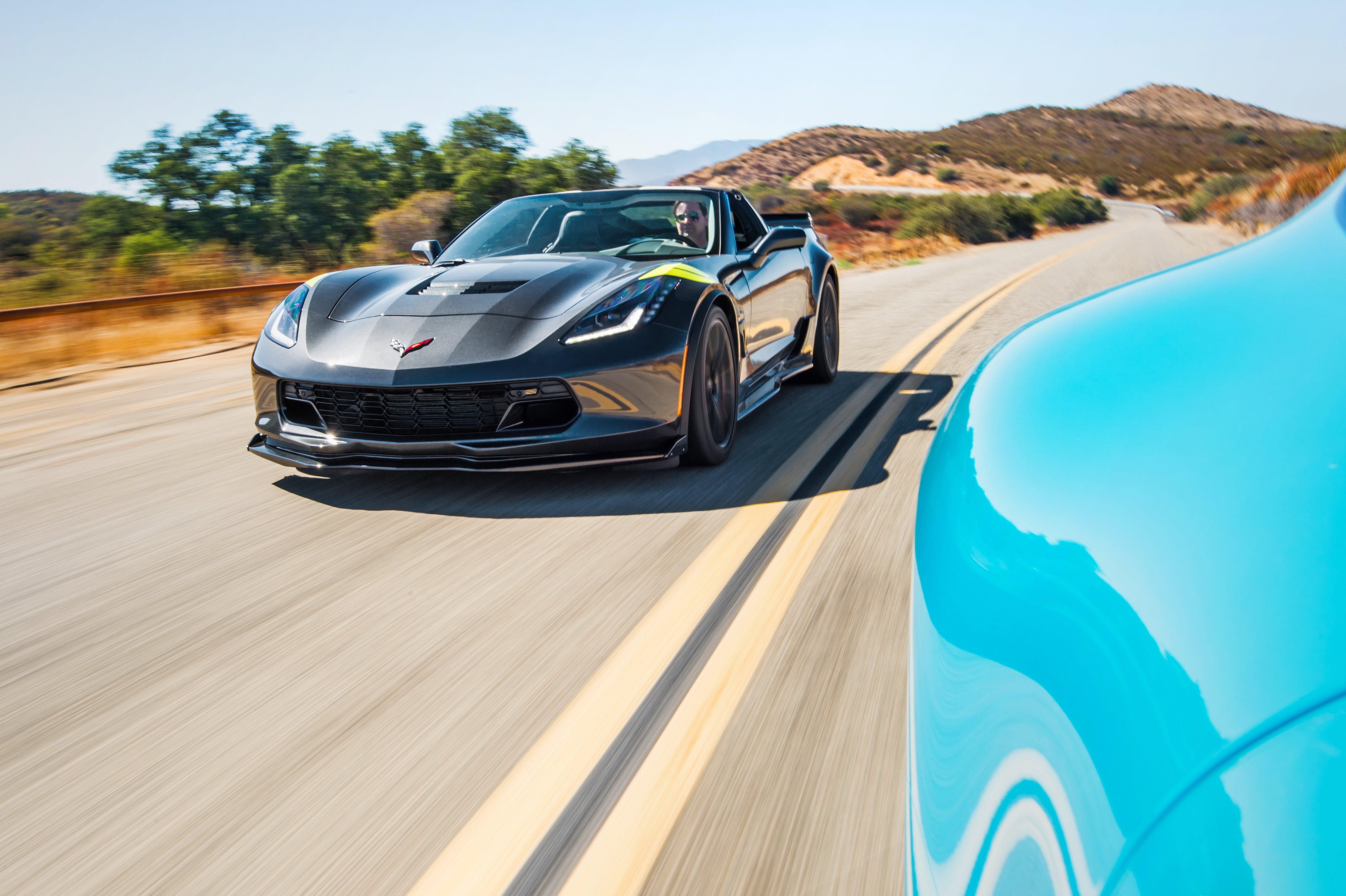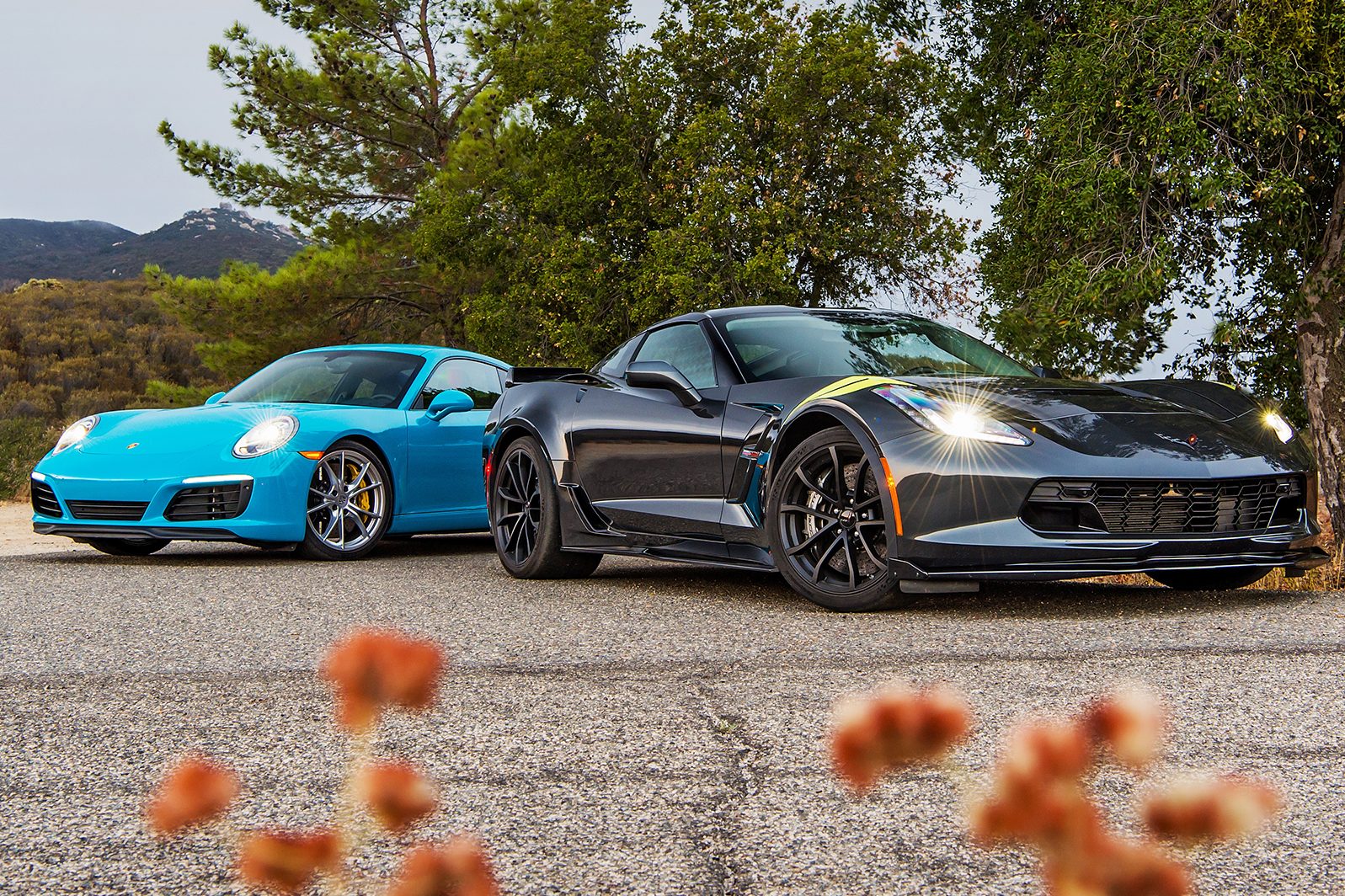 Comments
comments