Meet "Heavy Chevy," the appropriately named Chevy Silverado that's pumping out 1,000 wheel horsepower. Can it beat a Nissan GTR? If there's a single truck that can, it's probably this one.
Everything on this Chevy has been completely worked over. They aren't messing around. The laundry list of modifications starts with a 6.0-liter LQ9 block, it receives a whopping PT94 turbocharger, Eagle crank and rods, Diamond pistons for 9.5:1 compression, cams, intake, and exhaust. (For the full list and specs, click through to YouTube.)
The GTR isn't stock either, but it's only been modified with an exhaust, intercooler, and tune. Both are running E85 gas. But only one vehicle makes the most of it to win. Watch and find out to see if a thousand-horsepower Silverado is something you might also need in your life.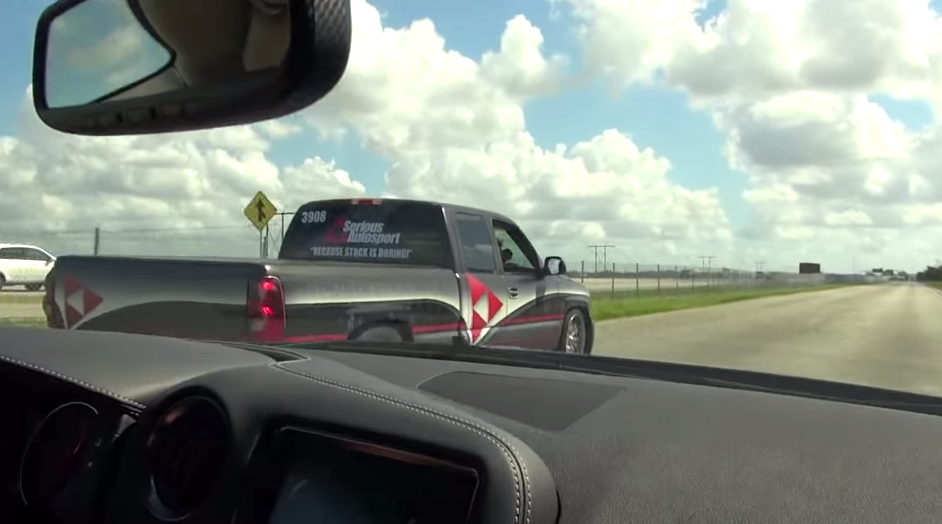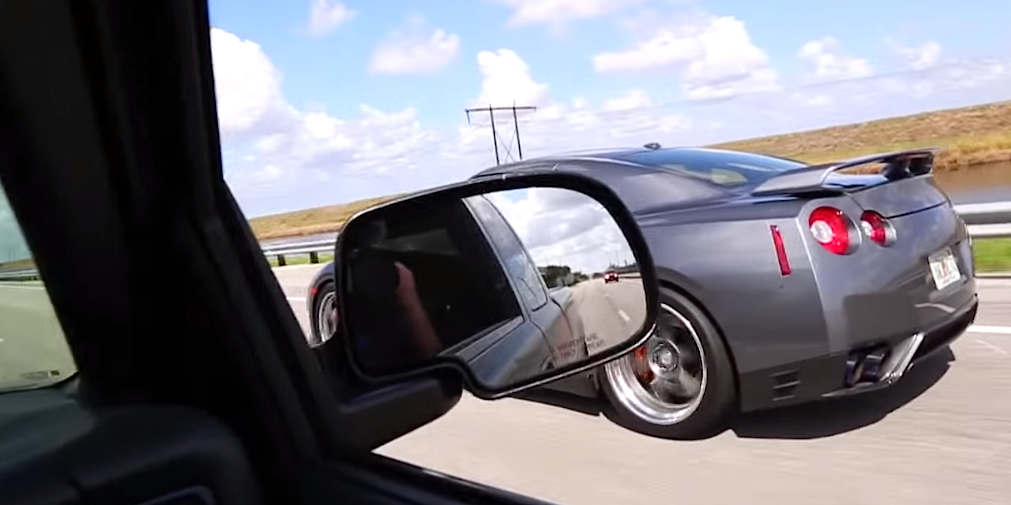 Comments
comments