In another world, this modest Chevy Silverado would be the perfect drift platform. Forget the 240SXs and small imports that made drifting popular—no, it would have been short-cab, short-bed diesels with gobs of torque that conquer the drifting world.
Hey, this guy can dream, can't he?
With a big motor a GM hot cam, the pink-sandal-wearing man makes getting the rear end out seem effortless. It all looks so easy, from the ground and then from out the door. And the loose dirt makes it look dramatic.
The Silverado-drifting man posted another video of his drift attempts. And again, he makes it look too easy.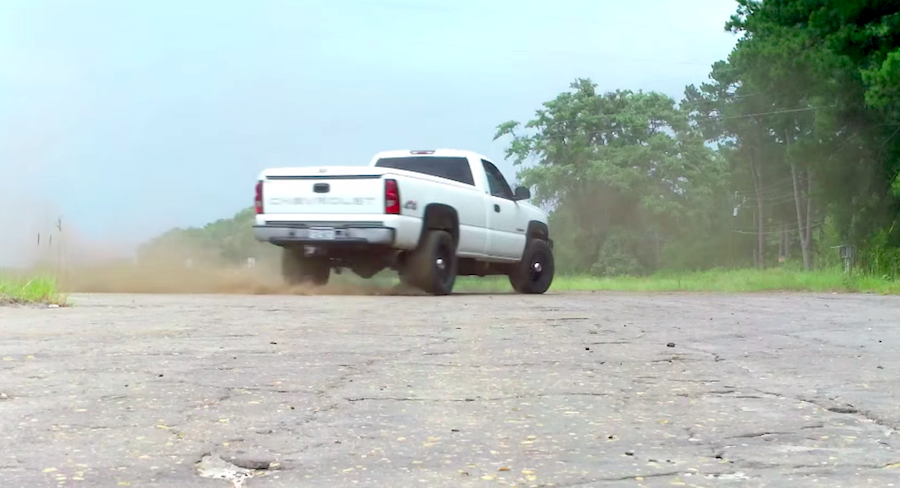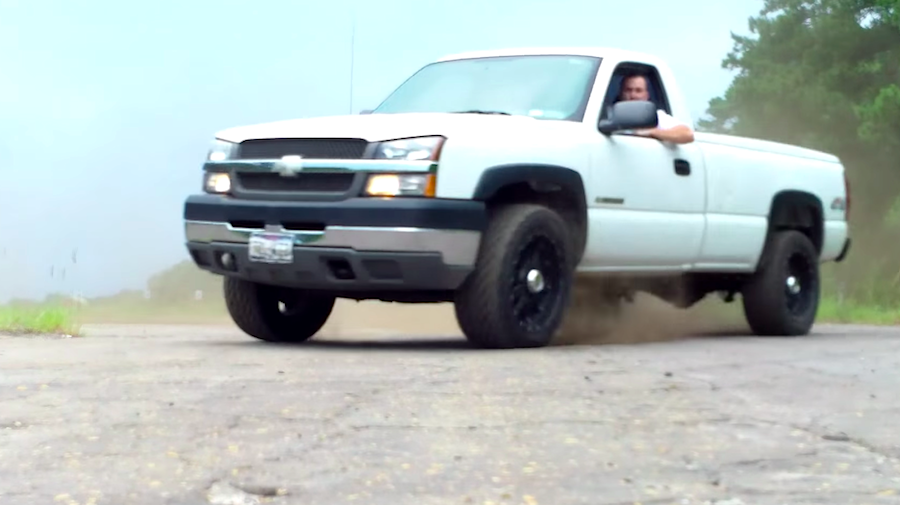 Comments
comments