If your new Camaro SS fitted with a 455 Horsepower LT1 V8 just doesn't do it for you, our friends at Lingenfelter will gladly help you out with that extra gusto you desire!
Check out this time-lapse video install of Magnuson's latest, the TVS2300 Heartbeat Supercharger on a 2016 Chevrolet Camaro SS. After the fastest install you've ever seen, the new Camaro SS hits the dyno to throwing down 630 Horsepower and 600 ft lbs of Torque!
For more information or to schedule an install like this, contact Lingenfelter at 260-724-2552 or via email at sales@lingenfelter.com.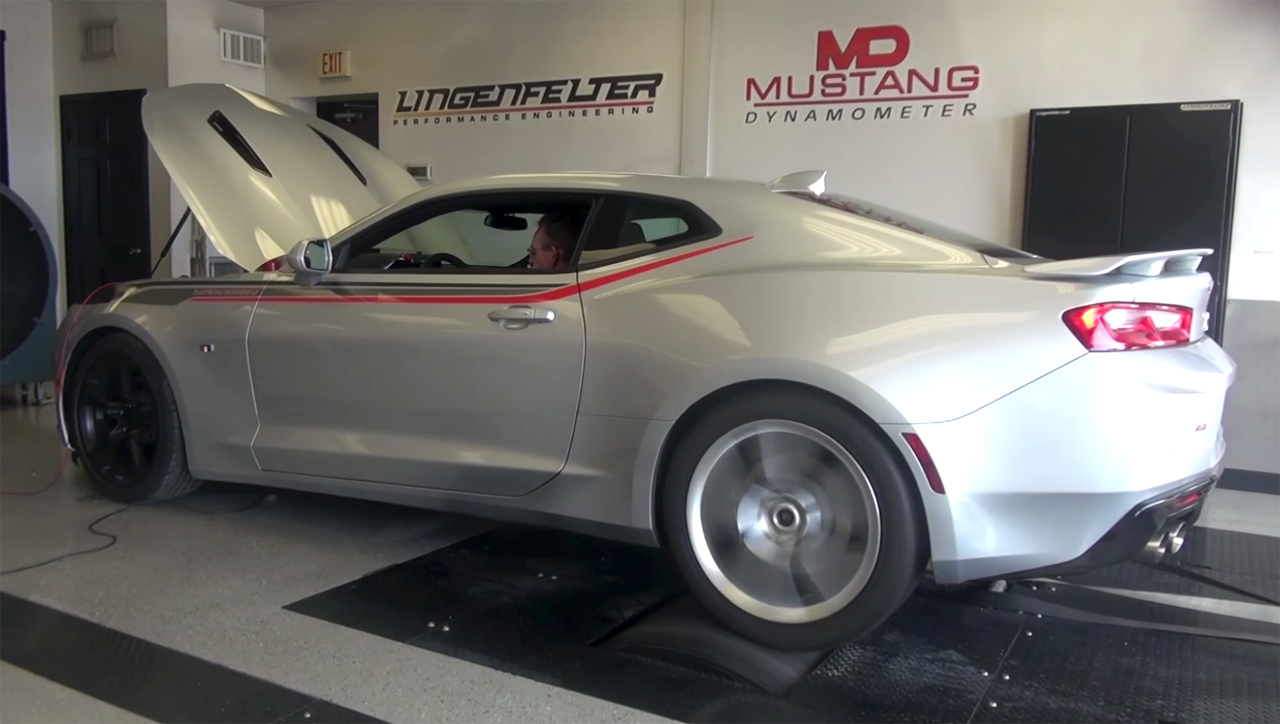 Comments
comments