It's no surprise that comedian Tim Allen, most known for his sitcom Home Improvement, has an eye towards classic American cars. And it's no surprise that he'd want fellow comedian Jay Leno to drive his pride and joy: this 1968 Chevy Camaro 427 COPO, which looks resplendent in dark green and tastefully lowered stance.
If you knew the right people back in 1968, you could get that big 427 engine under the hood of your Camaro. Allen added COPO badges—which stands for Central Office Production Order, if you're wondering—as a nice custom touch. Then he enlisted car builder Bodie Stroud helped Allen to build this dream Camaro, and its 427 V8 now puts down over 500 horsepower.
Being this is Jay Leno's Garage, Inevitable burnouts inevitably ensue.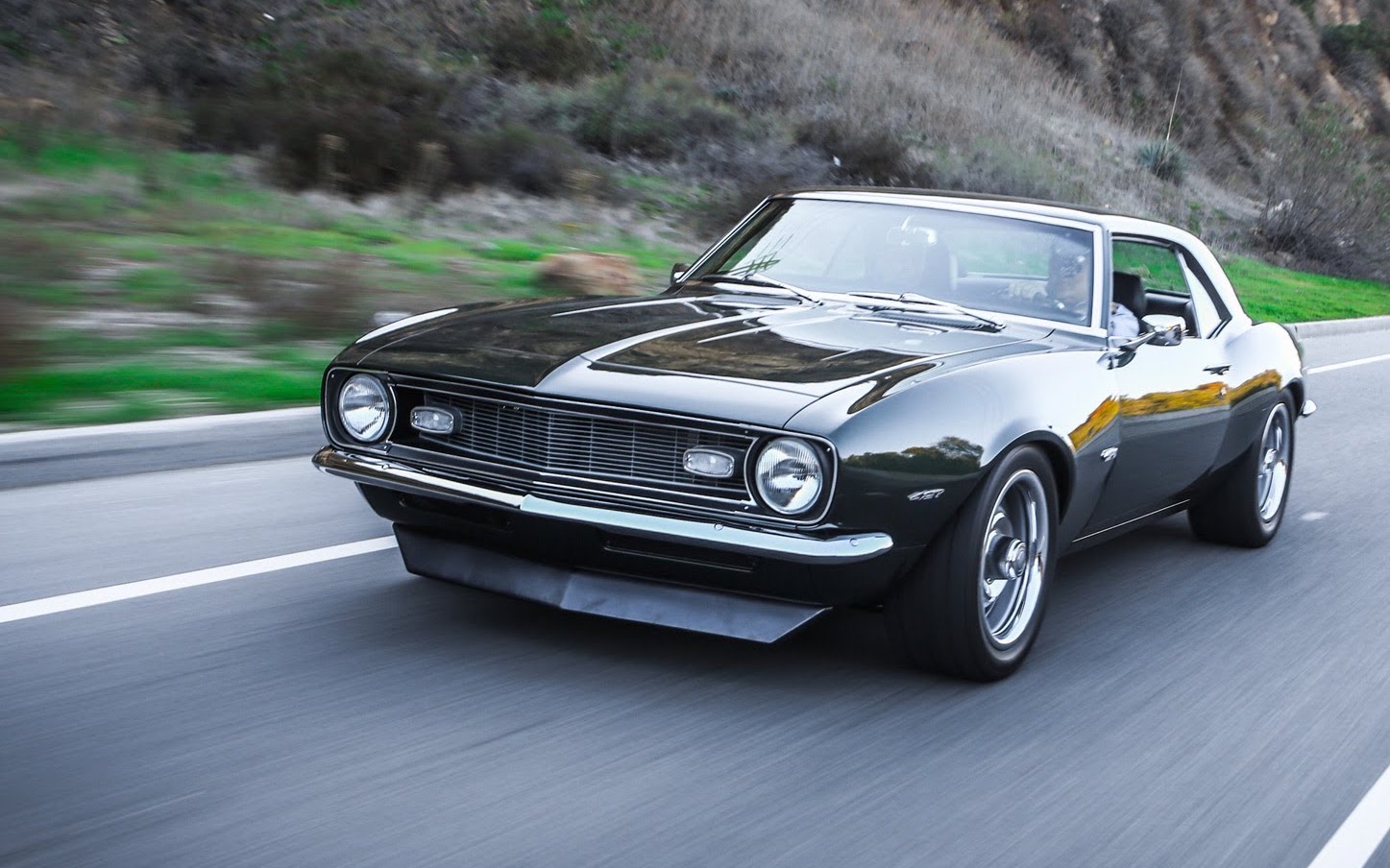 Comments
comments