The always entertaining mastermind behind "Regular Car Reviews" has waited twenty years to drive and review K.I.T.T. (Knight Industries Two Thousand) ever since the first episode of Knight Rider aired. Unfortunately, as with many things in life, the fantasy is better than the reality.
If you grew up in the 1980s, KITT was one of your TV heros. This Pontiac Trans-am talked to it's driver (Michael Knight), was autonomous before Elon Musk knew how to drive, and was "faster" than any of his SpaceX rockets.
It's rather amusing to think just how many things from the original show that seemed ludicrously far-fetched at the time, actually became reality… well almost. Maybe Hasselhoff's watch was what inspired a young Tim Cook? Who knows, but as Carscoops notes, "Few automobiles managed to become so synonymous to what a future car might look like, and perhaps this is why so many people went on and built their own replica of the real deal."
But as the video goes on to debunk all of our boyhood KITT fantasies, the reality is that KITT is a crap drivers car. From the absurd plastic steering wheel, lack of a rear-view mirror, and fake flashing lights and buttons everywhere, the fantasy of KITT is best left on TV.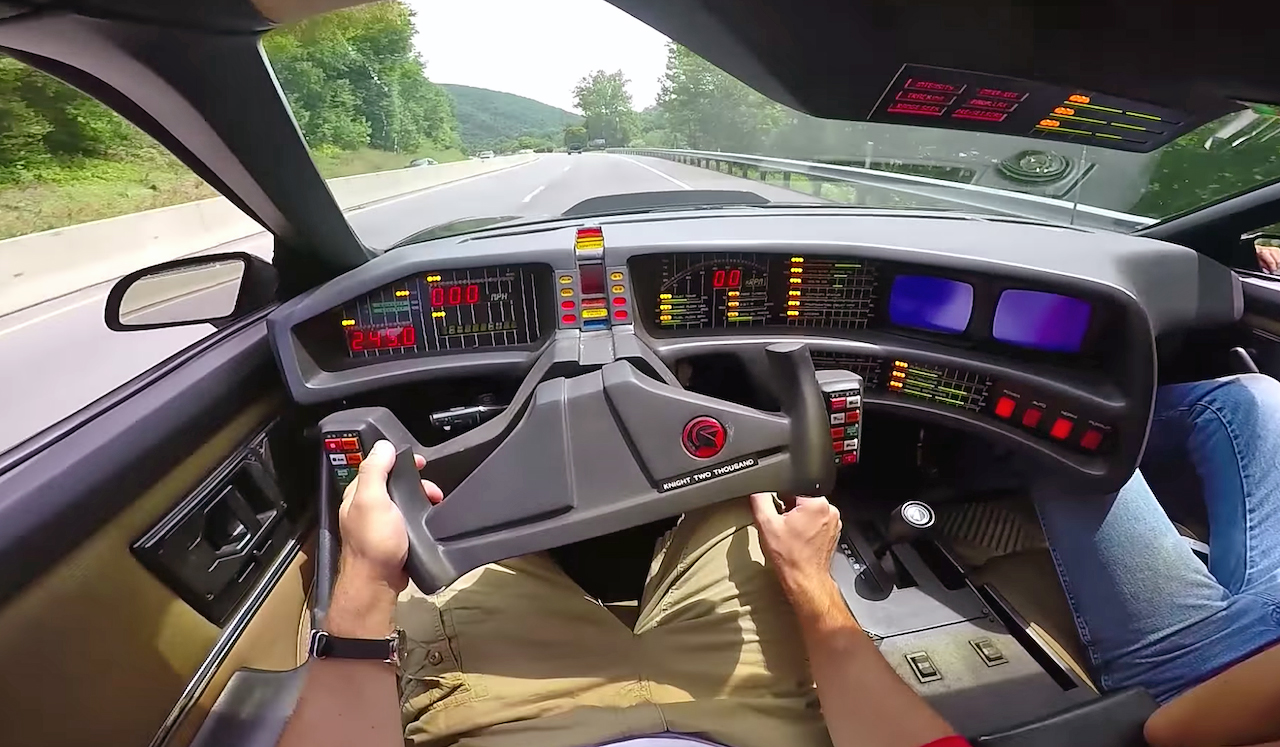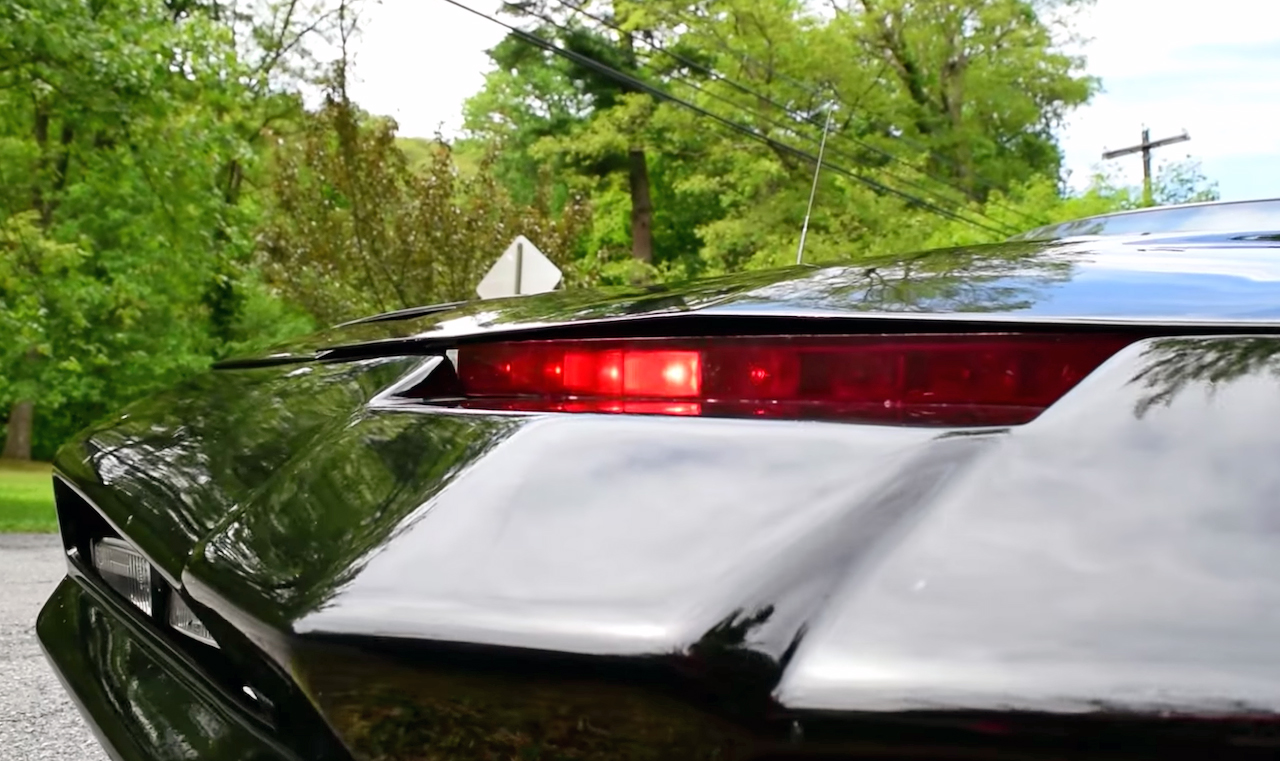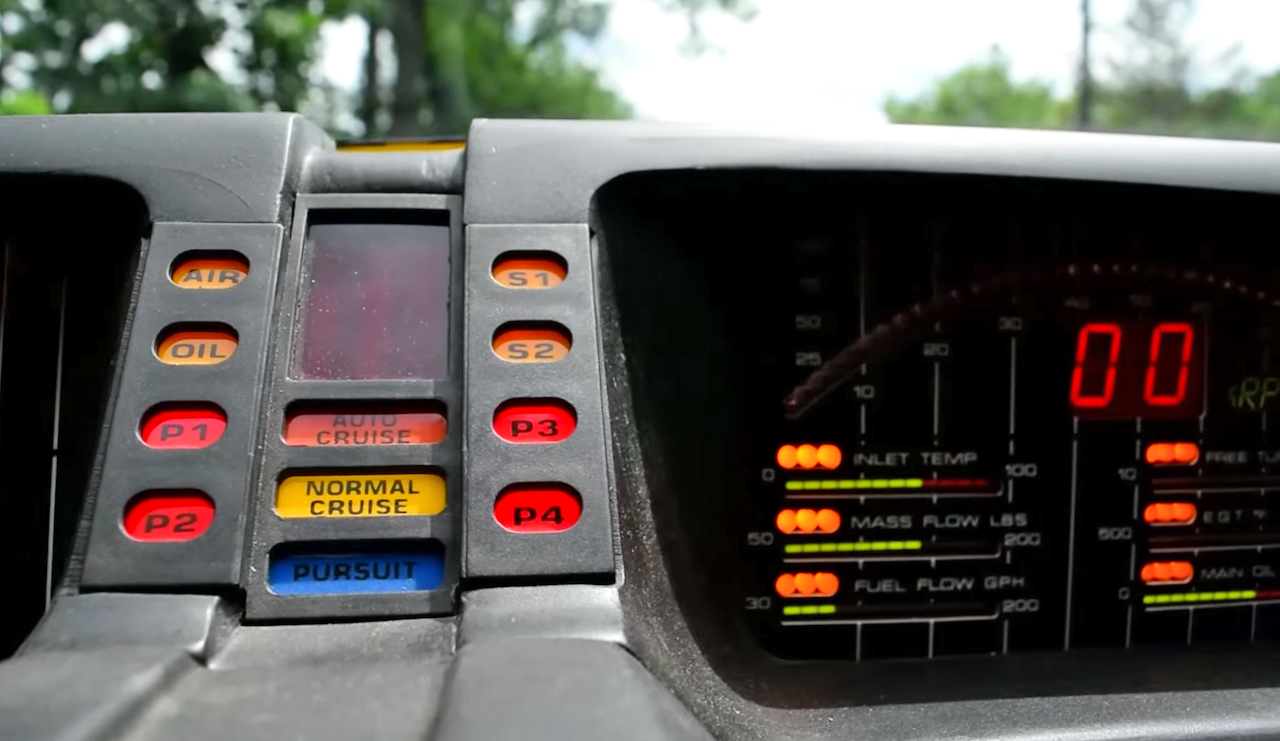 Comments
comments