"NEXT LEVEL," describes the video about this mega mud truck, and we're inclined to agree.
Adam Pela drove this Duramax Silverado during the Mega Truck Series race at Triple Canopy Ranch, which sounds like a hell of a time. There, it got down to business spitting out coal, whining it's turbos, and bouncing up and down jumps. This is muddin' done right!
Listen to the turbochargers spool up as it drives past the camera. What a beast. And with its insane bodywork, we say: paint it black and call it the Batmobile.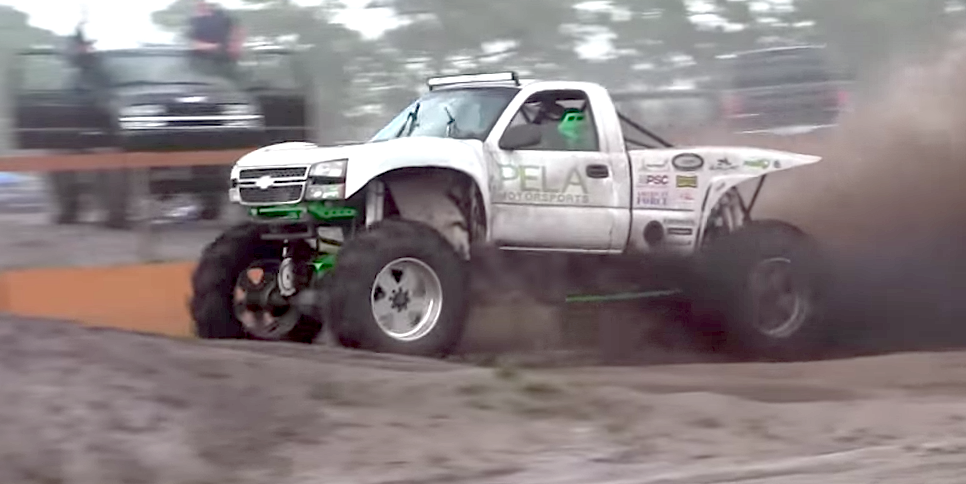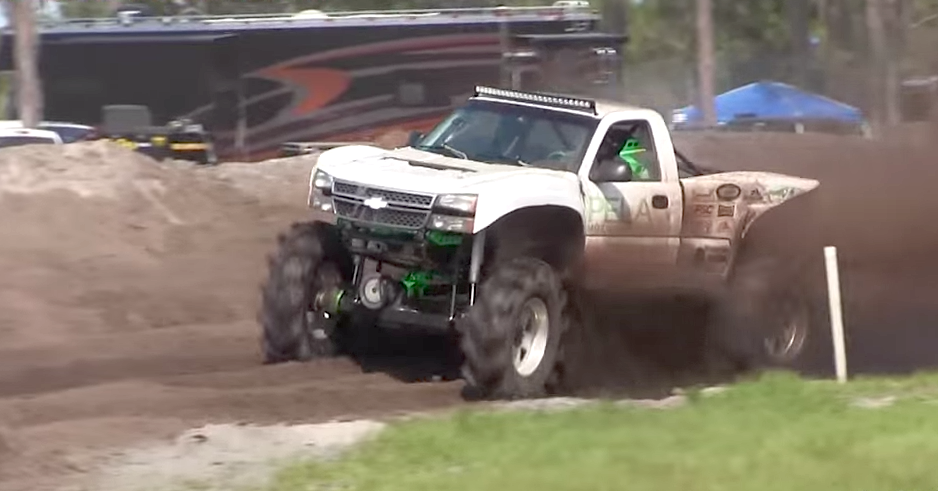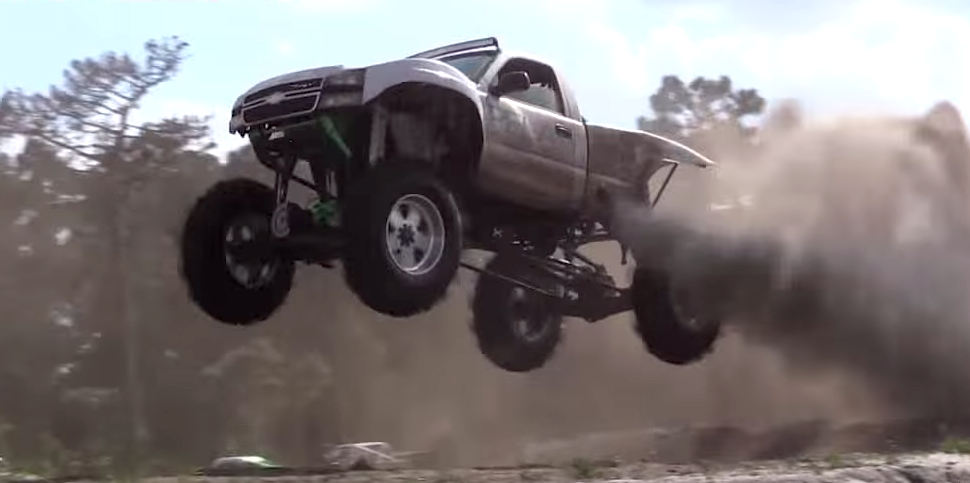 Comments
comments