Looking good in grey, this GMC Sierra proves that there are few things more fun, and surprising, than a boosted truck.
Surprising to one's opponents, that is. Against the Nissan GT-R, it didn't even stand a chance. Even against the mighty, 560-horsepower BMW M5, the Sierra lays waste to that, too.
We reckon this truck will run 10s all day. It even makes banshee wailing noises from its mighty turbo, which will certainly put the fear in its enemies.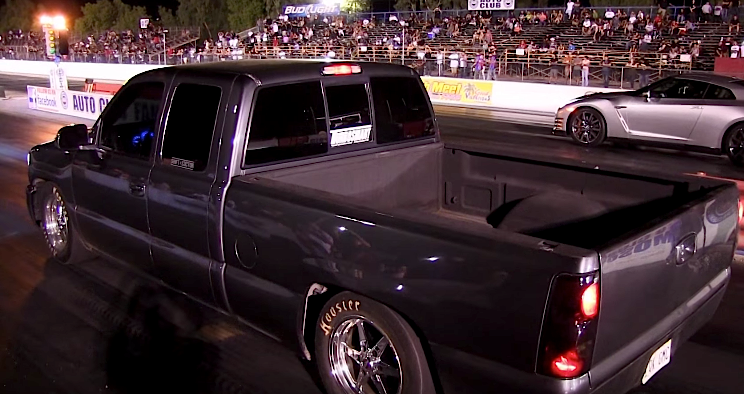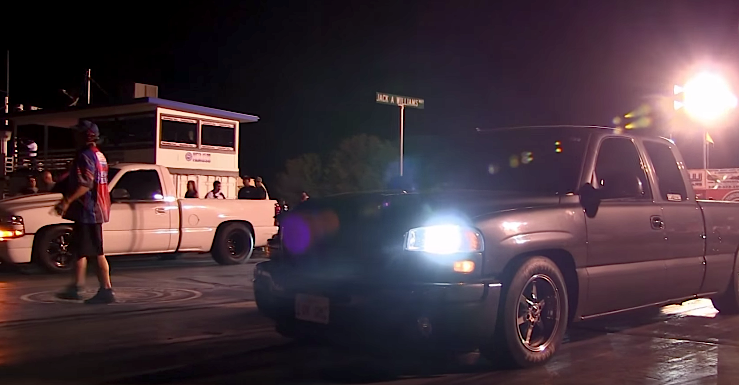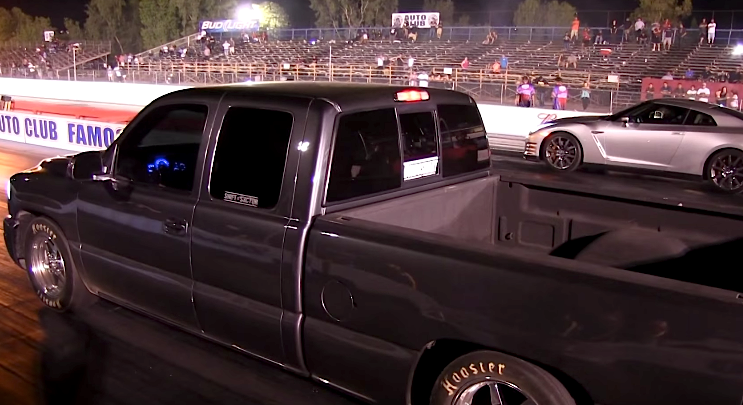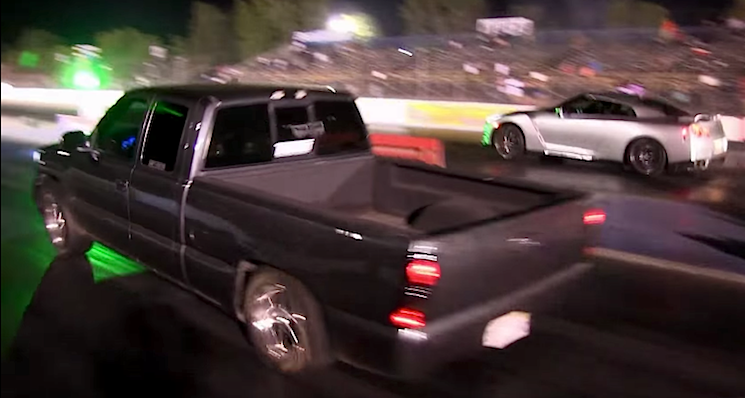 Comments
comments