Move over for heavy machinery. These white on white trucks are rolling through the night.
The two Silverados featured here are rocking heads and cams, LT headers, cold air intakes, .373 gears, and pulleys. And one of them might even have nitrous.
They're facing a white Sierra that's large, lowered, and wears its Texas Edition badges with pride.
When the white Silverado gets on the power, it roars. And against "La Batman," the cammed black Silverado, it spins its tires with a hell of a noise. There's not much to see here, but there's definitely something to hear among these trucks.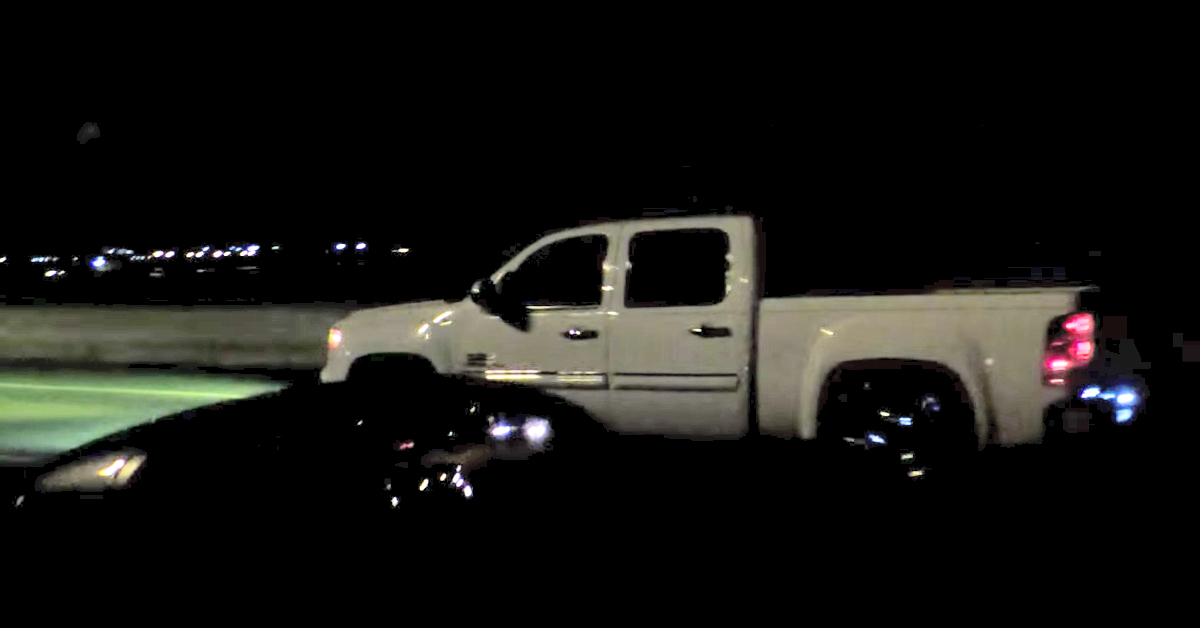 Comments
comments