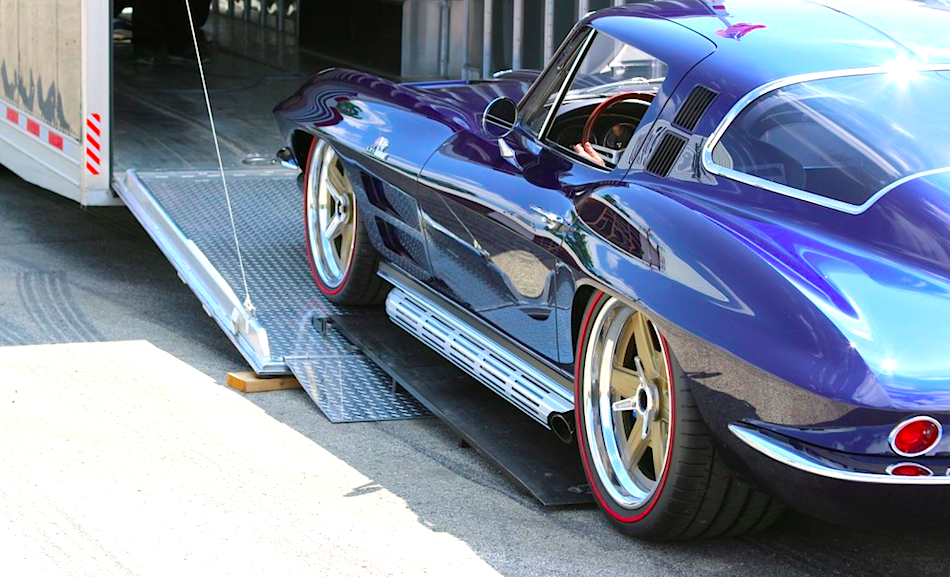 The editorial team at Hot Rod Magazine know how to have fun, and a lot of it. For the past few weeks Chevrolet has let auto journalists, enthusiasts, and prospective buyers take road trips in the new sixth-generation Camaro during its nationwide #FindNewRoads campaign, and it appears that some have found better stretches of tarmac to play on than others.
According to Hot Rod Magazine, Brandan Gillogly and Elana Scherr grabbed a six-speed manual 1SS, and a 2SS with the eight-speed automatic in Dallas before heading 1,110 miles west, where they met up with 2014 Drag Week Champion Jeff Lutz in Chandler, Arizona, at Wild Horse Pass.
The full article will be published soon enough on Hot Rod, but via Brandan's instagram feed we learn the two cars ran very respectable quarter-mile times of 12.40 and 12.21.
You can see teaser videos of the day's events here.
Comments
comments