As we has previously reported, Chevy has recently unveiled all the details on the new "Most Powerful Camaro," the new ZL1. With 650 horsepower and the same in torque, the new Camaro ZL1 will do zero to sixty in less than four seconds. This monster will be powered by the LT4 supercharged V8. Combine that with aerodynamics tweaks, revised suspension and bodywork, and you have a track focused beast that you could still drive every day.
In the video above, check out Camaro Big Boss Al Oppenheiser start up the all-new ZL1 at the Camaro Factory Fest.
Below is another angle of the same video, pretty awesome we know. Let us know your thoughts!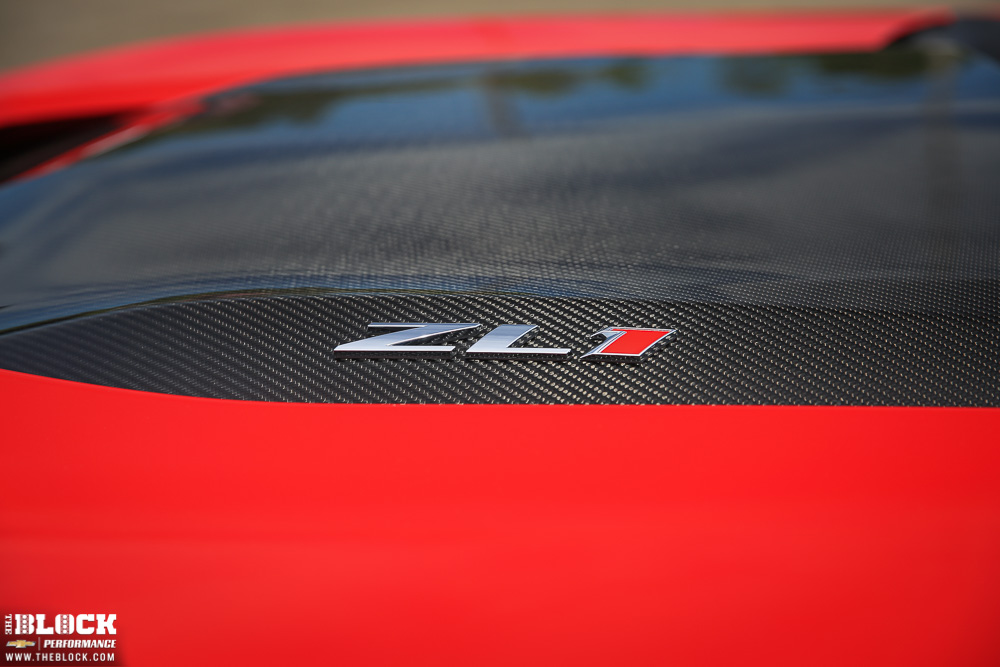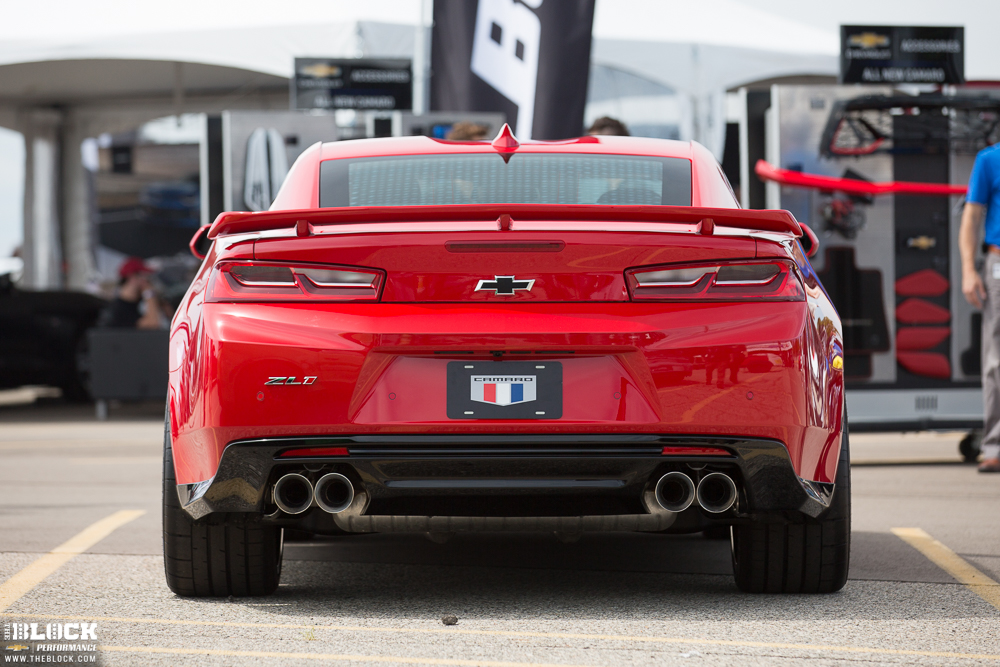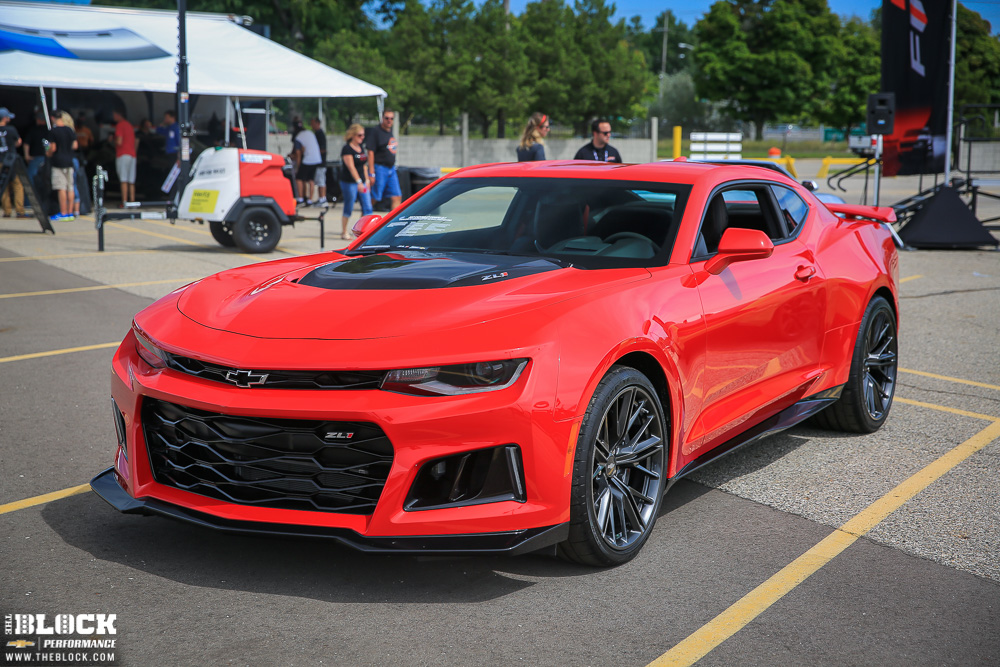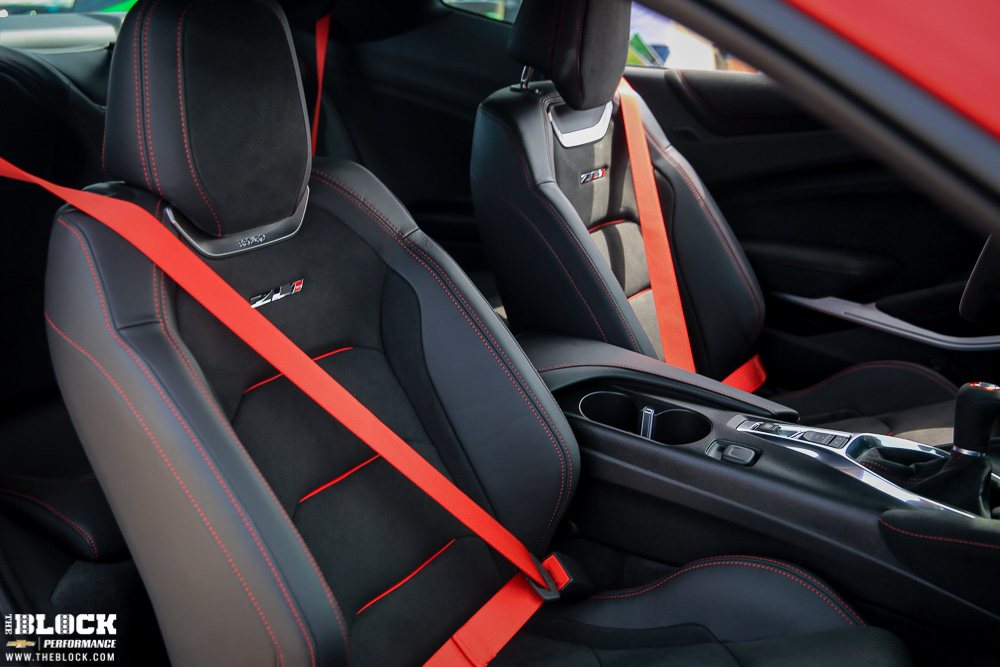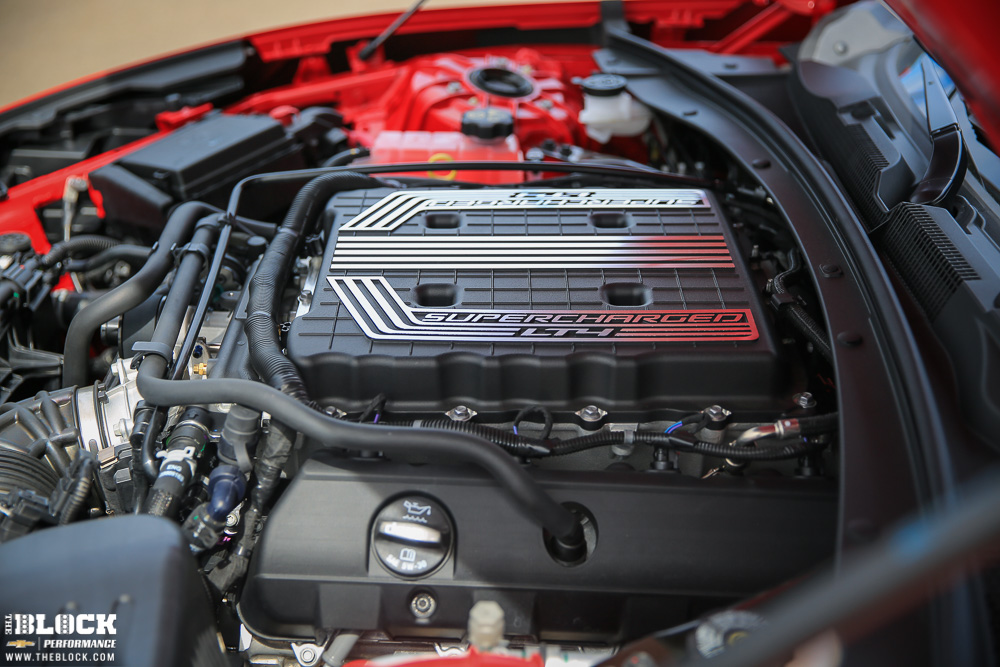 Comments
comments