One nasty Silverado with chrome rims and Flowmasters lays it down for all the world to see.
Watch this bad truck take it out on neighborhood street, before heading to an empty parking lot to finish wasting its steel-shod rear tires. The thing just goes and goes and goes, sliding around and having a hell of a good time.
Here's another video from a different perspective—this time, from inside the truck. Sadly, our burning-out friend passed away, according to the video description. From the sound of things, he at least got a chance to do everything he loved.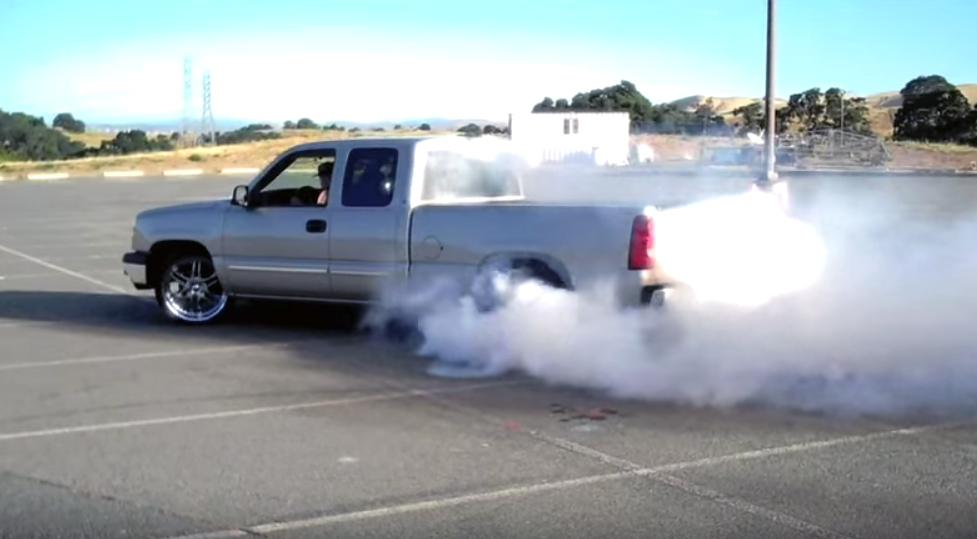 Comments
comments