This 2015 Chevy Silverado 3500 HD Dually is one of the best builds we've come across to date. Thanks to a seemingly unlimited budget, the duramax dually dubbed "Recluse", received an extensive aesthetic and performance makeover from the talented team at Five R Trucks in Golden, Colorado.
Owner Robbie Bryant takes us through the chocolate wrapped stunner in the video above, describing every modification that went into creating the Recluse. The amount of detail that went into this build is above and beyond.
From the custom bodywork to Ferrari pattern leather seats, the Recluse is one extraordinary truck we wouldn't mind calling our own.
Want this truck? Check out the eBay auction going on right now here.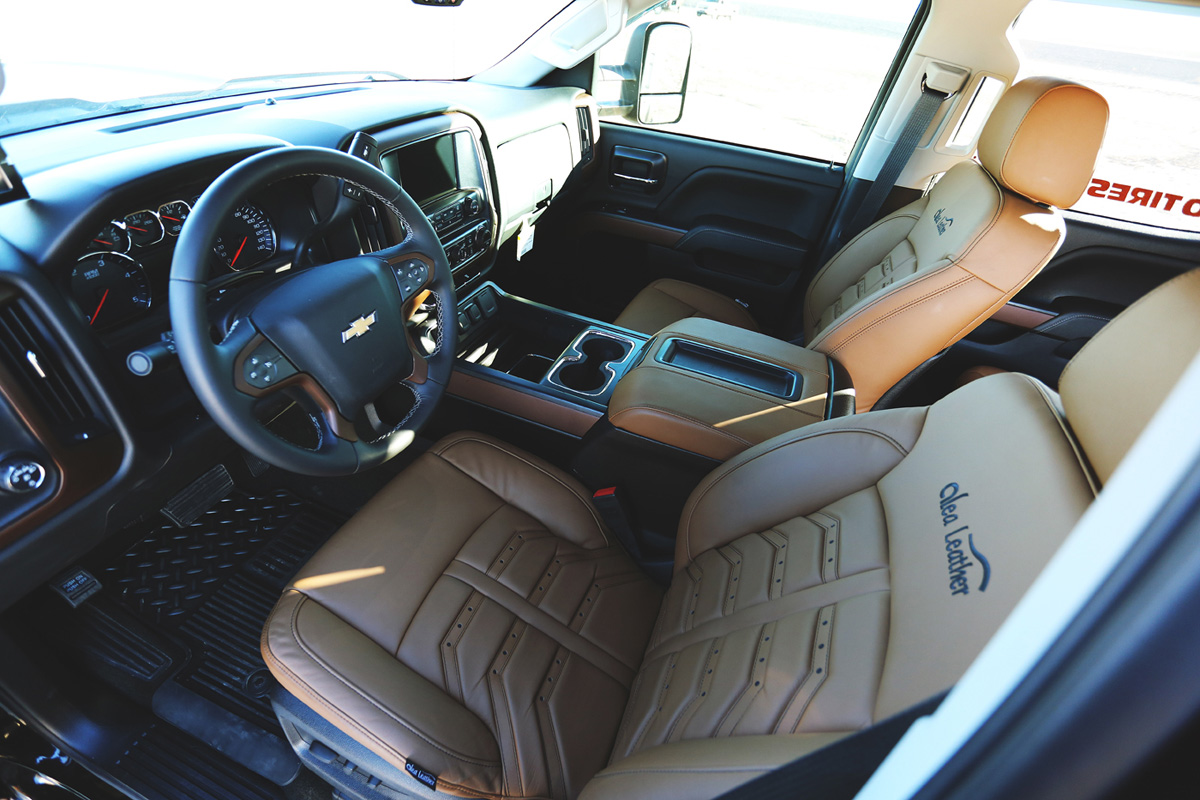 Comments
comments