The dreamers at Illinois-based Roadster Shop took a 1964 Corvette Stingray coupe that was just slightly tired, and gave it a brand new chassis and LT1 engine from a C7 Corvette. And, as if a C2 Corvette wasn't special enough, transformed it into something magical.
Roadster Shop took this C2 and stripped it down, went through the slightly rusty bodywork, retrimmed the interior, tubbed the rear end for wider tires (carefully, with an English wheel), and gave the shell a few beautiful layers of purple-blue paint. Then, they dropped the whole thing on their Fast Track chassis, which Roadster Shop sells for 1963-1967 Corvettes as the ultimate handling upgrade.
Big vented and cross-drilled disc brakes, surrounded by knockoff-style wheels, add to the handling prowess. "Redline" tires are a slick retro touch.
Oh, and that LT1 engine gets a shout-out in the trick badging on the fenders—and the cleverly integrated Roadster Shop badge in back. The result is nothing short of a masterpiece. Whoever Barry is, we're more than a little jealous.
See the full build gallery here.
In the video above, youtuber ScottieDTV takes us through this amazing creation at the .Goodguys PPG Nationals 2015.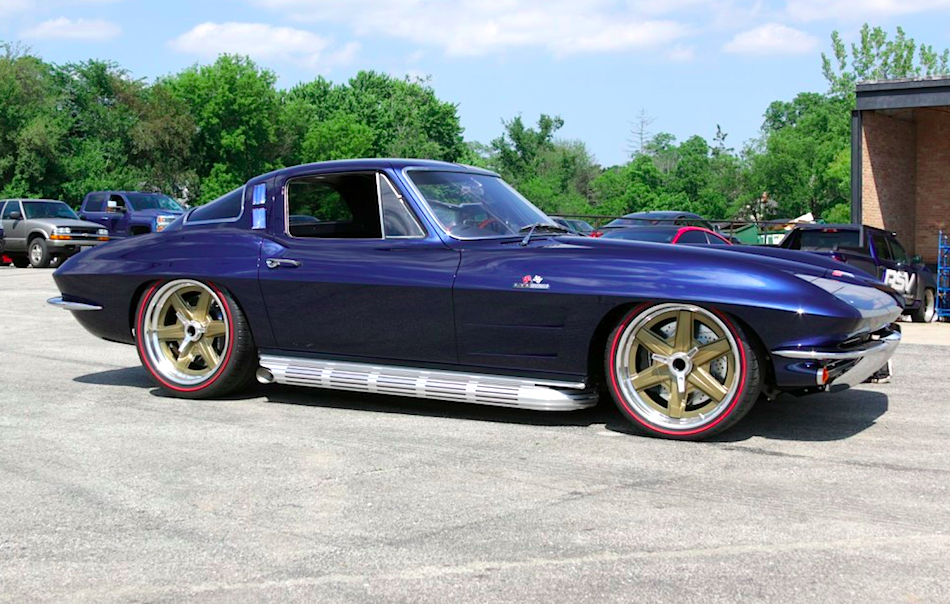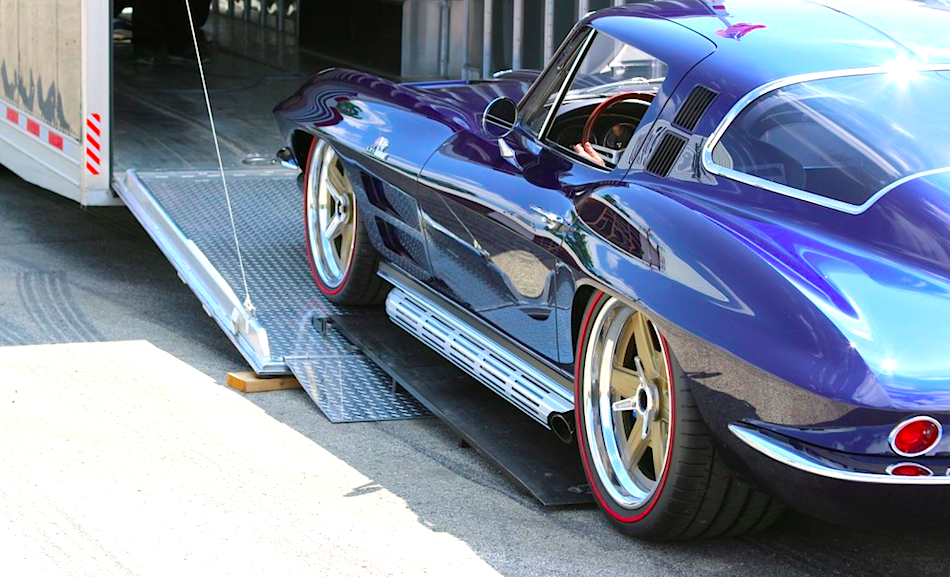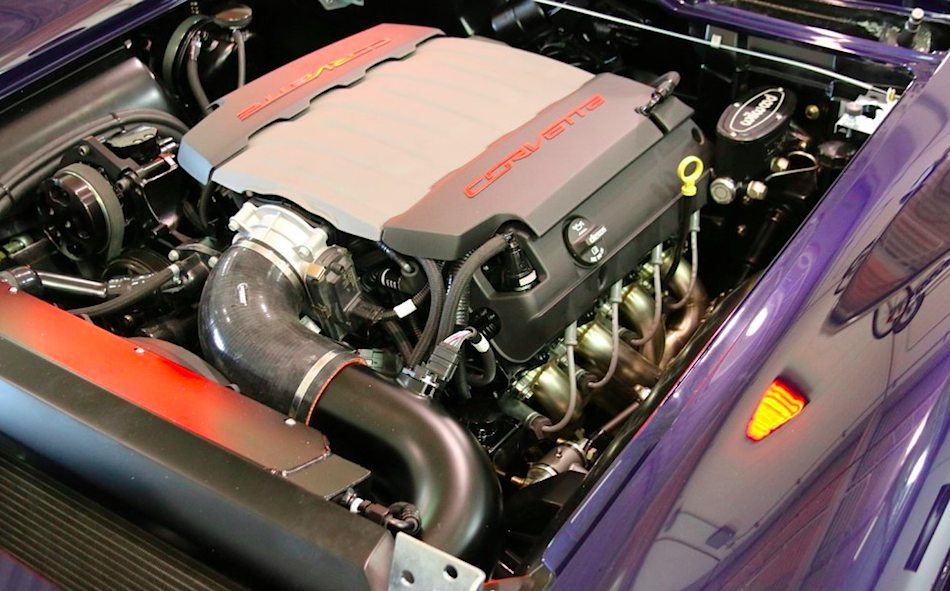 Comments
comments