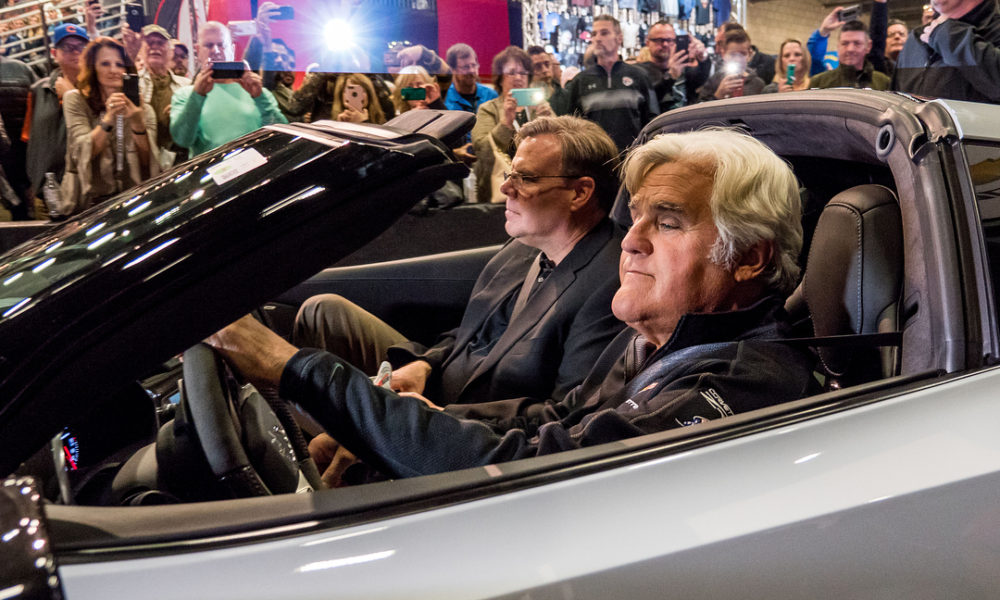 The very first retail 2018 Chevrolet Corvette Carbon 65 Edition and 2019 Corvette ZR1 raised a hefty $2.325 million for charity at Barrett-Jackson Scottsdale over the weekend.
With a little help from comedian and car enthusiast Jay Leno and former president George w. Bush, the Corvette Carbon 65 Edition fetched a whopping $1.4 million including the buyer's premium. The car was being sold to raise funds for the the Bush Center's Military Service Initiative, which helps rehabilitate post-9/11 veterans and their families.
The Corvette ZR1, the fastest, most powerful production Corvette ever built, was bought by Rick Hendrick, chairman of Hendrick Automotive Group and owner of 12-time NASCAR Cup Series champions Hendrick Motorsports, for $925,000. The auction proceeds will benefit the Stephen Siller Tunnel to Towers Foundation and the work it does to support wounded veterans through the Building for America's Bravest program.
"GM and Chevrolet are proud to honor and support the brave men and women of our armed forces," said Steve Hill, GM vice president of U.S. Sales and Service. "Thanks to the generosity of two of our dealers, John Staluppi and Rick Hendrick, we will be able to offer additional support to some of our most severely wounded veterans through the Bush Center Military Service Initiative and the Siller Foundation Building for America's Bravest effort – both extremely worthy organizations."
With more than 6,000 veterans employed at GM and more than 50,000 GM retirees who are veterans, both GM and Chevrolet are proud to help those who have given so much for the country.
Source & Photos: Chevrolet / Barrett-Jackson & Velocity on Instagram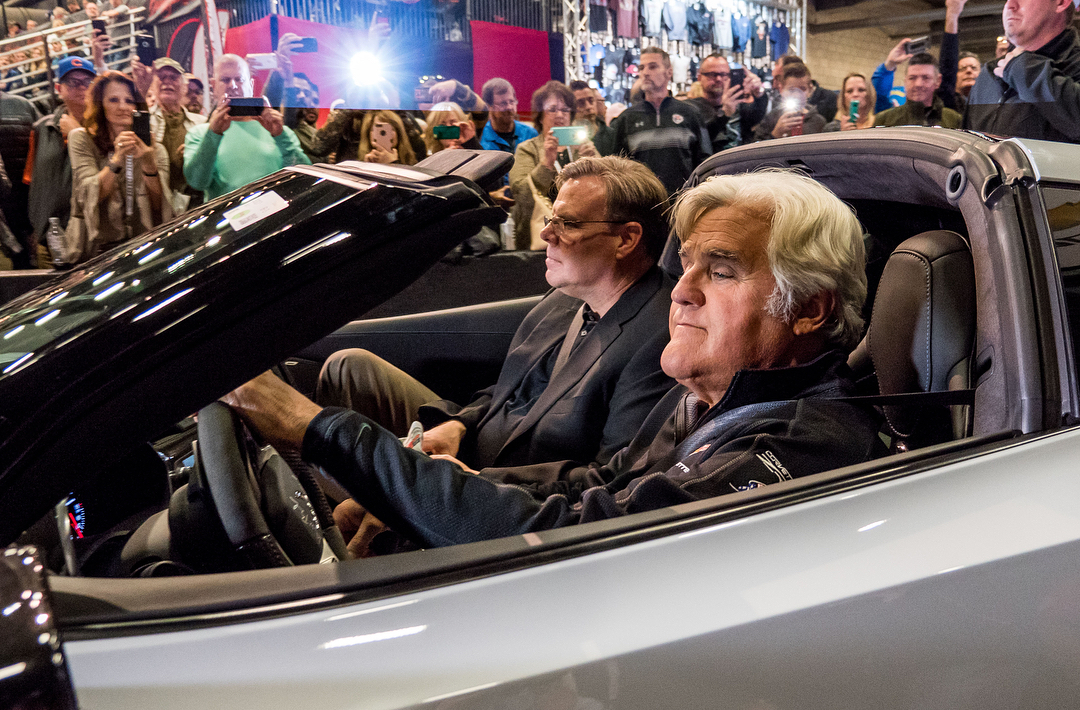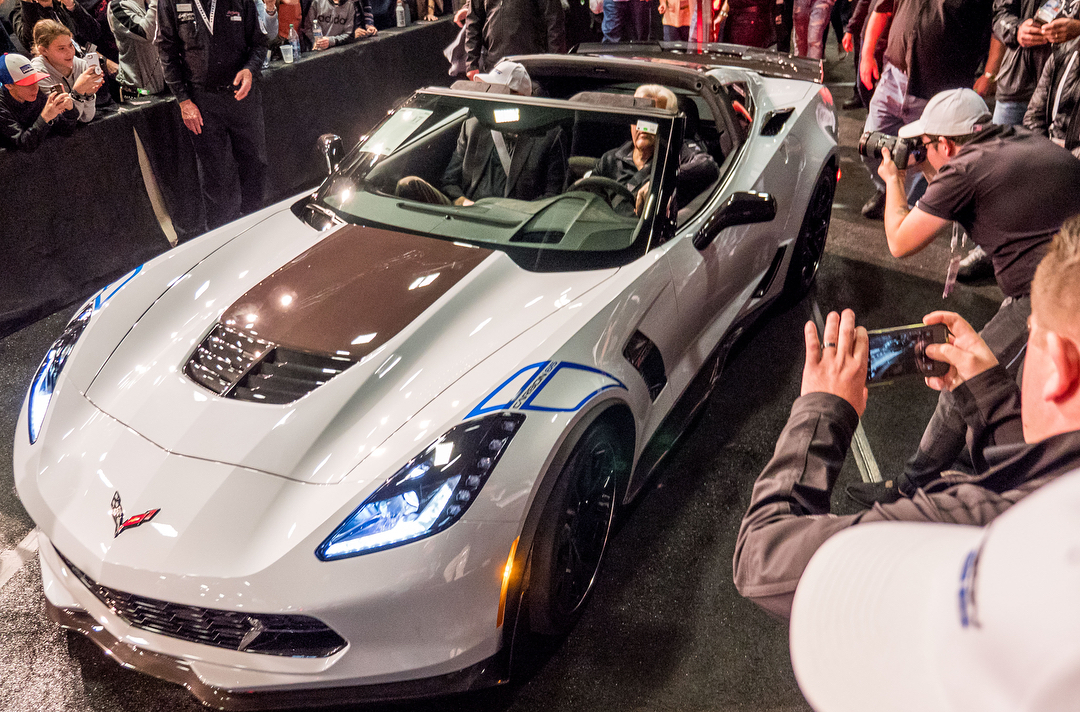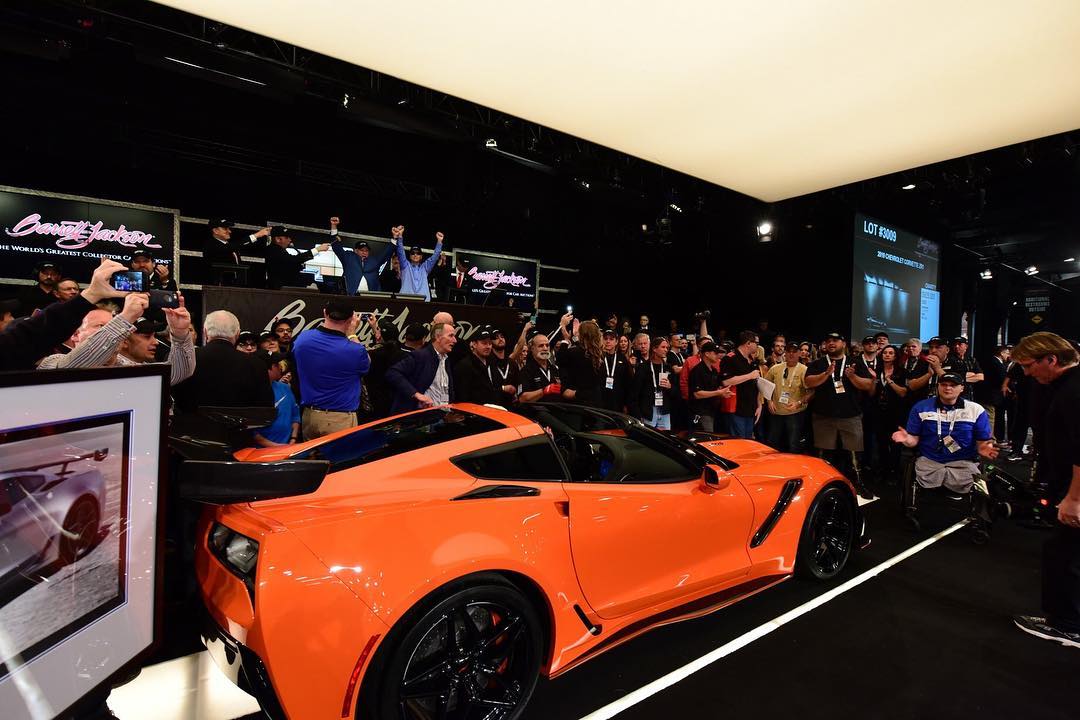 Comments
comments