This may just whet your appetite a fair bit. Watch the droptop Corvettes from this year's Dream Giveaway roar off at the same time.
Which one sounds better? Do you prefer the vintage roar of the 1965 Corvette Stingray, the first year of production with a 396ci big-block? Or do you admire the supercharged whine of the Lingenfelter-tuned Corvette Z06 with more than 800 horsepower on tap?
If you're lucky, you might just win both. Launching them off the line at the same time by yourself, however, is going to be a problem. If you win, you might make plenty of new friends who will be more than willing to help you out.
Enter now with the promo code VC2016C and you'll get 50% more bonus tickets with any donation of $25 or more!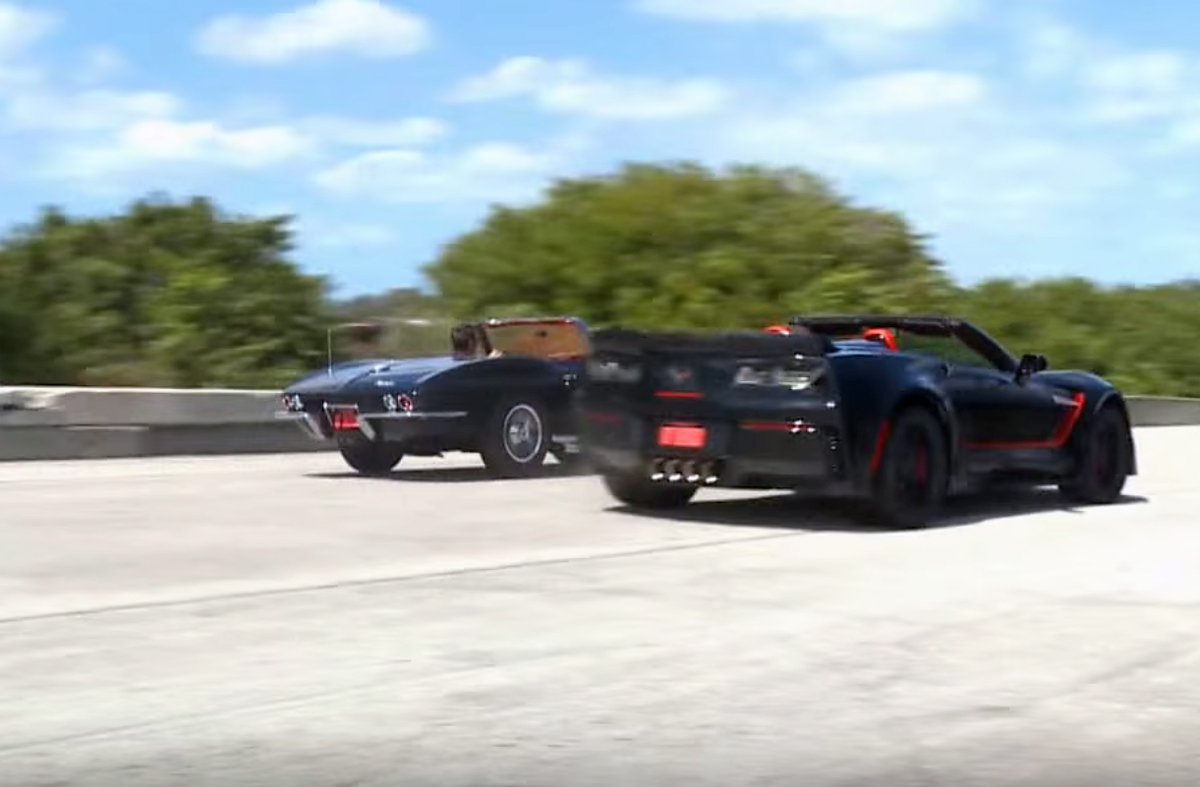 Comments
comments