What's the faster, more fuel efficient and better GM truck engine? Is it the 5.3 Liter V8 or the bigger brother 6.2L V8?
The team at TFLTruck attempt to find out with a tow comparison, a good old fashioned drag race, and more in the video above.
Let us know which truck you'd rather have parked in your driveway, the 2016 Chevy Silverado 5.3L or GMC Sierra 6.2 in the comments below.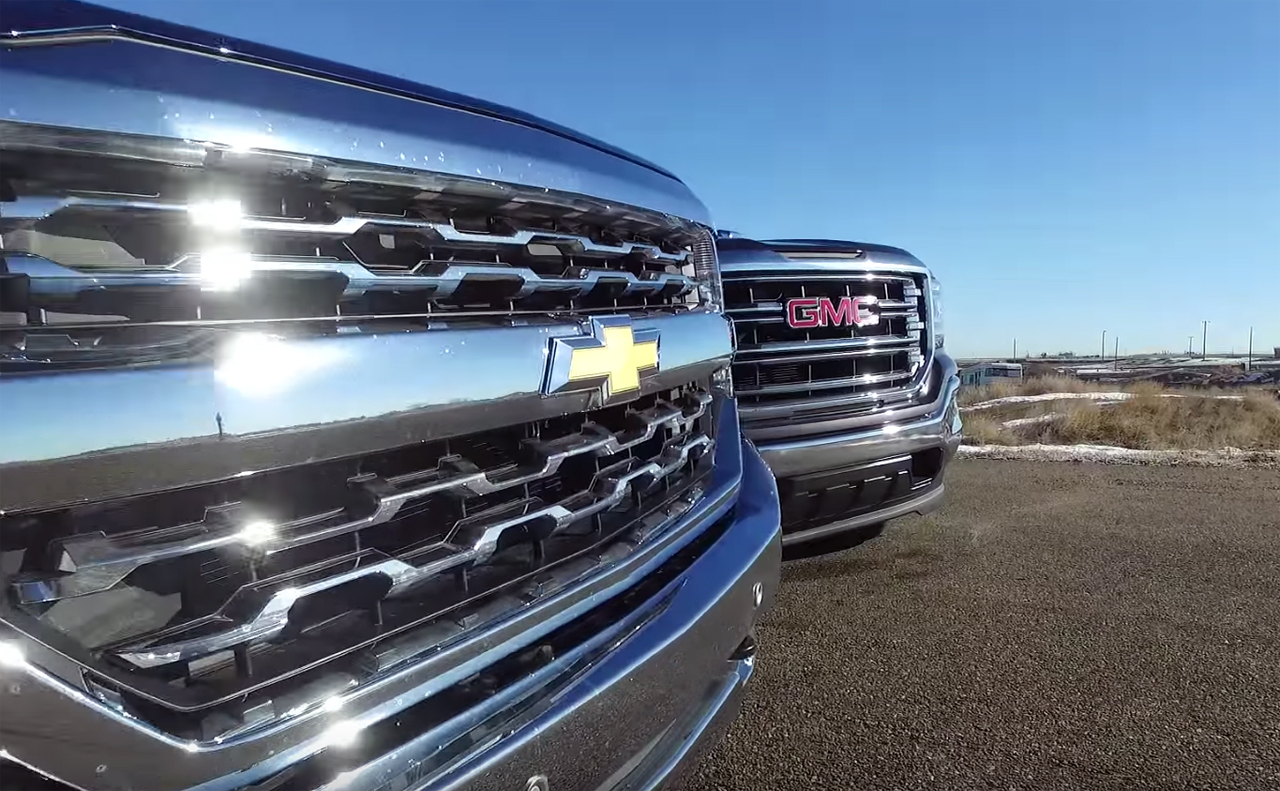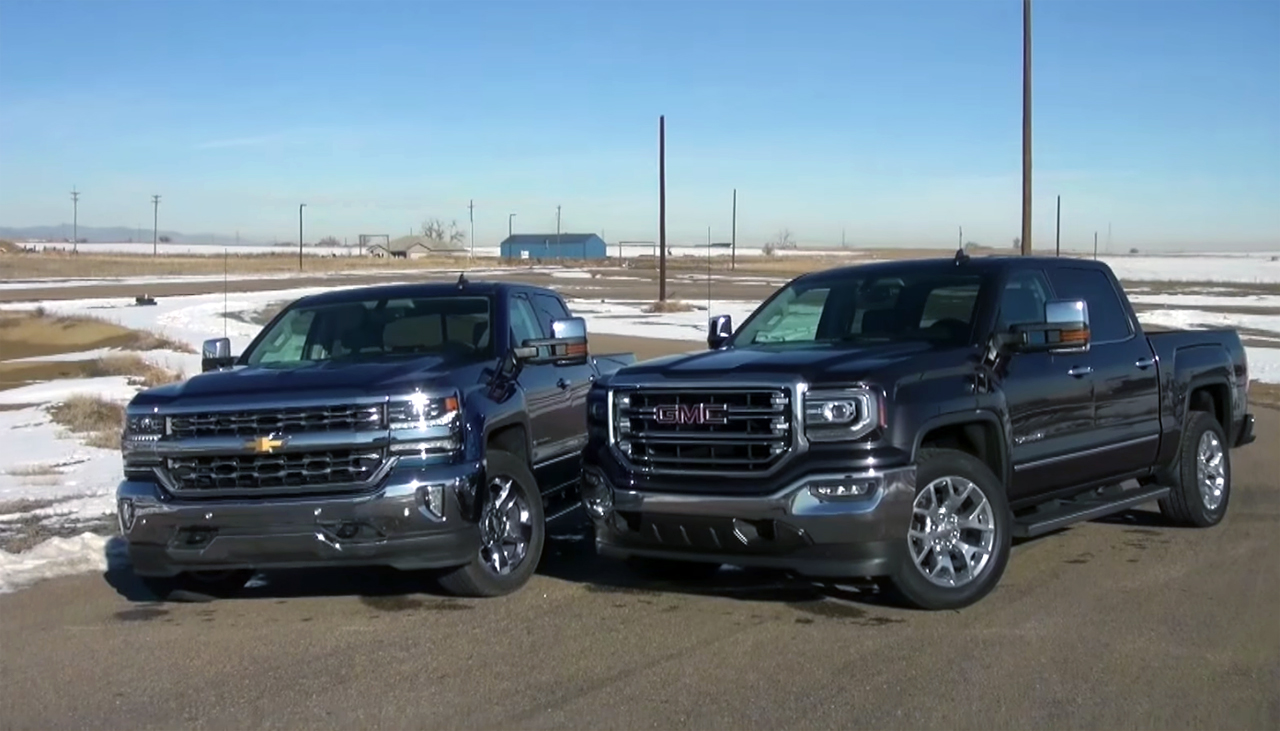 Comments
comments