Packed with a 572ci crate, this custom 77′ stepside will take all your rivals lunch money, and look good doing it.
As noted by our friends at Vanguard, this custom Chevy has less than 5,000 miles since its completion. Watch the video in full and you'll see this 1977 Chevrolet Silverado pickup more than delivers on the performance promised by its head-turning presentation.
The truck puts down a claimed 620HP and is mated to a 3-speed TH400 automatic transmission, making burnouts as easy pie. Seriously… what's better than uncontrollable laughter as you wave your hands, clearing the smoke from the cabin?
If you want this one for your very own, follow here for all the details.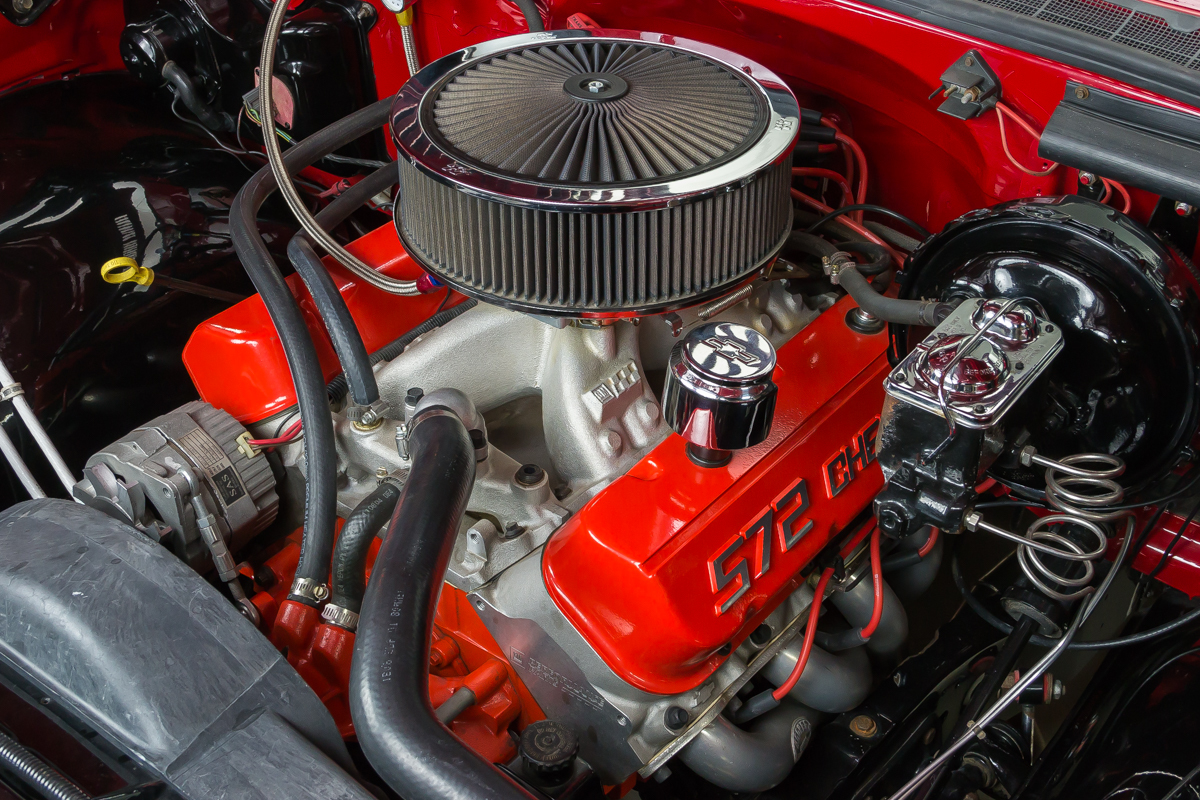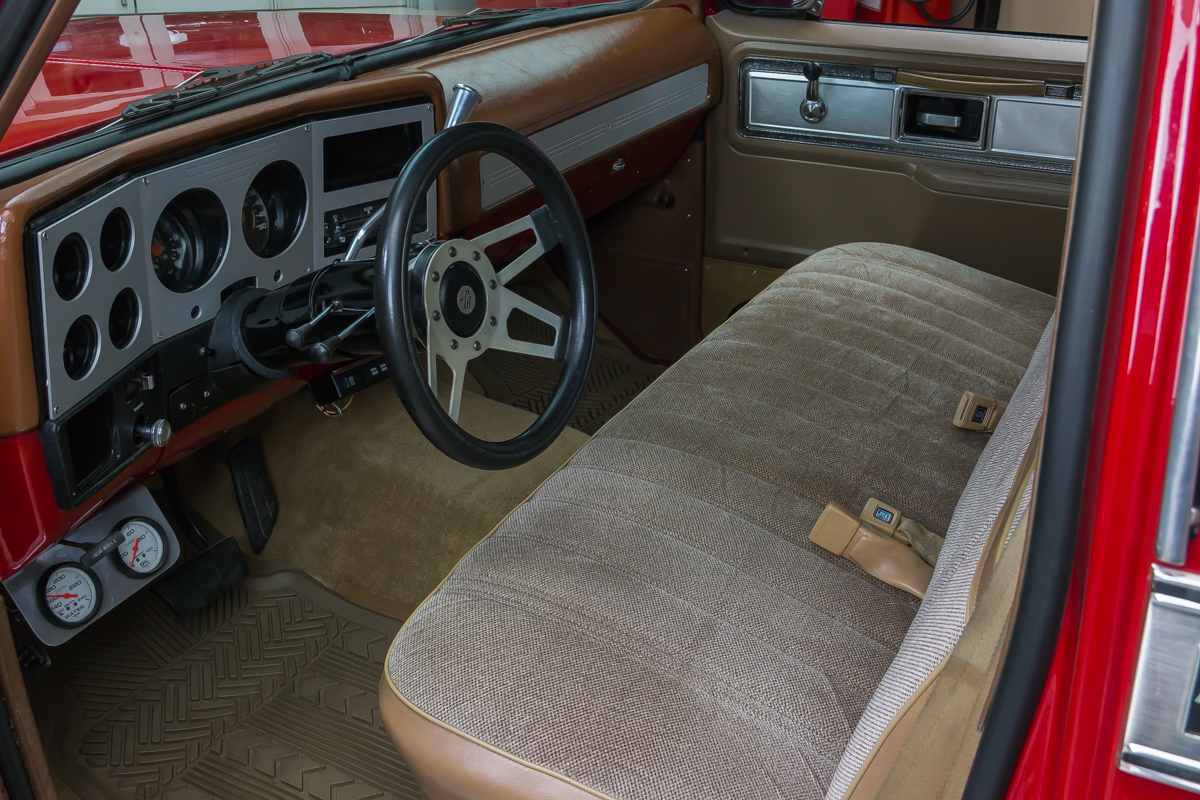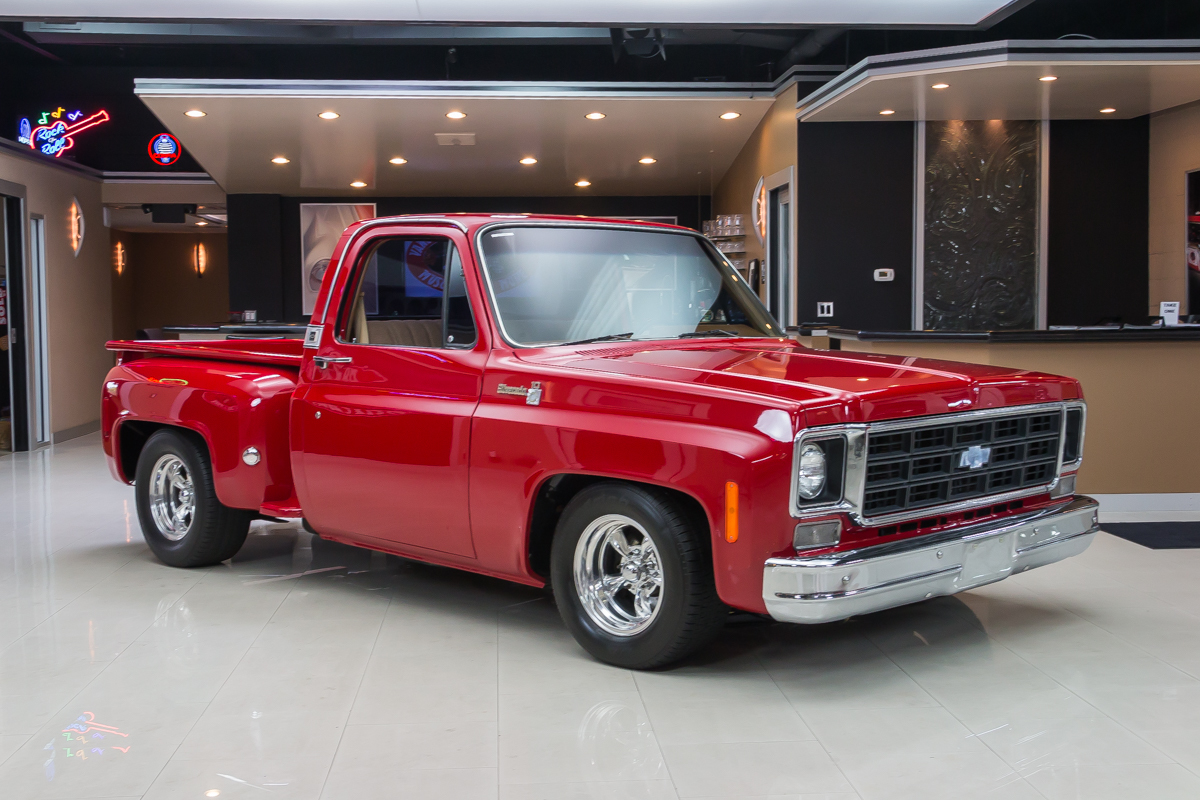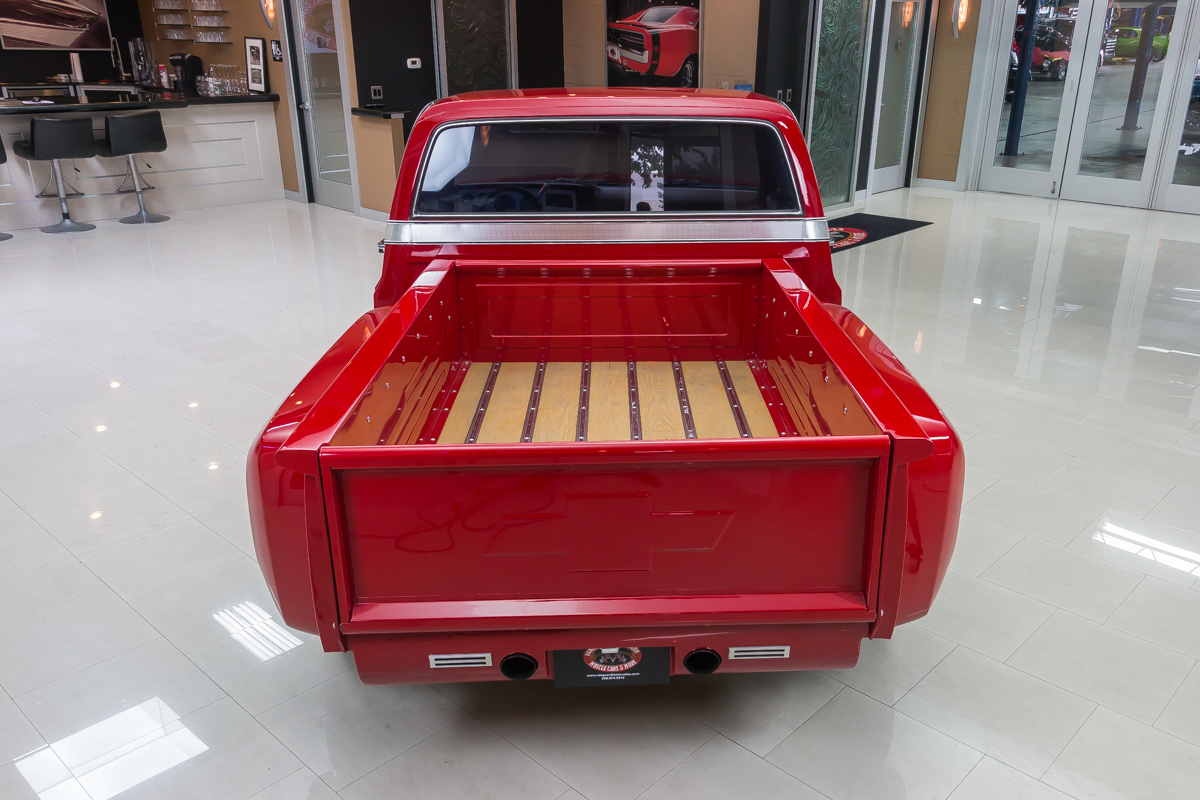 Comments
comments