We always hear about the multitude of cars that have had the lovely GM LS motor crammed into it over the years, but I don't think I have seen a build so interesting than this LS swapped DeLorean.
We all know the DMC-12 from movies, and for the troubled history of the original company. An Irish built coke monster, or a time machine. But what happens when you actually want to make the car more drivable? The much maligned original drivetrain is gone, with an LS swapped in to provide more power and reliability.
It's a swap that makes a lot of sense once you really start to think about it, and if there has ever been a car that needs more performance to back up it's looks is the DMC-12. But what do the RCR boys have to say about this car? I would grab your headphones and find out to see if this car is heavenly, or blasphemy.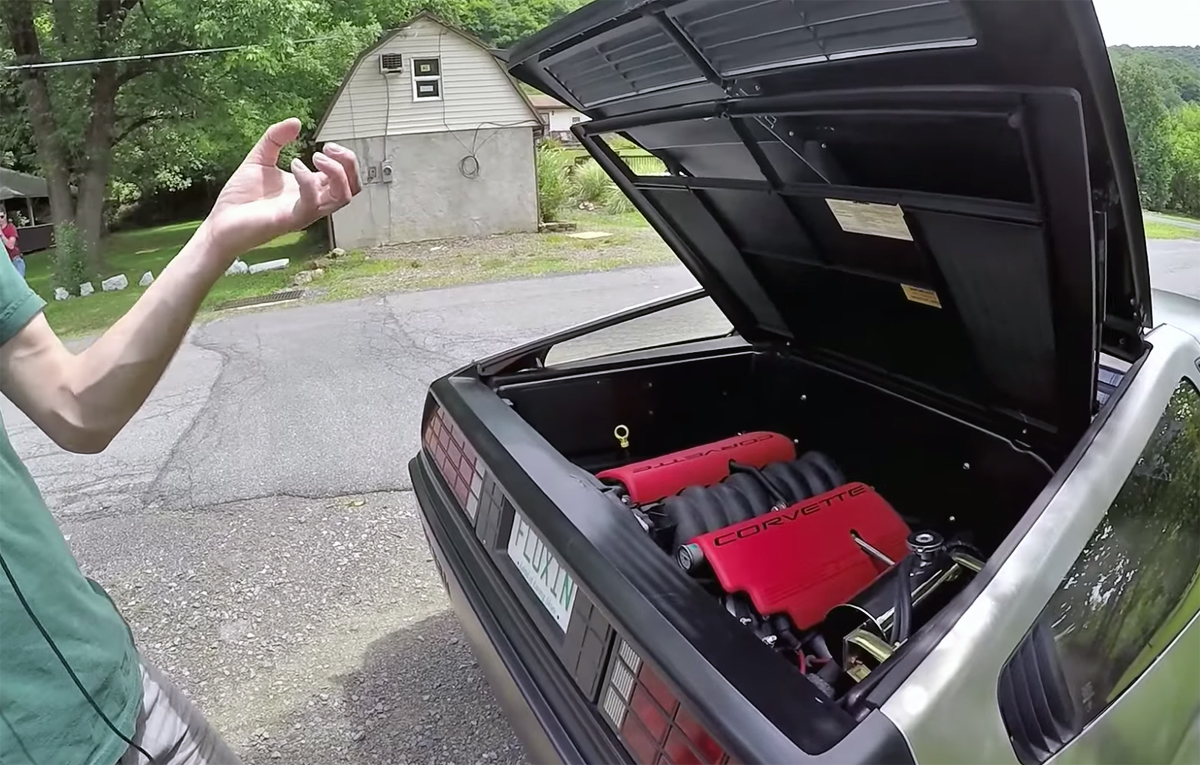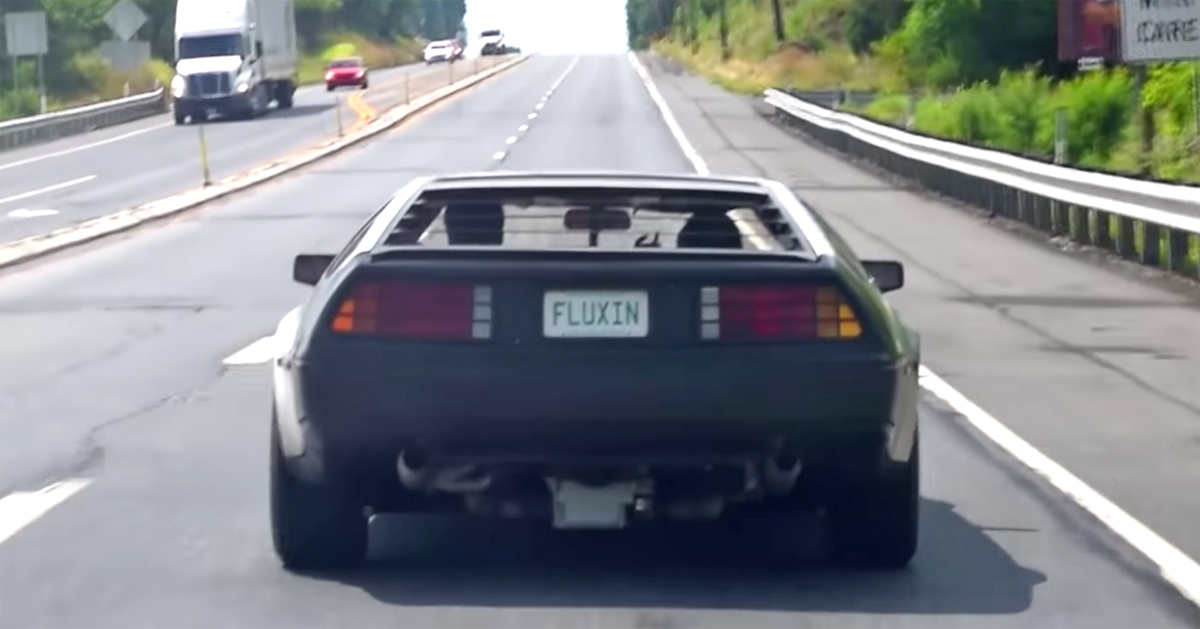 Comments
comments