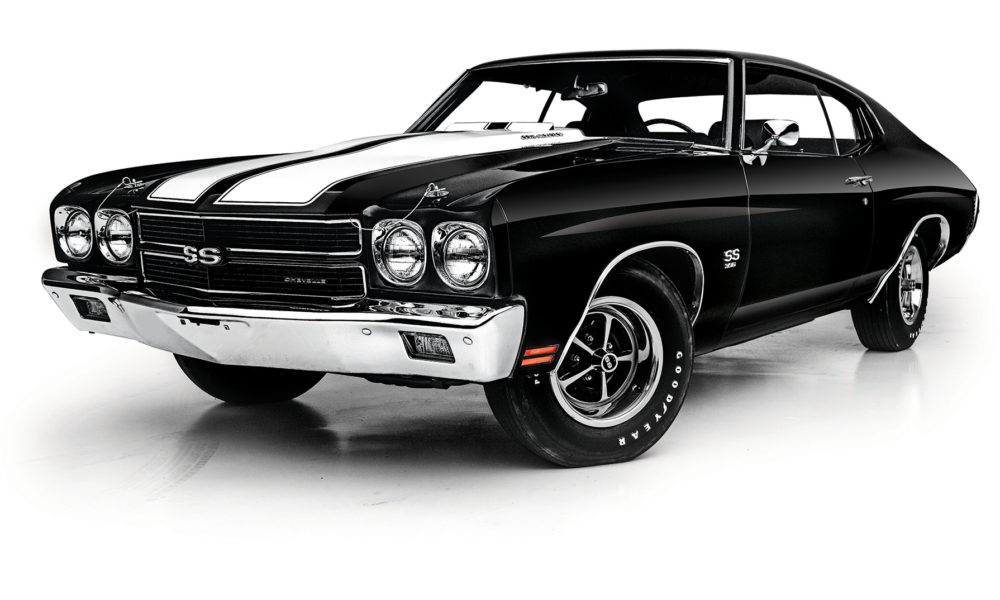 Calling all Chevelle fans! Here's your shot to win a completely restored 1970 big-block Chevelle Super Sport. Our friends at Dreamgiveaway.com have teamed up with the talented crew from Original Parts Group, Inc. (OPGI) of Seal Beach, California for this super special Chevelle Giveaway.
Starting at just $3 per donation, you could be the lucky winner of this black & white muscle car and the money raised will go to benefit worthwhile charities. Use our special Chevy TV discount code VX2017V, and get double entries!
Your opportunity to enter and win this better-than-new 1970 SS396 is now, but don't wait to enter. Chevelles this nice only come around every 50 years or so and we wouldn't want you to miss your chance to buckle up in this time machine and drive it home. Plus, we'll pay $10,000 for the taxes. Ends February 27th, 2018!

Dreamgiveaway.com creates contests as their sole business. Since 2008, the Dream Giveaway® brand has been licensed by a variety of 501(c)(3) charitable organizations for the purpose of conducting sponsored fundraising promotions. Since that time, donations received from nearly a half million individual donors to sponsored Dream Giveaway promotions have delivered millions of dollars to sponsor charities and a variety of grant recipients.
Furthermore, these funds have helped provide assistance to veterans, hospitalized children, cancer victims, the homeless, victims of natural disasters, and other worthy causes.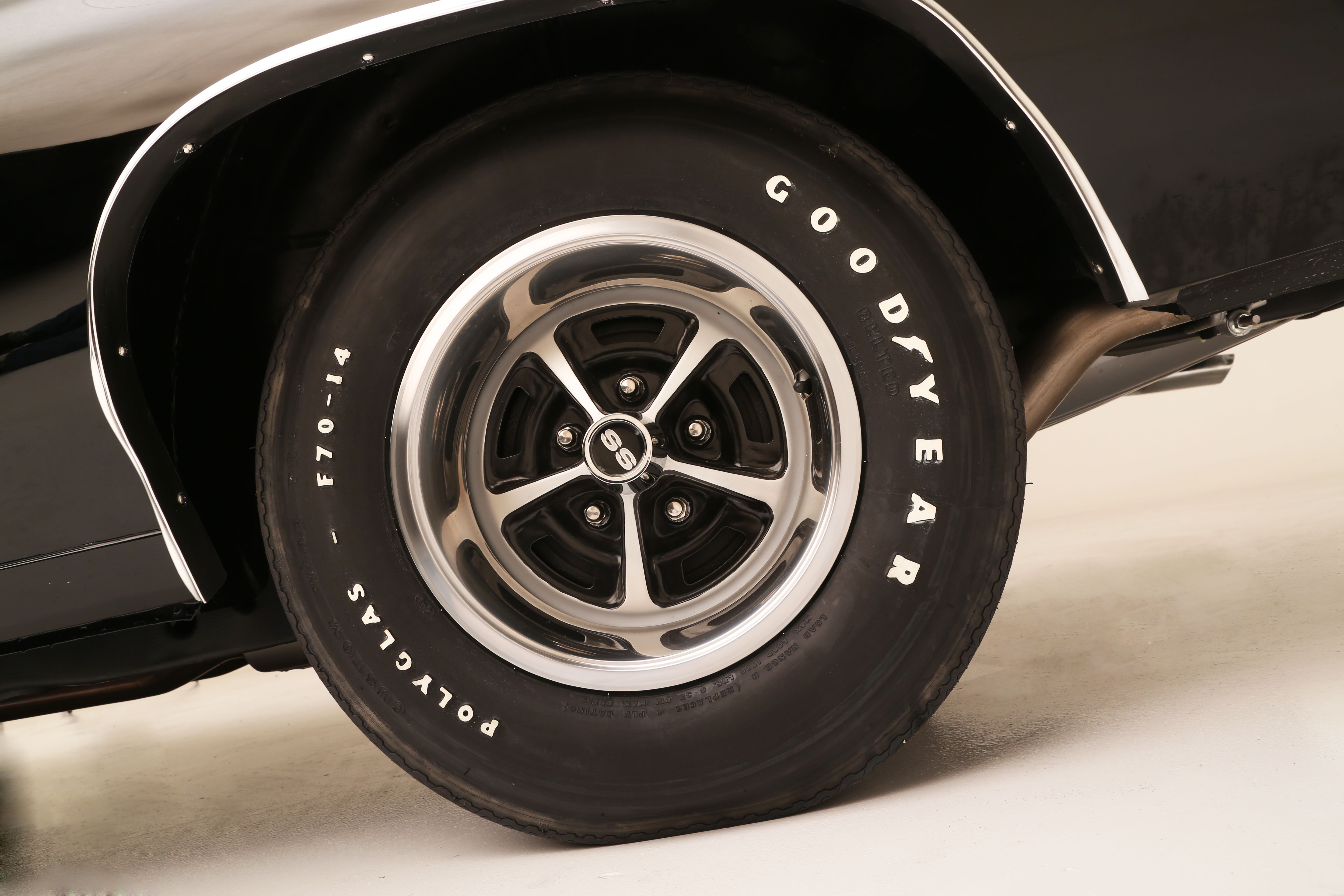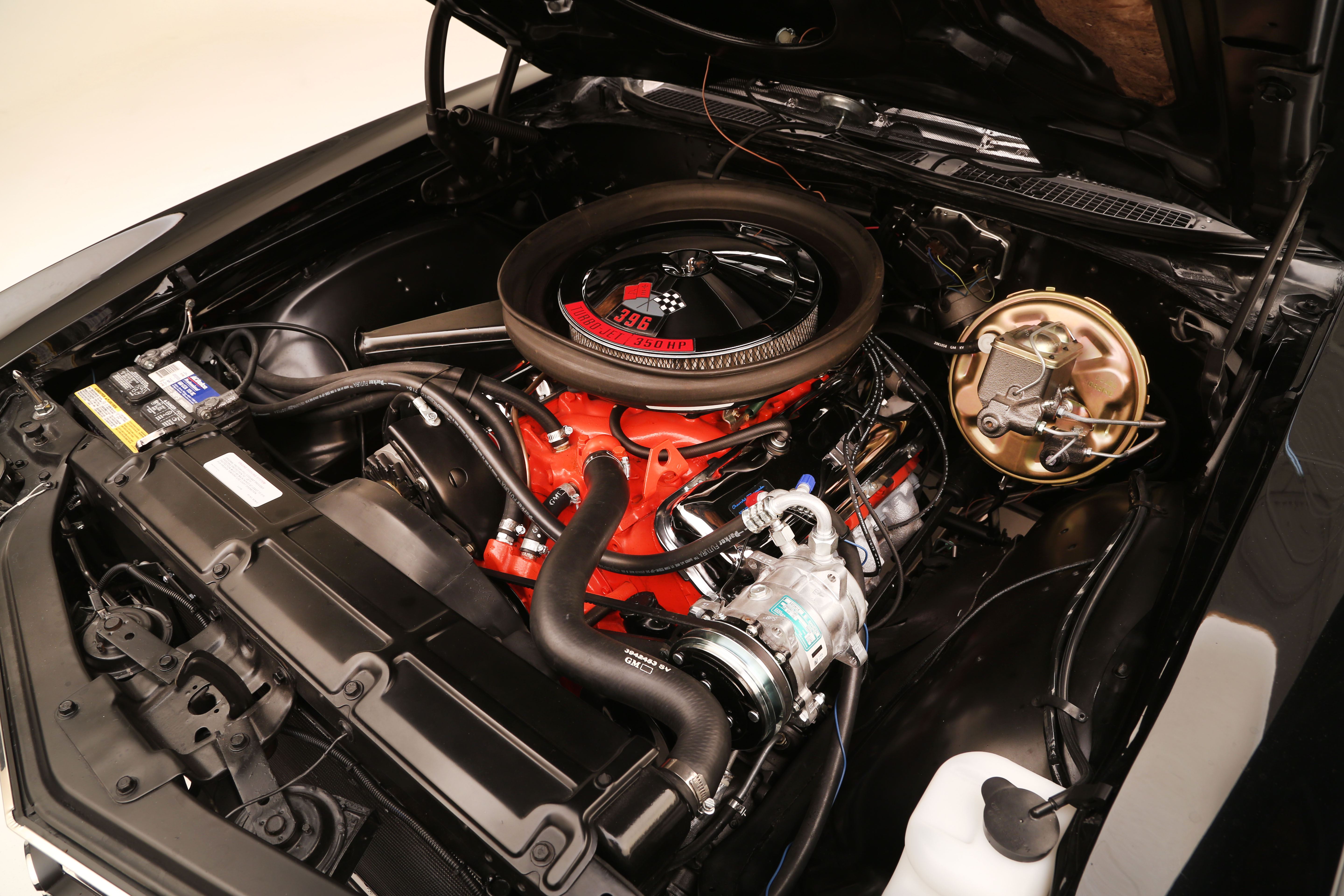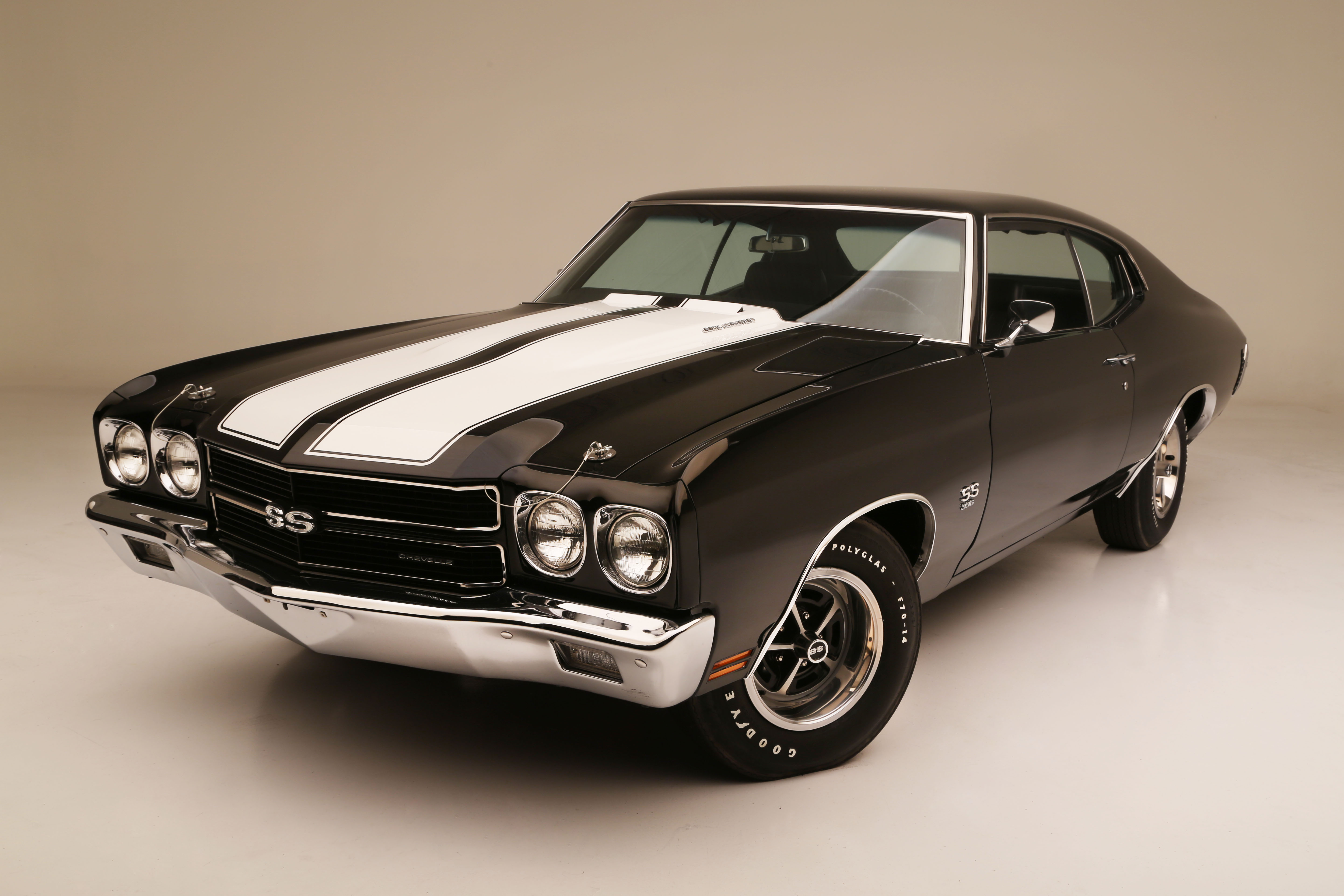 Comments
comments