This is one big bad looking beefed-up 2008 Silverado Duramax, packed with add-ons a-plenty, that can roast tires at will, and does just that in video above.
According to the video description, this Silverado features an ATS aurora 7500 compound-turbo kit, ATS twin CP3 pump kit, ATS manifolds and up-pipes, 10-12″ Cognito kit, and so much more giving it that "Get out of my way" look and sound.
Aggressive enough for you?
If you're looking for a Duramax to modify for yourself, check out the selection in our marketplace here.
Lets us know what you find in the comments below.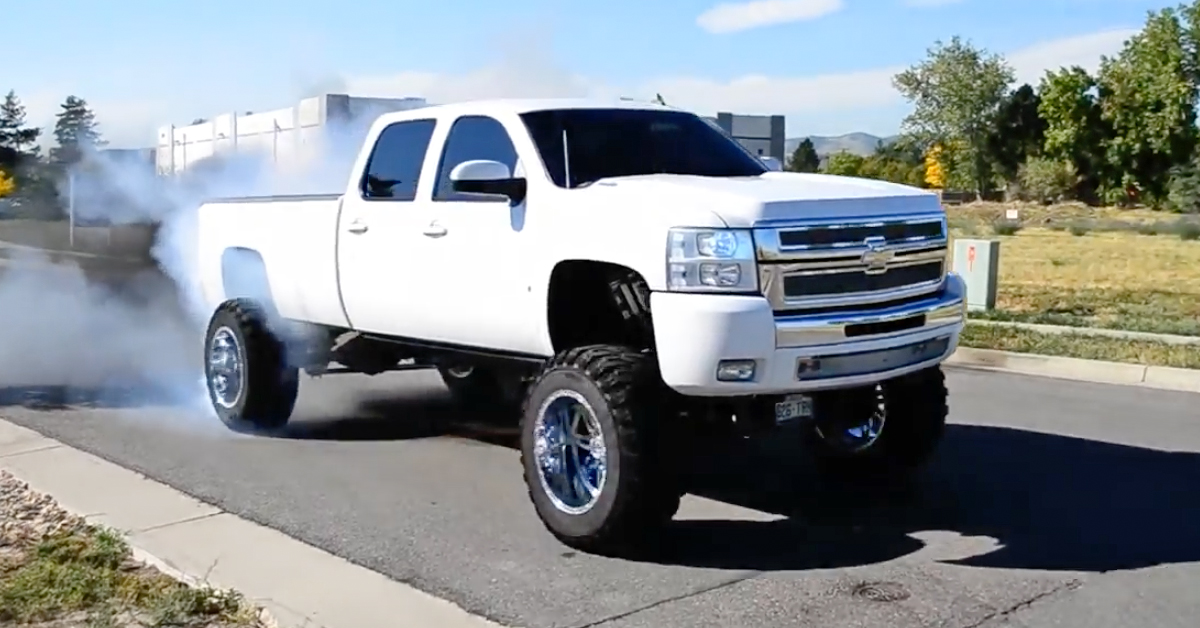 Comments
comments