Vengeance Racing produces some of the most complete GM performance packages already, so it's no surprise that when they turn their expertise to a Silverado, the result is a stunning package overall.
Check out this 5.3-liter Silverado short-cab, now enlivened with a Magnuson TVS1900 supercharger kit, plus a set of long-tube headers and custom cams. It took Vengeance just a week to build it, and to run it on the dyno where it roars to the tune of 510 horsepower to the rear wheels.
The list of mods is quite impressive, and it's all on display after the dyno run. With over 20,000 miles on this development mule, the truck is still holding up strong.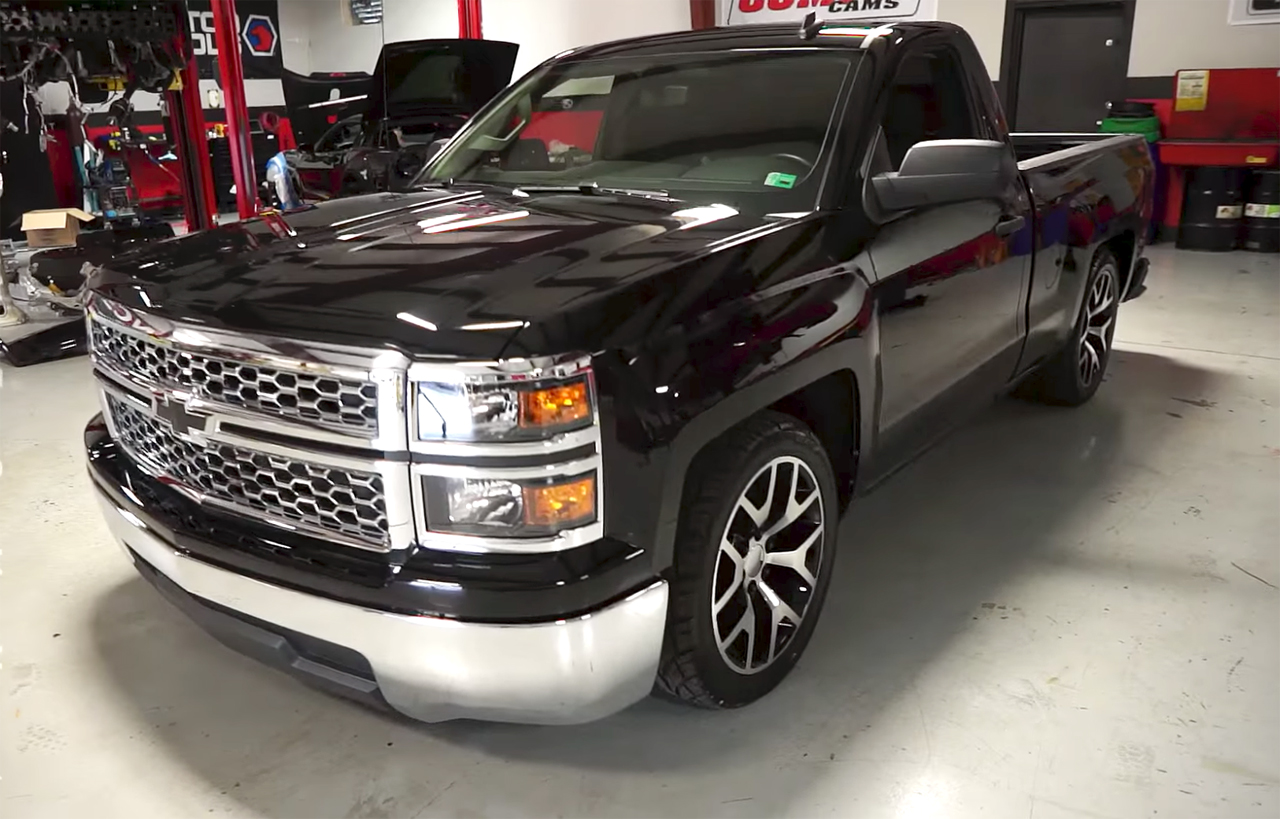 Comments
comments