Featured Autos For Sale Near You Right Now
If you missed your chance to pick a brand new All-red-everything Chevrolet Silverado back in 1987, your time machine has arrived.
This amazing pickup has undergone a full restoration and looks like the day it left the factory, back when the Bangles were Walking Like Egyptians, and Regan had the codes to the Nukes.
Featuring a new Chevy 350ci V8 engine, electronic fuel Injection, 700R4 Automatic Transmission, new power front disc brakes, and so much more, this beauty is ready to win every award at your local show.
If you want to make this truck your own head on over to Vanguard Motors Sales here.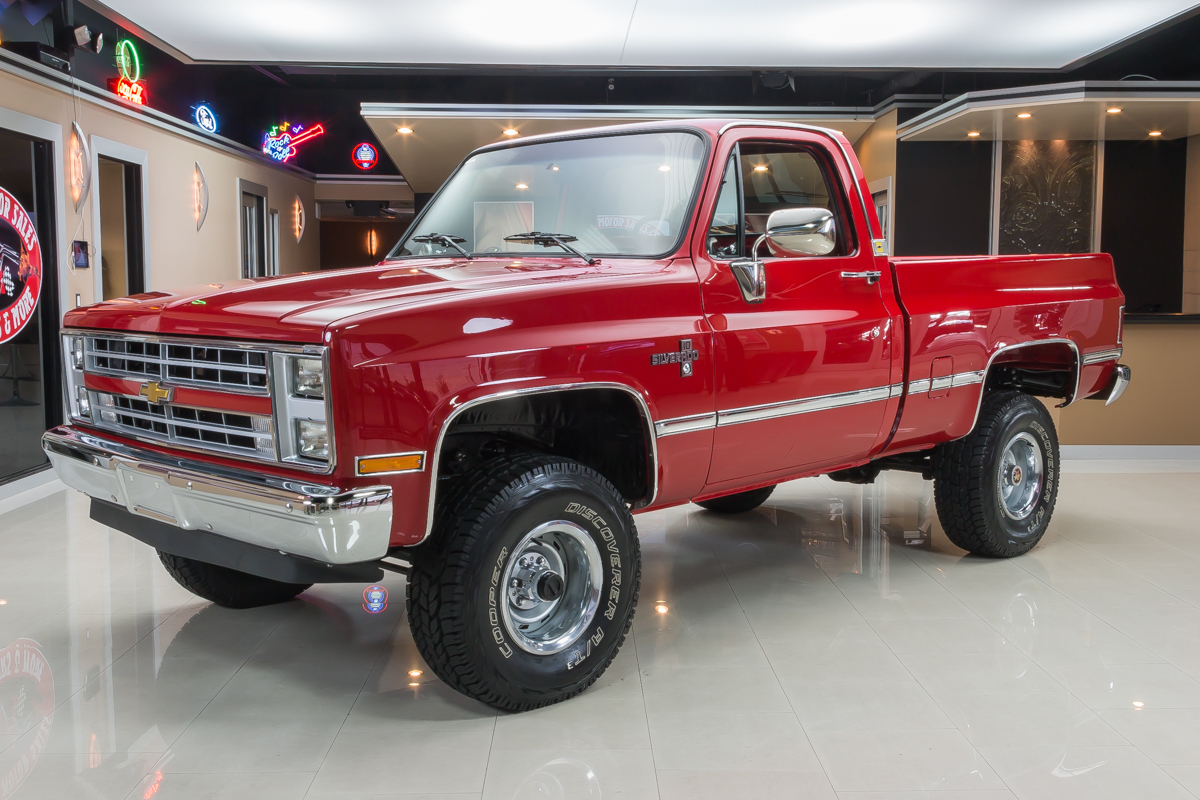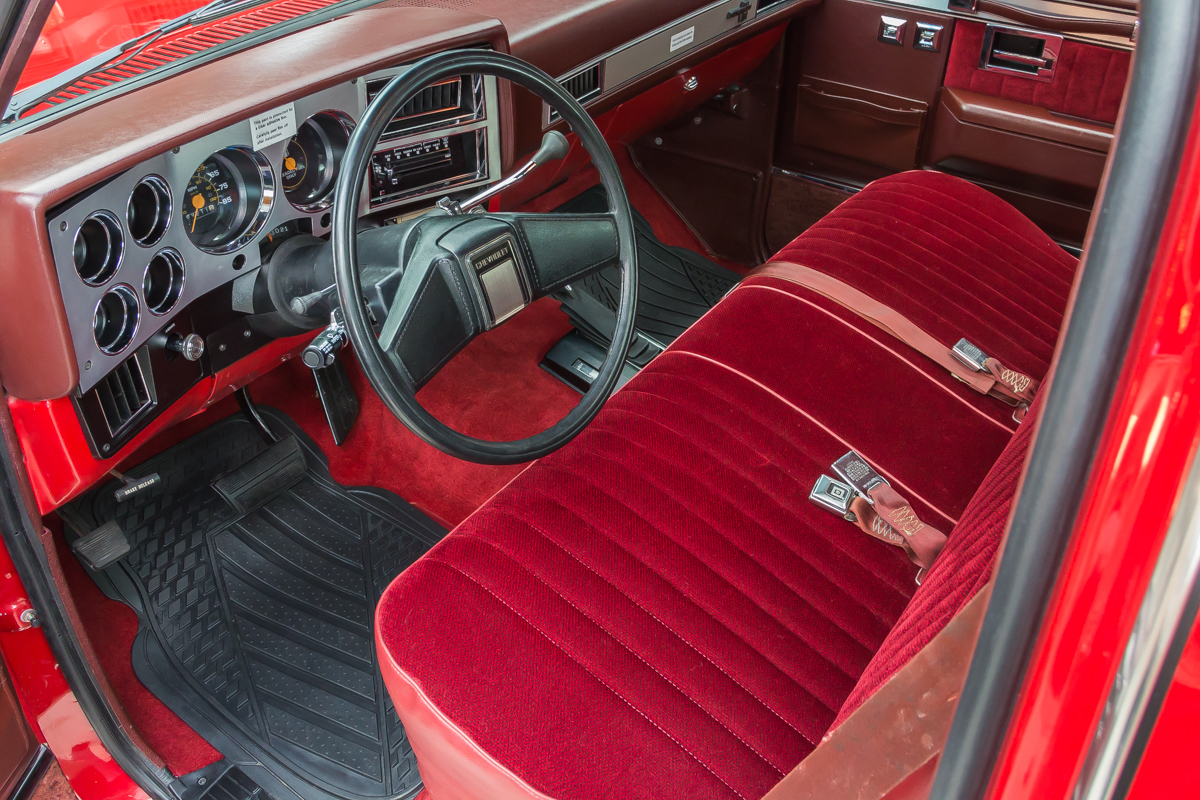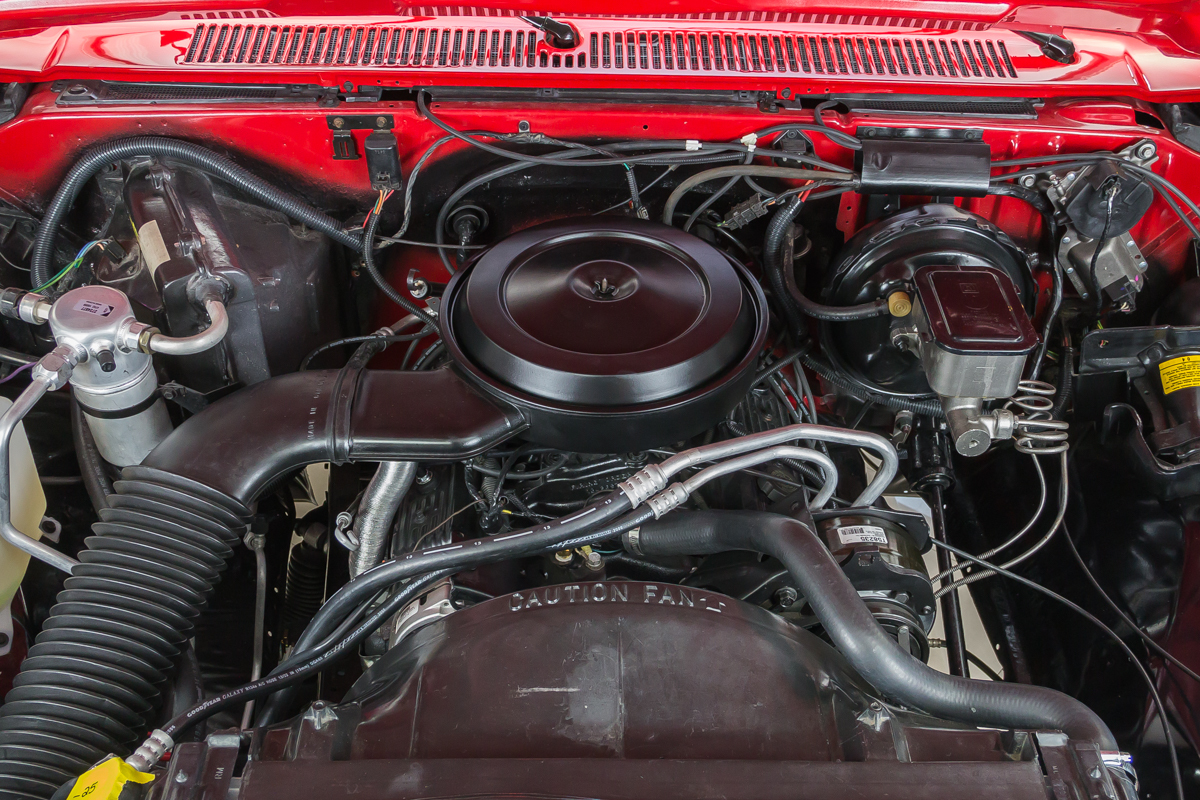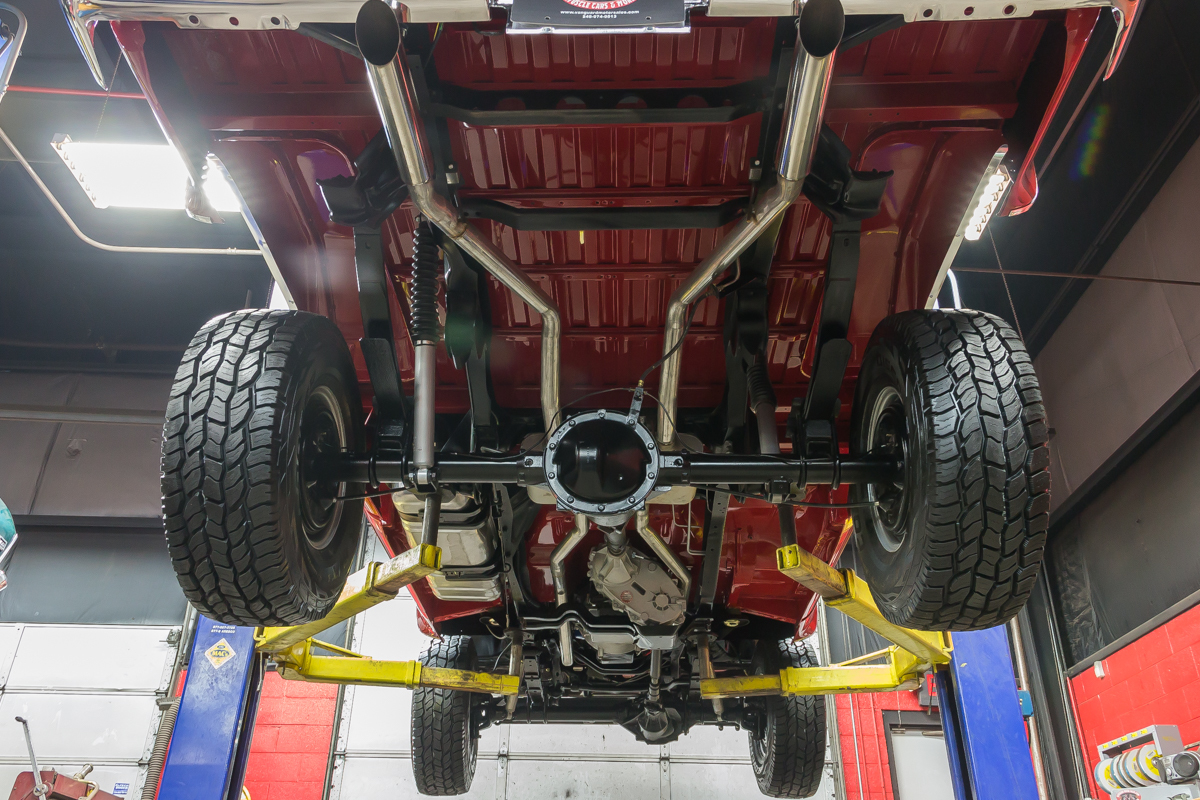 Comments
comments